Are you looking for winter nails that are trending this year? These classy winter nail designs and ideas are all you need for a whimsical season!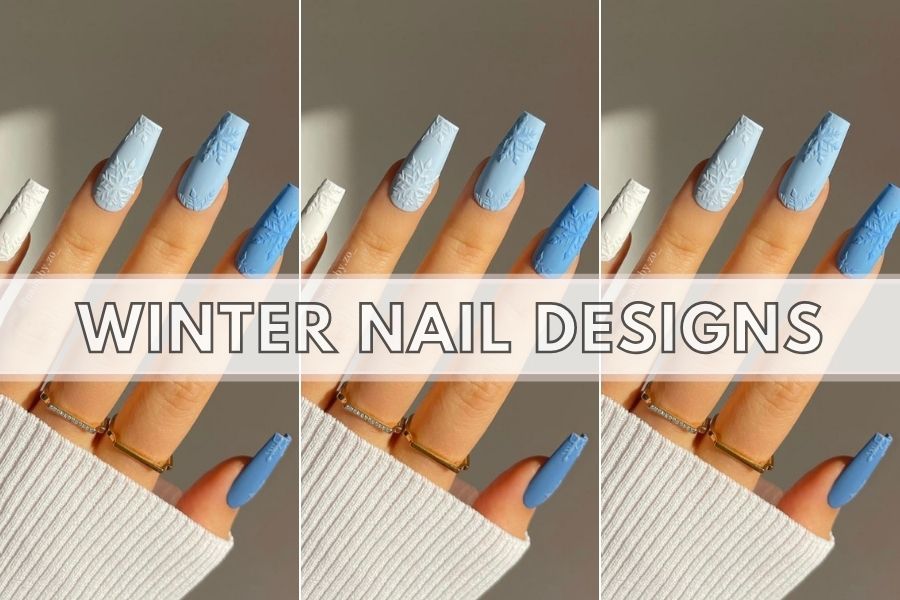 I know I'm not alone when I say winter is my favorite season. I mean, what's not to love? From festive Christmas nail designs to glittery New Year's nails, there's everything shimmery and sparkly you could ask for.
And then there's winter nails which, in my opinion, are pretty underrated. The potential for getting icy blue tips and snowflake nail designs is too good to be wasted!
So, if you're in the mood for some winter nail designs that'll look classy, cute, and sophisticated for all the festive events you'll be attending, you're at the right place.
Get ready to bejewel your way into the season with some of the most gorgeous winter nails you'll ever come across!
Keep scrolling for 45 fresh and extraordinary winter nail arts that are absolutely eye-candy and to die for.
WINTER NAIL DESIGNS
1. Metallic Blue Winter Nails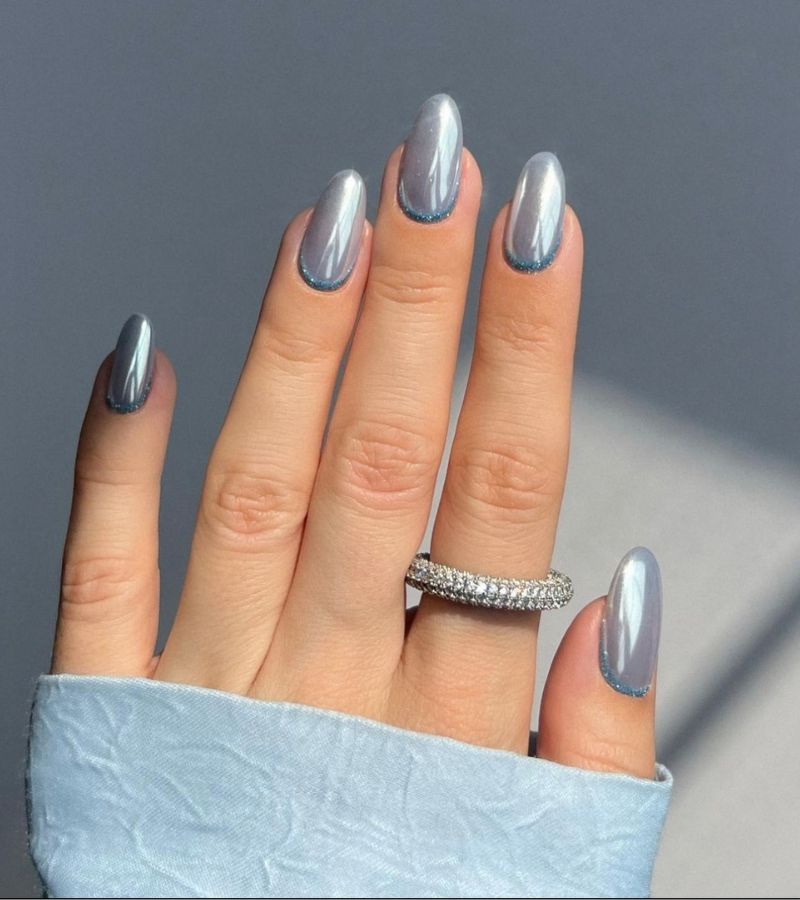 2. Blue Snowflakes Nails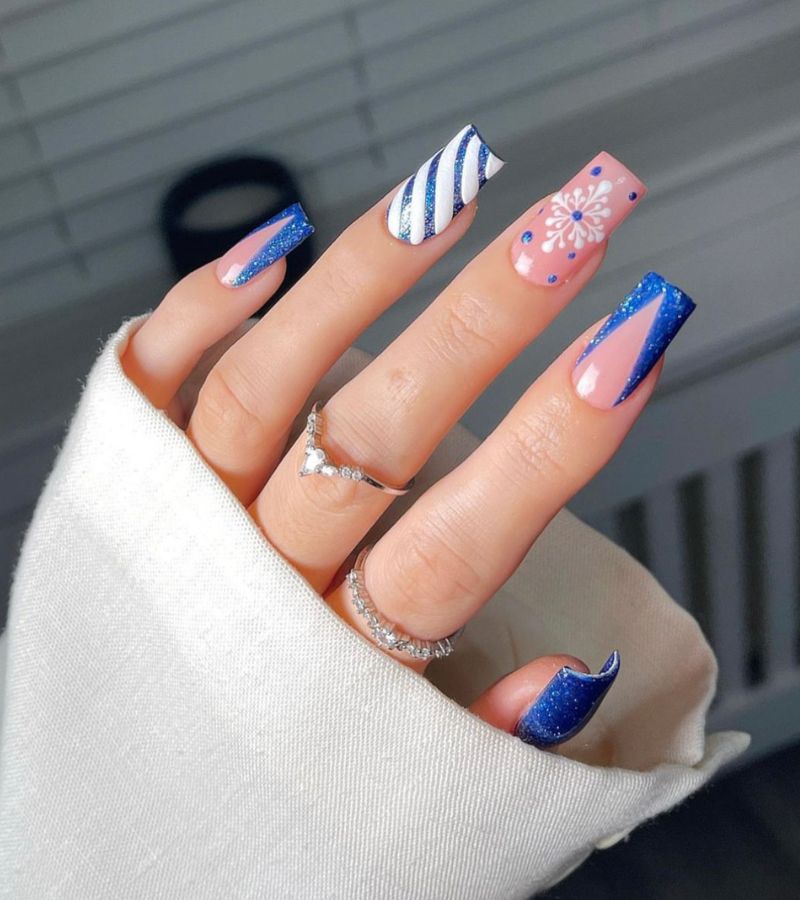 3. Ruby Red Nails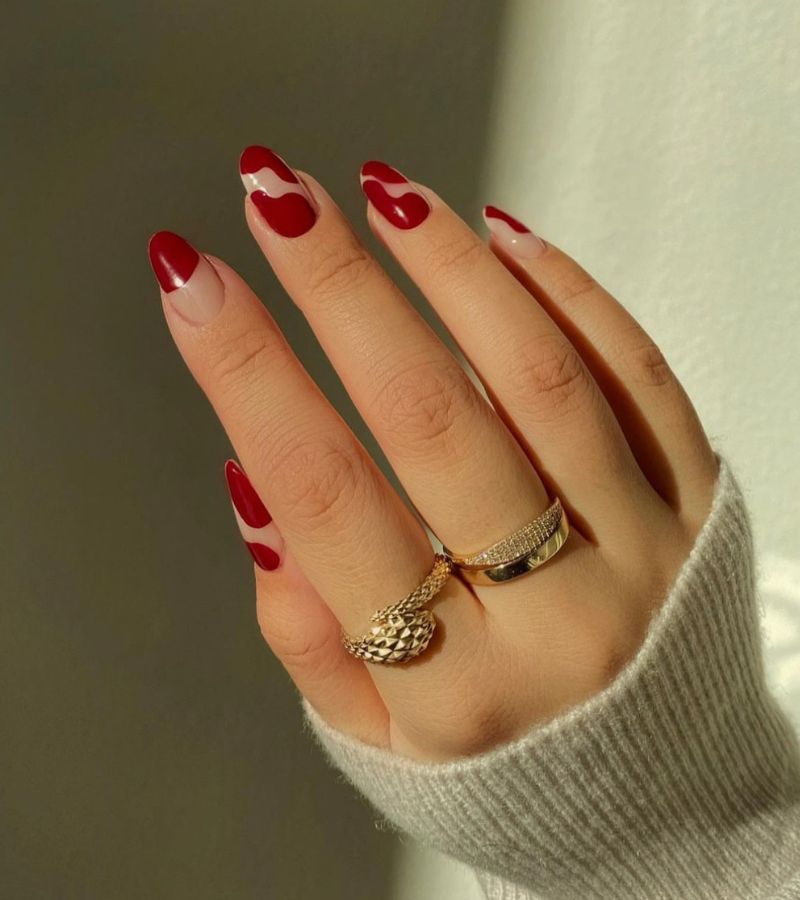 4. Reflective Silver Nails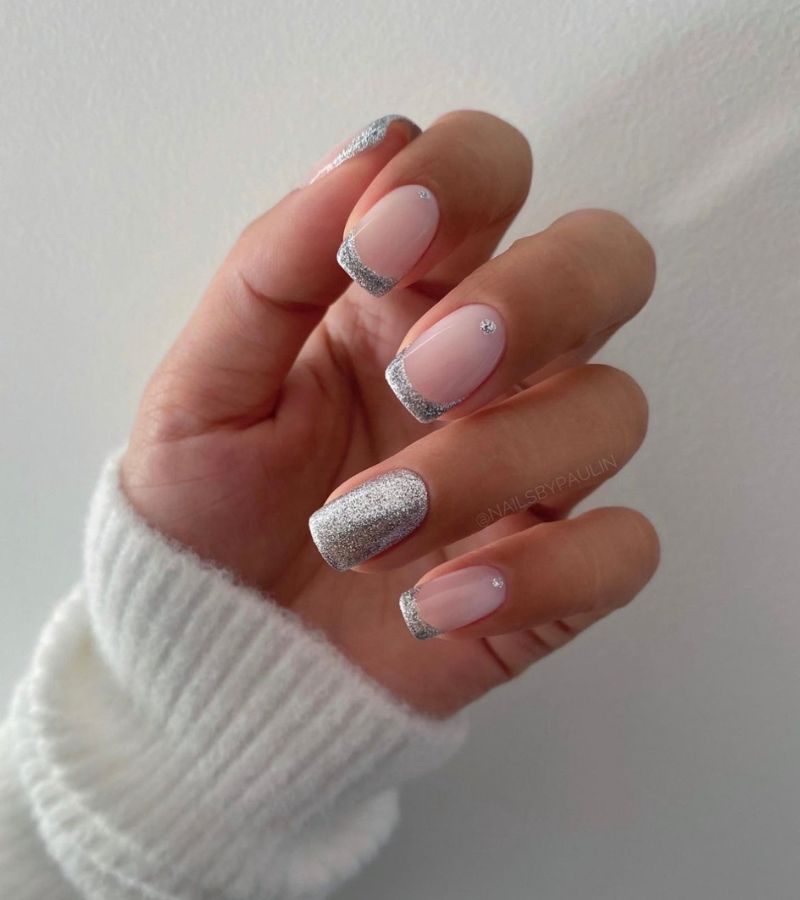 5. Winter Gradient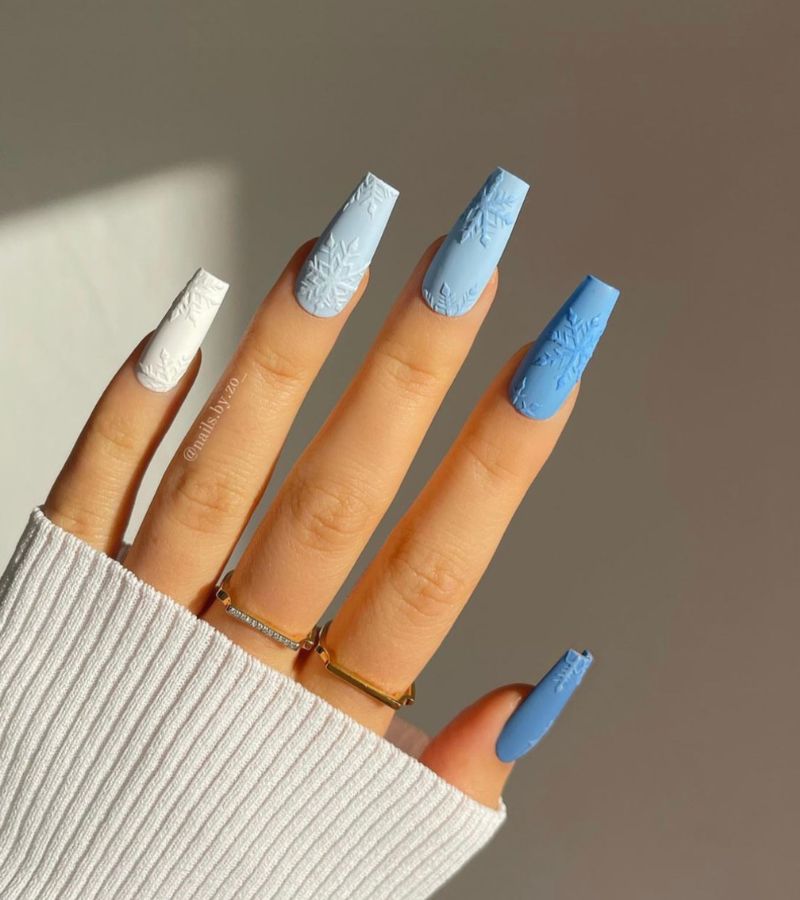 6. Brown on White Swirls
7. Black French Curve Tips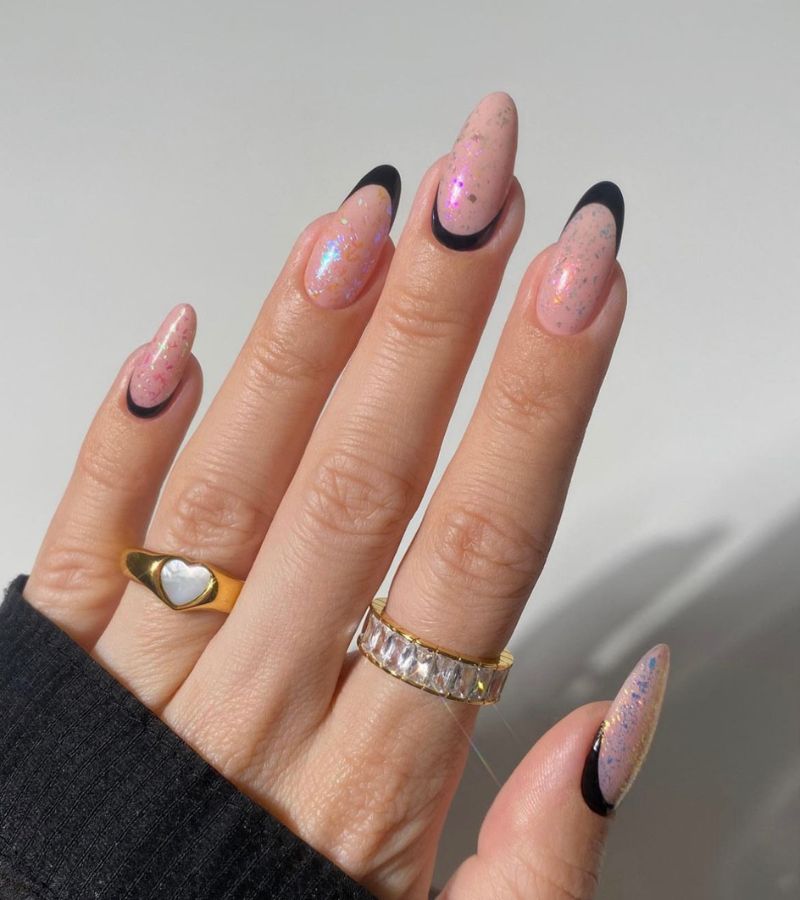 8. Electric Blue Glitter Nails
9. Snowflake Icy Tips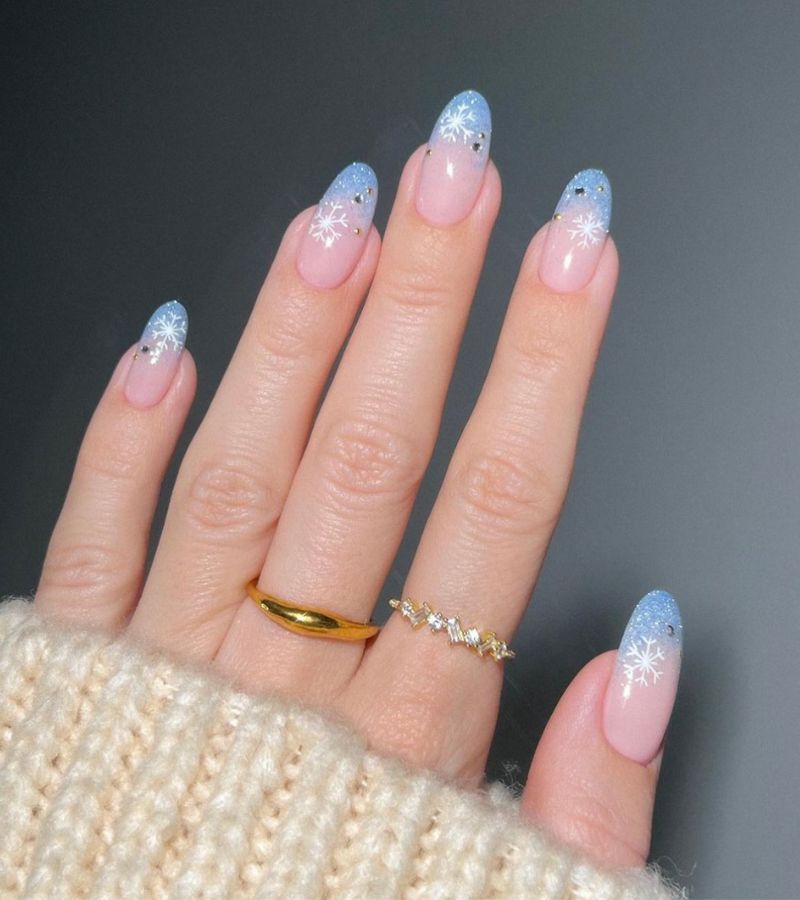 10. Nude Glitter Nails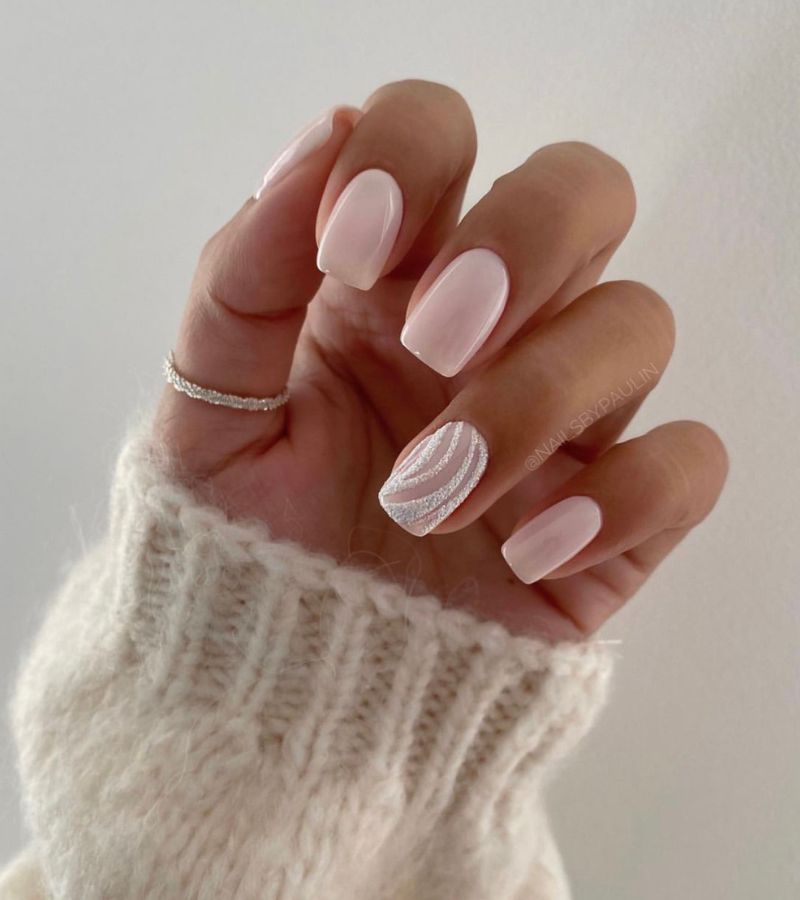 11. Red Tips with Pearls
12. Winter Swirls
13. Soft Pink Glitter Nails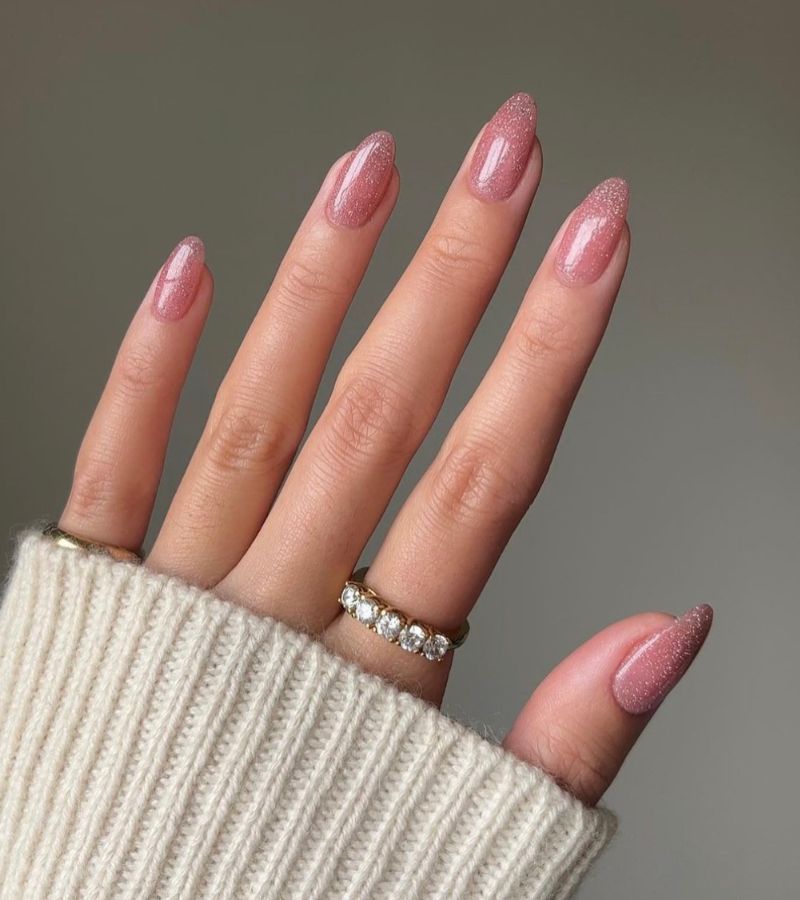 14. Icy Blue Winter Nails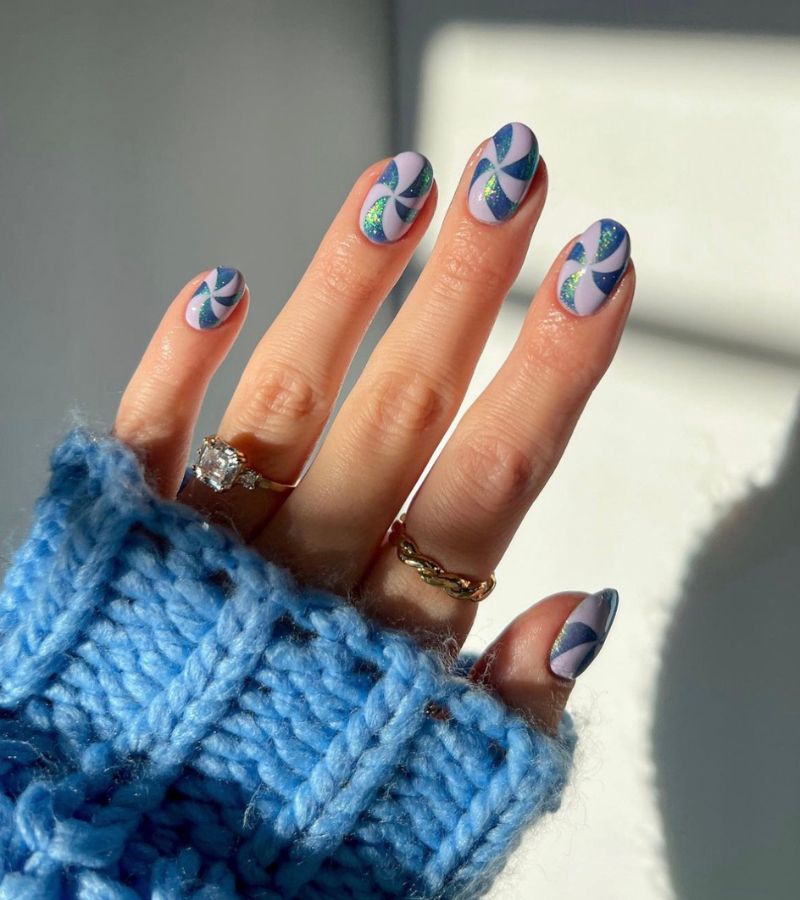 15. Shiny Pink Winter Nails
16. Glittery Ombre White Tips
17. Brown and Black Toned Nails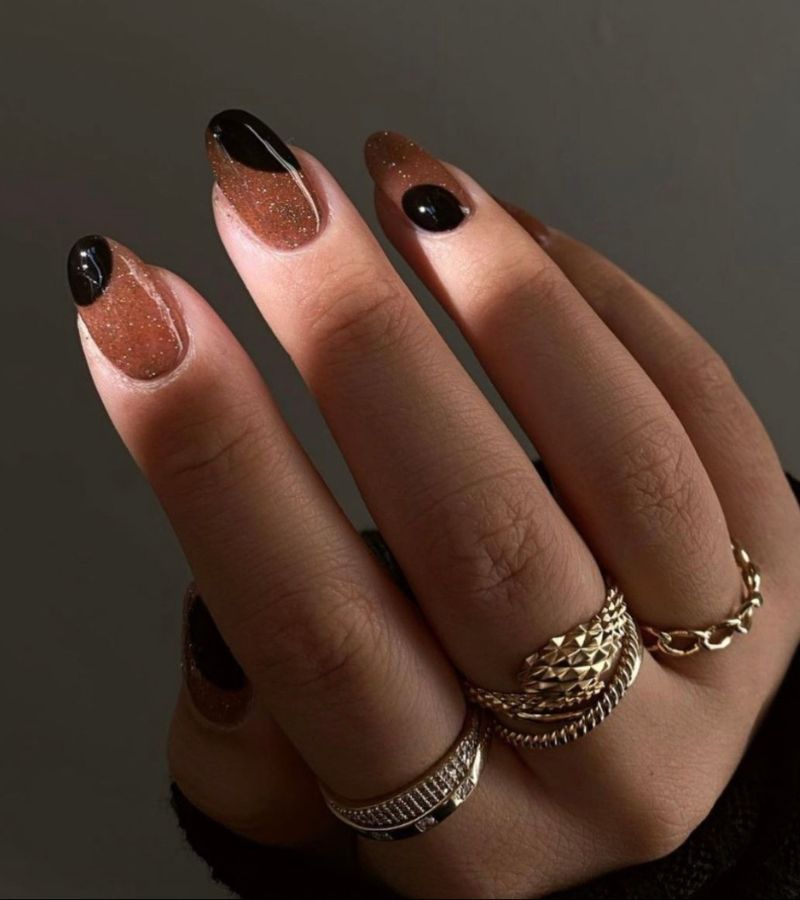 18. Glossy Purple Winter Nails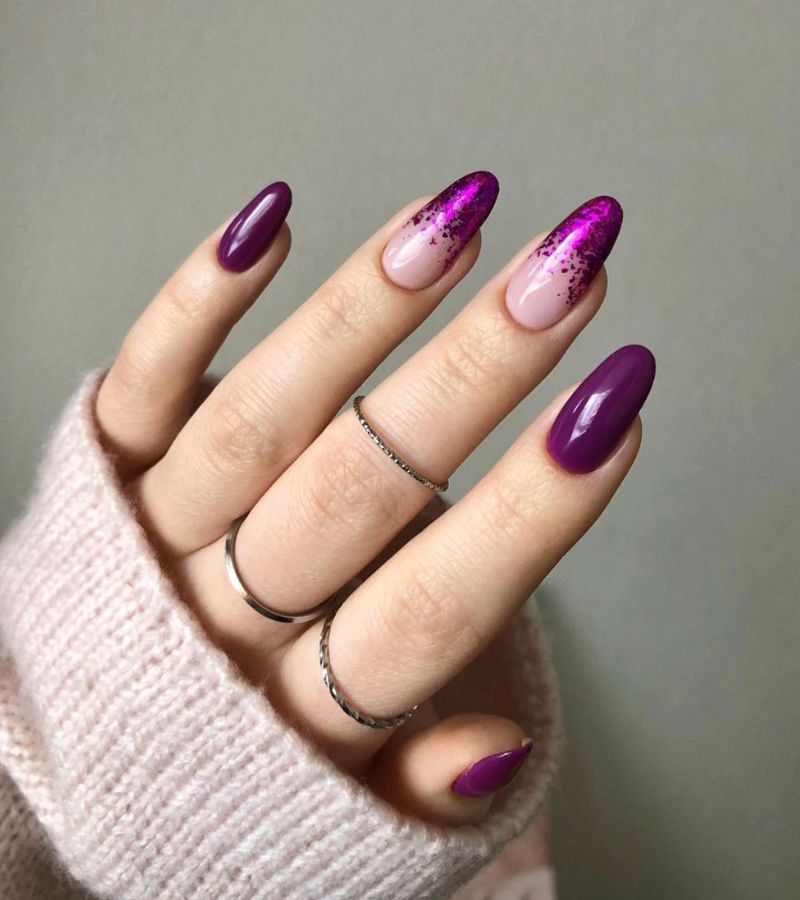 19. Black on White Abstract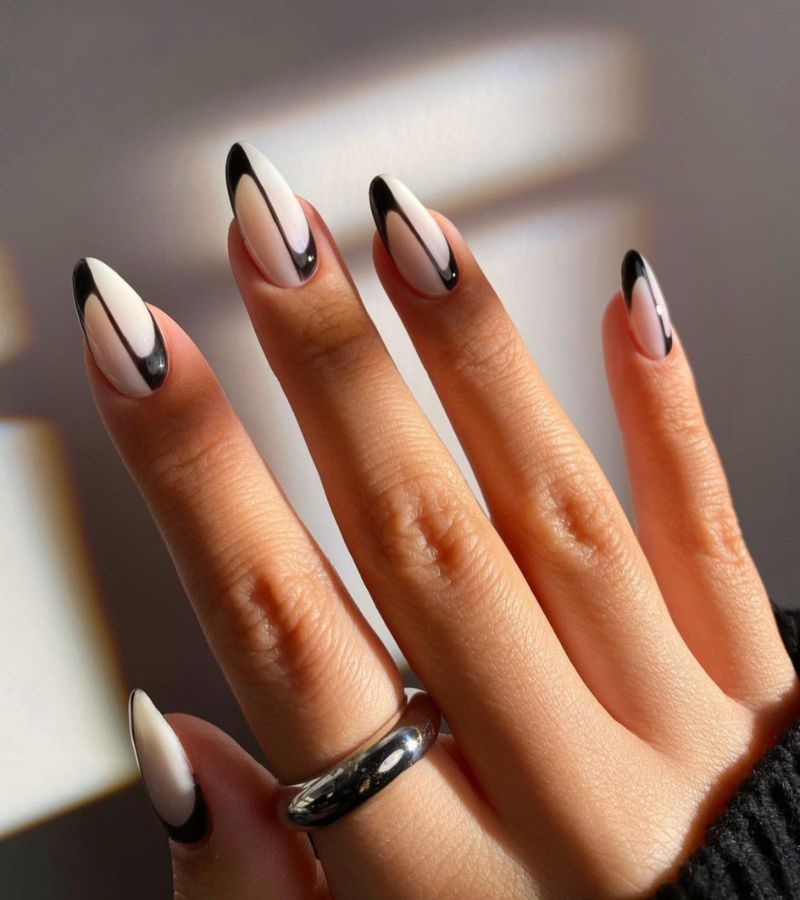 20. Sparkly Snow Nails
21. Sutble Christmas Tips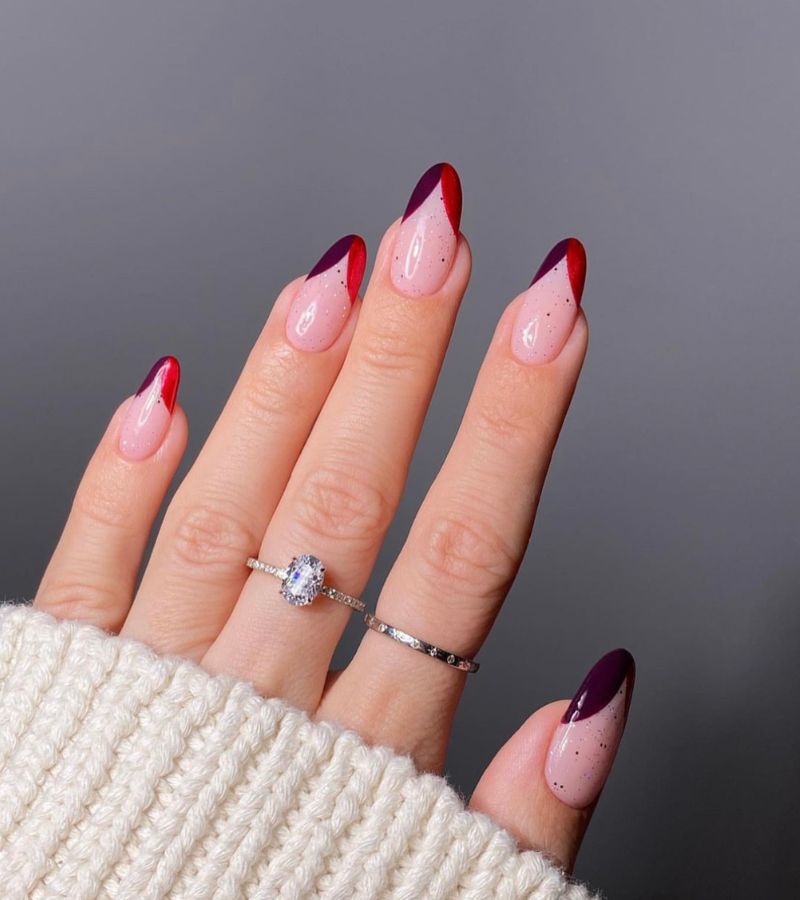 22. Glittery Gold Frenchies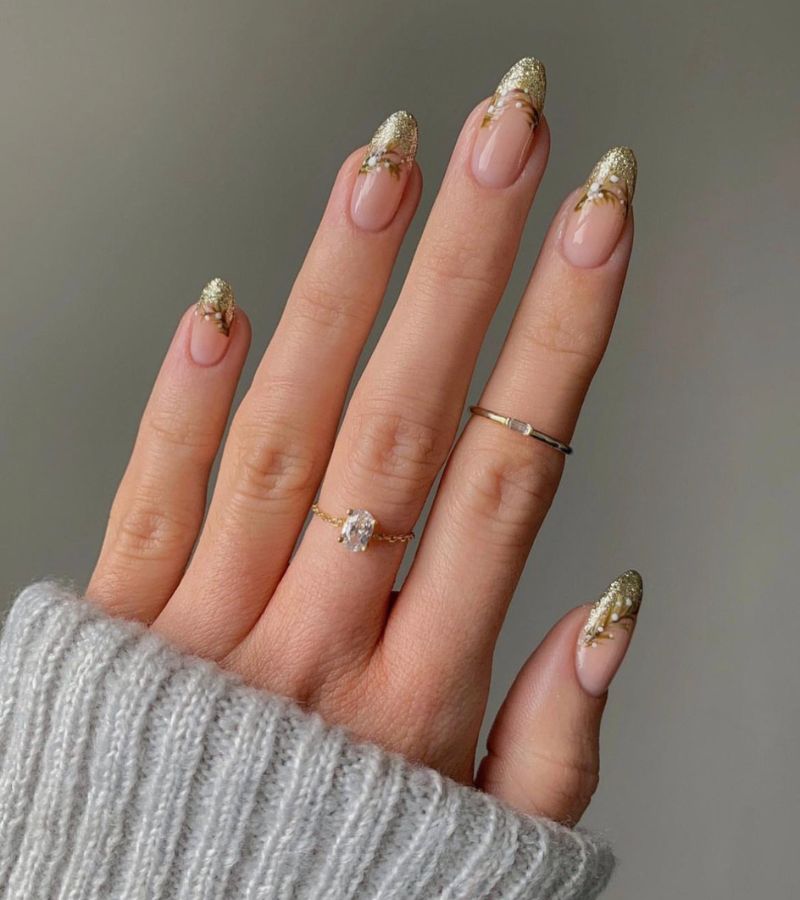 23. Shimmery Silver Nails
24. Penguin Nail Design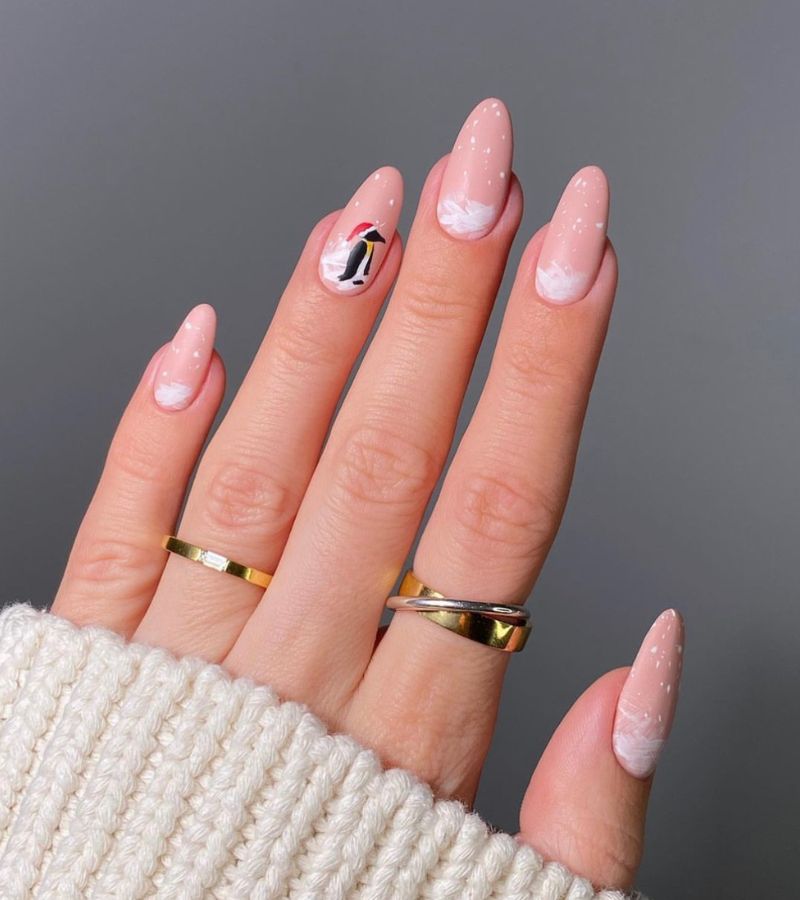 25. Icy Blue Tips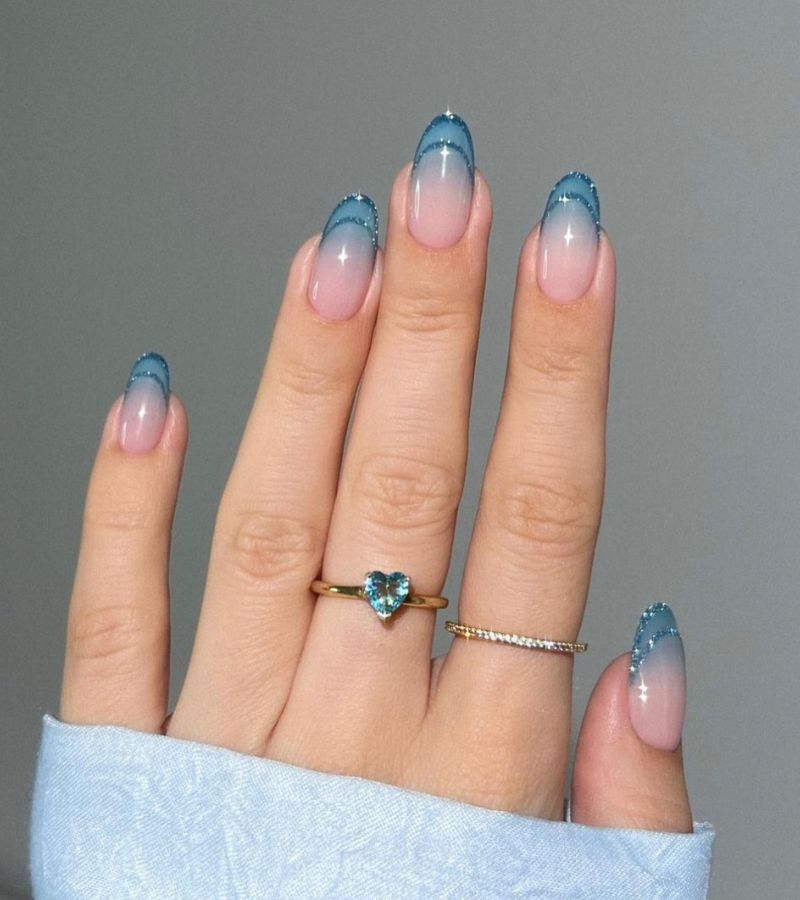 26. Cold Skittle Nails
27. Glittery Red Winter Nails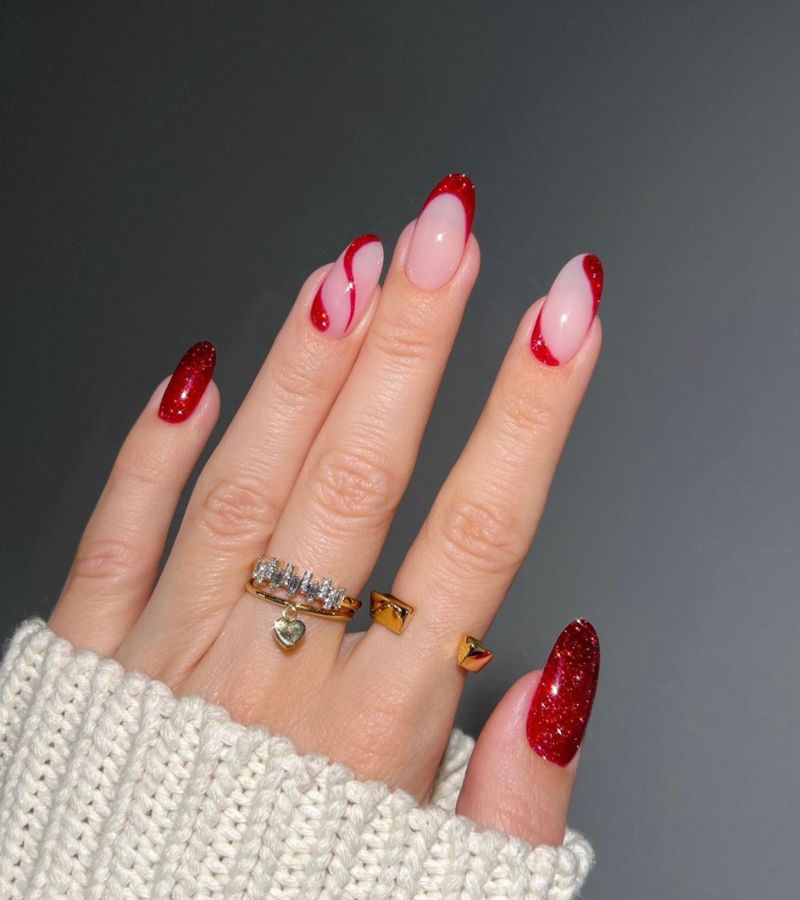 28. Classy Gold
29. Pink and Silver Nails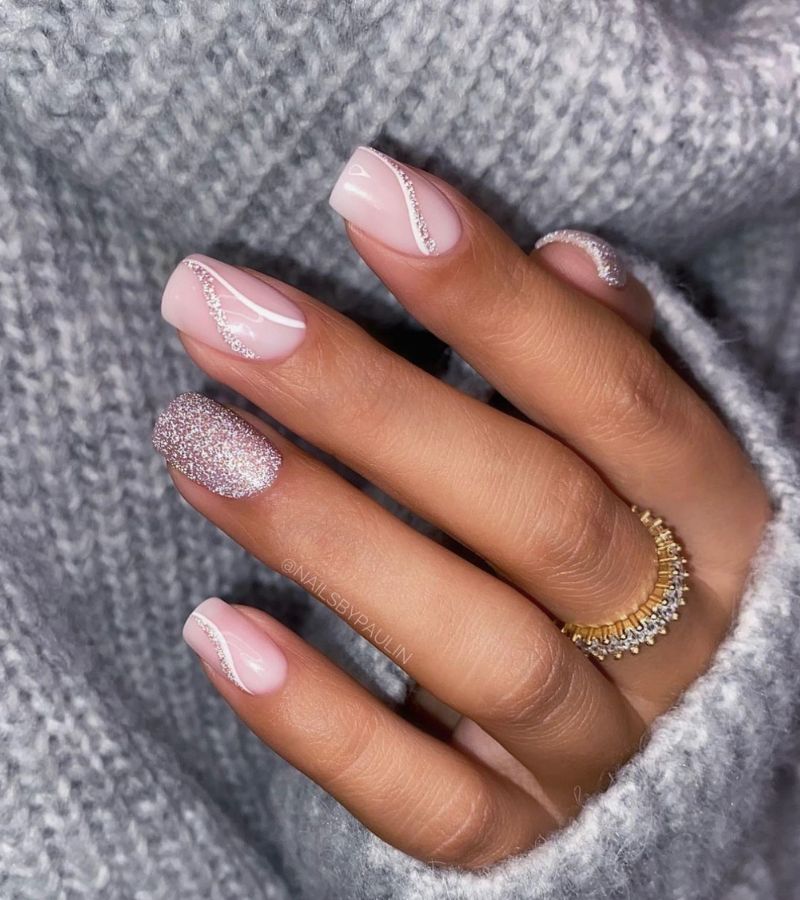 30. White Winter Nails
31. Winter Blue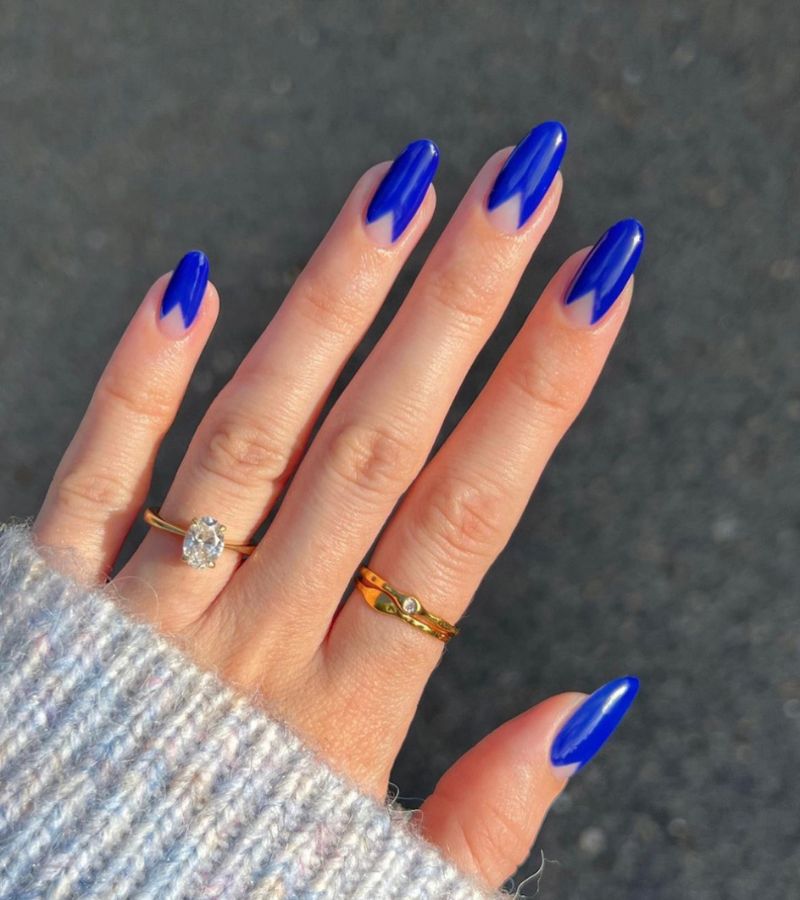 32. Blue Shimmery French Tips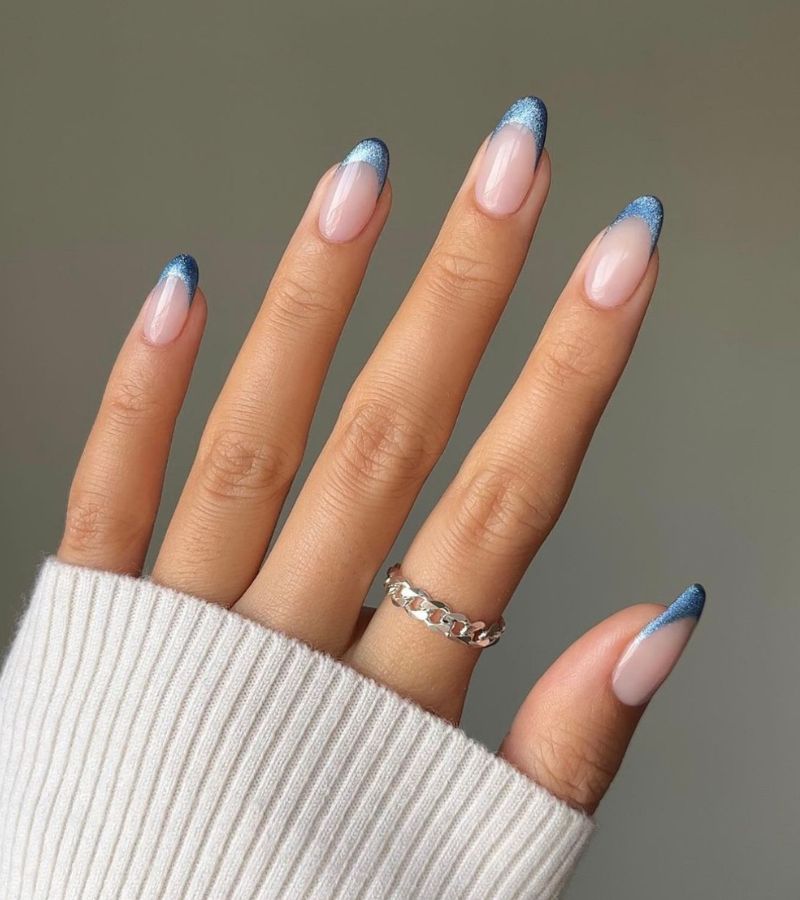 33. Glittery Green Accent Nails
34. Black Silver Frenchies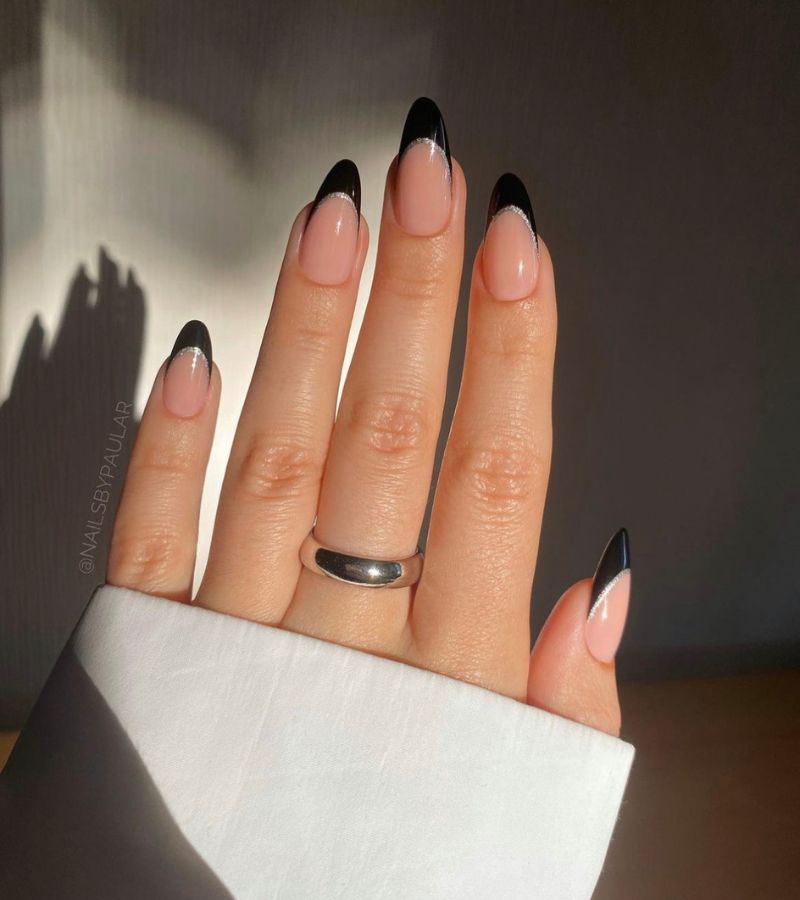 35. Gingerbread Nails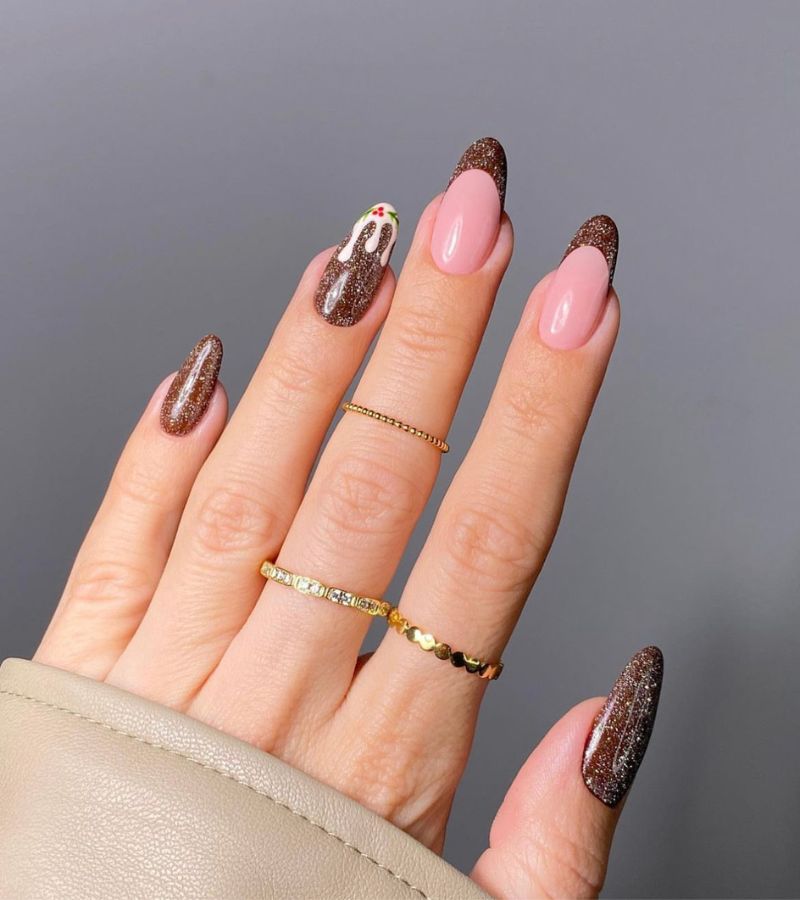 36. Short Festive Nails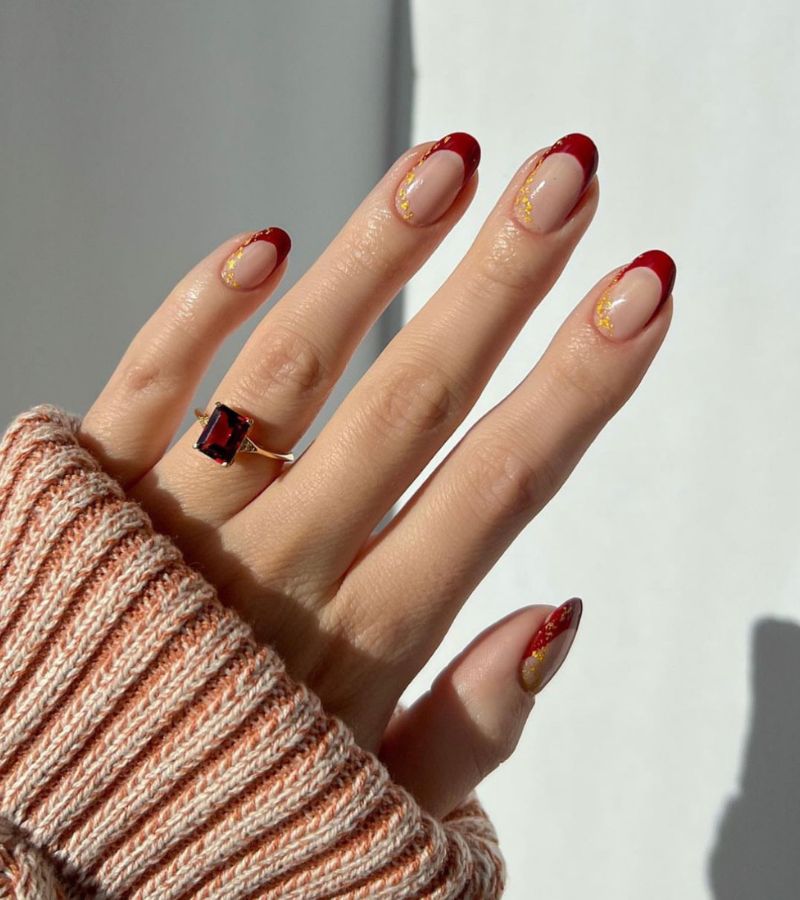 37. Glittery Blue and Silver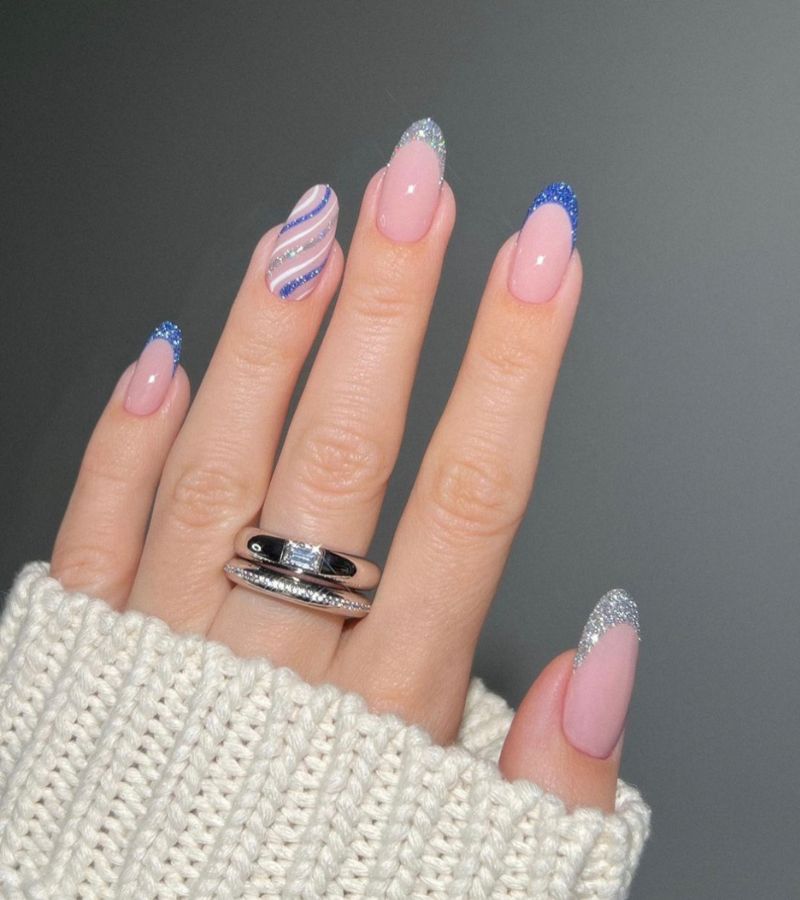 38. Brown Ombre Nails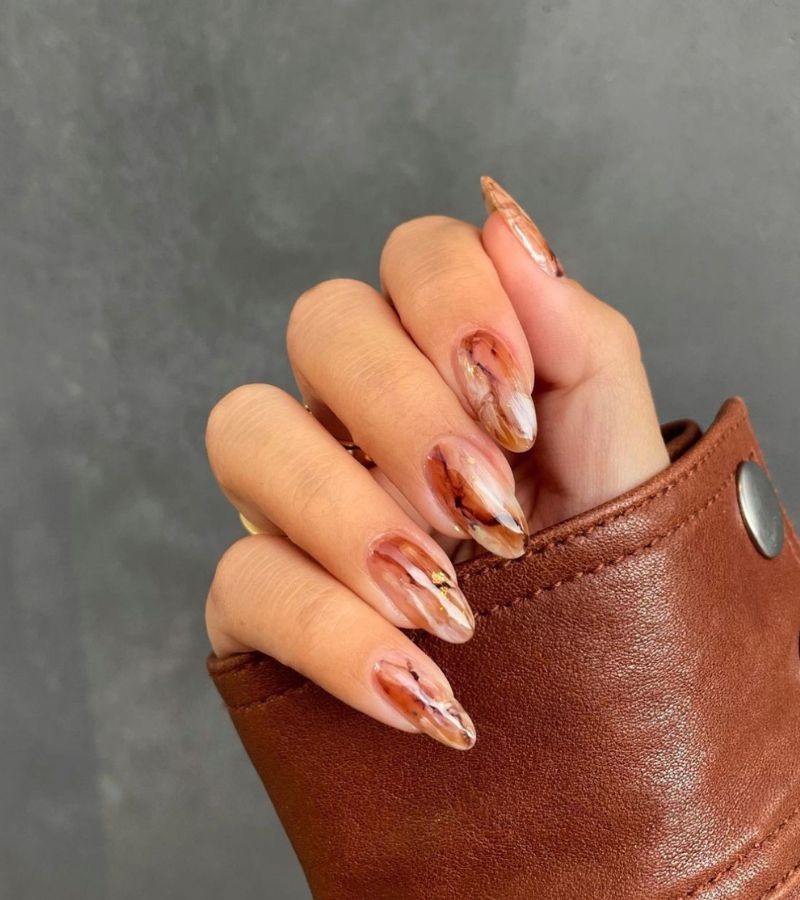 39. Winter Tones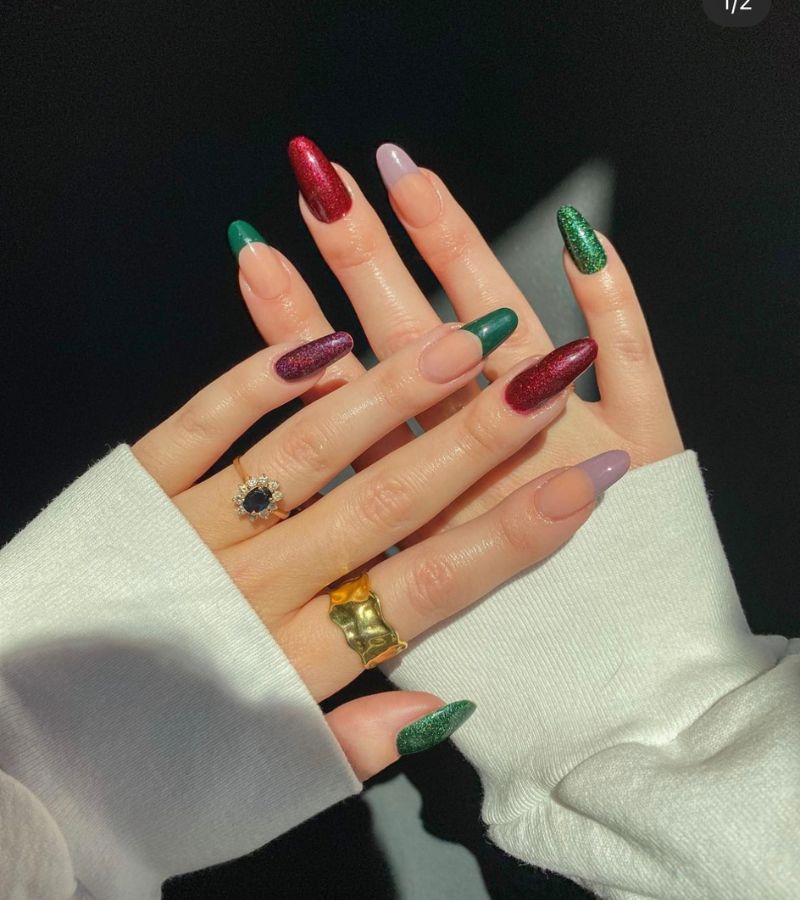 40. Pearly White Frenchies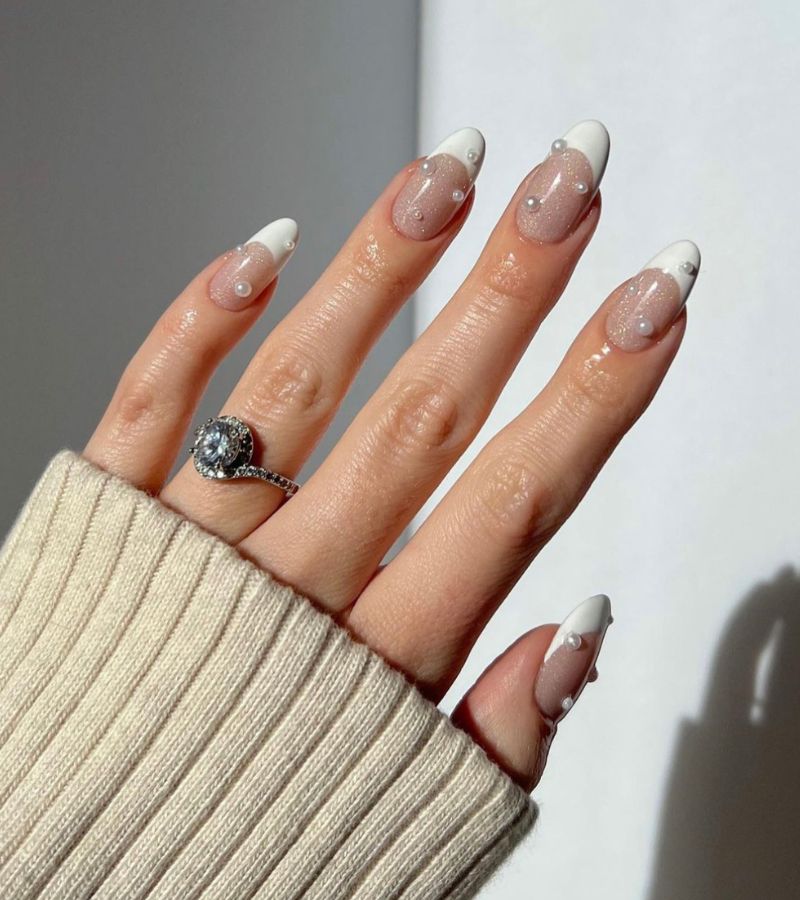 41. Blue Gradient Swirls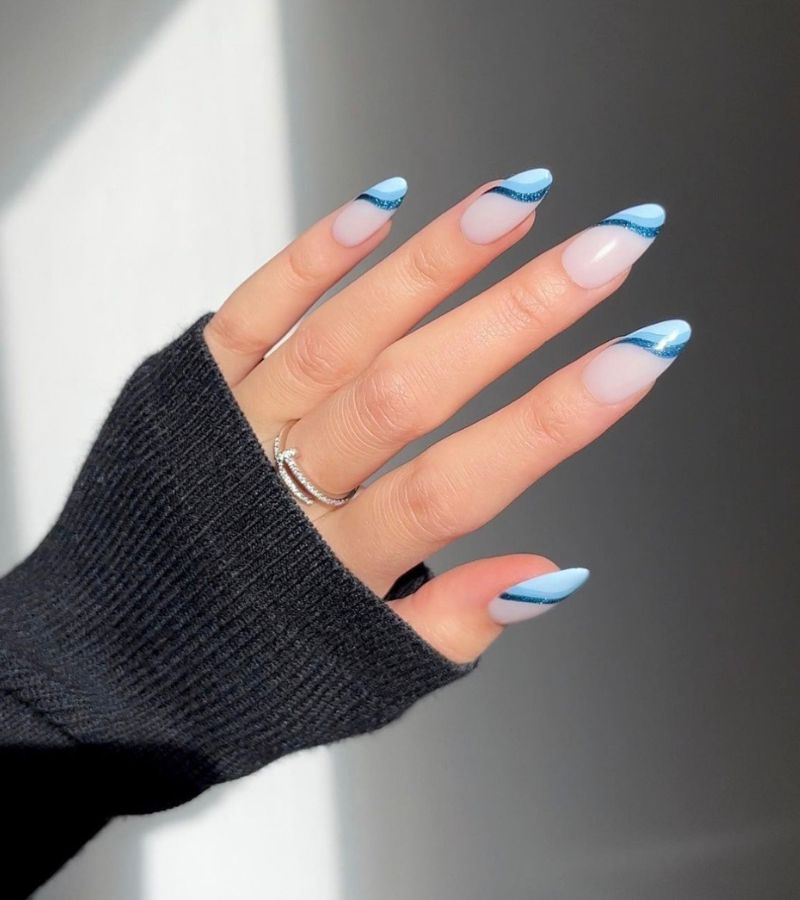 42. Festive Glitter Nails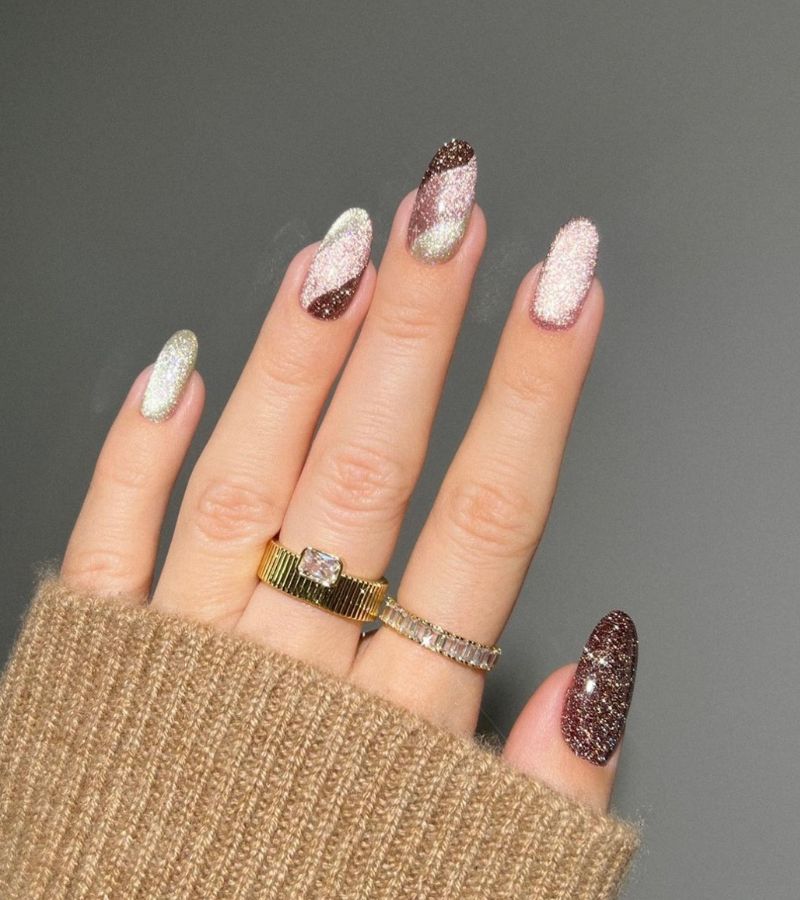 43. Glitter Bomb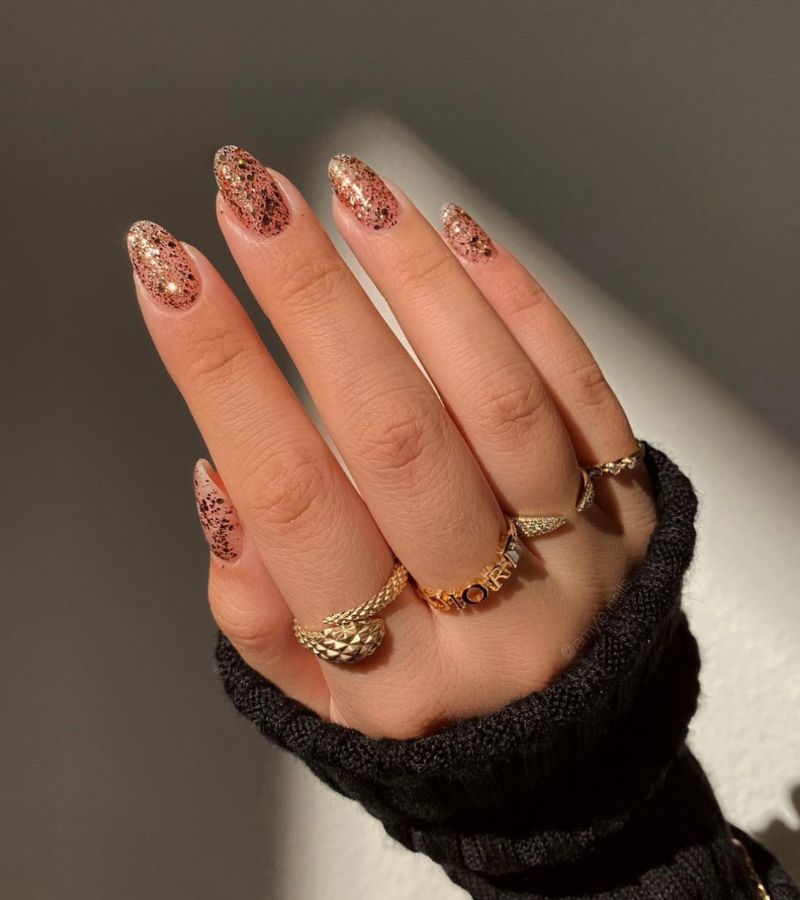 44. Dark Silver Shimmer Nails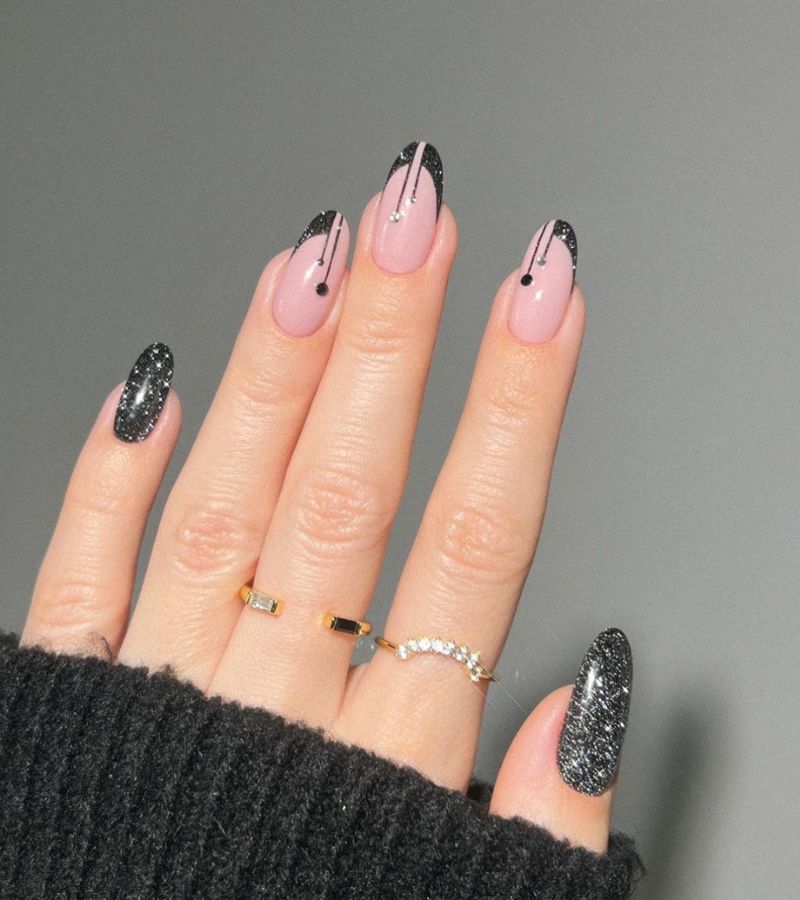 45. Soft Snowflake Nails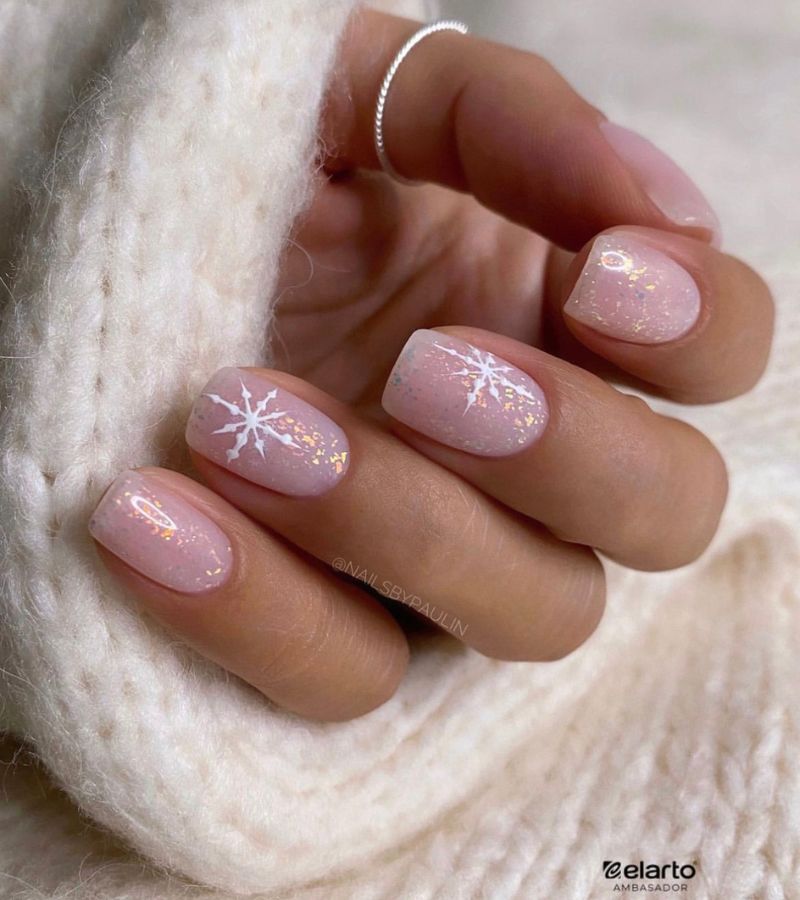 ---
These are the classy winter nail designs you'll love to recreate.
---