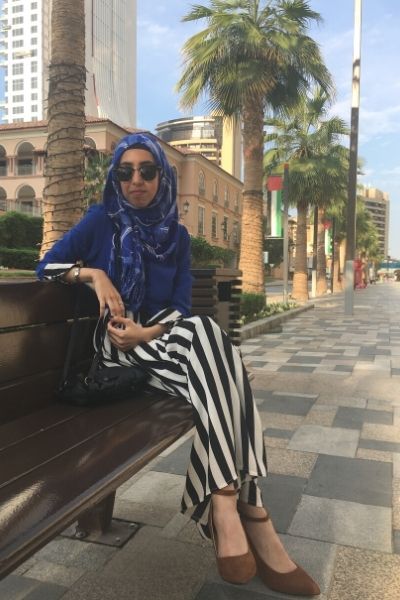 Hi there! I'm Amal
I'm the creator of Lifestyle With Amal and I stumbled upon the idea of making this small blog on a fine Sunday afternoon while sipping my favorite chocolate shake. (fun fact: I LOVE anything chocolate, literally!)
I'll be your girl for all things decorating whether you are moving into your dorm room or your first ever apartment. I'm here to relieve the load of stress and make your life a tad bit easier!
We're going to have soo much fun together, I promise!
Little More About Me
A picky eater here but seriously blown away by Pizzas, Ice cream, Pasta, Chocolate… I could go on and on but enough for now 😍
I'm a hugeee bookworm and can stay glued to a good book for hours. Seriously, my friends find it quite annoying sometimes haha.
My favorite thing in the world is window shopping online (and no I do not mean the buying part, kinda wish tho but this girl is on a budget lol). But anything to do with home decor has me obsessed!
And oh long car rides with windows down while the sun is setting will always have my heart 😉