Are you looking for the perfect mani for your getaway this summer? These beach vacation nails are seriously bomb and just the inspiration you need!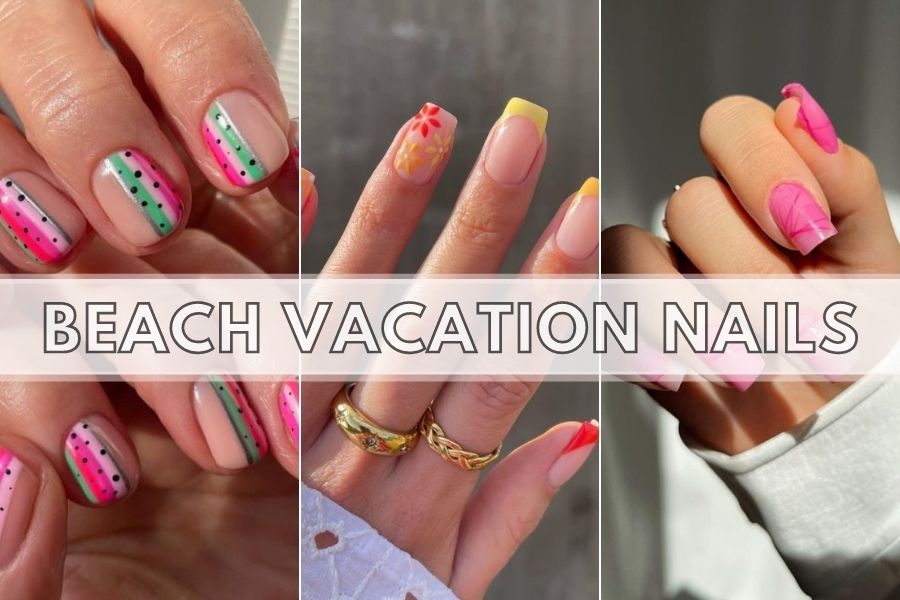 Summertime = vacation mode. I don't make the rules. That's just how it goes. Of course, that also means painting your nails with all the beach-ready mani that will have you extra excited about your summer holiday!
If you're trying to find the perfect set of vacation nails that will take your mani from boring and basic to something fun and cool for the summer, I've got a ton of ideas for you. 
These are the best nails for a beach vacation that are actually trendy, and gorgeous, and will pair perfectly with all your favorite summer activities! Keep scrolling for jaw-dropping ideas you'll definitely want to recreate. 
BEACH VACATION NAILS
1. Beachy Vibes
2. French Ocean Tips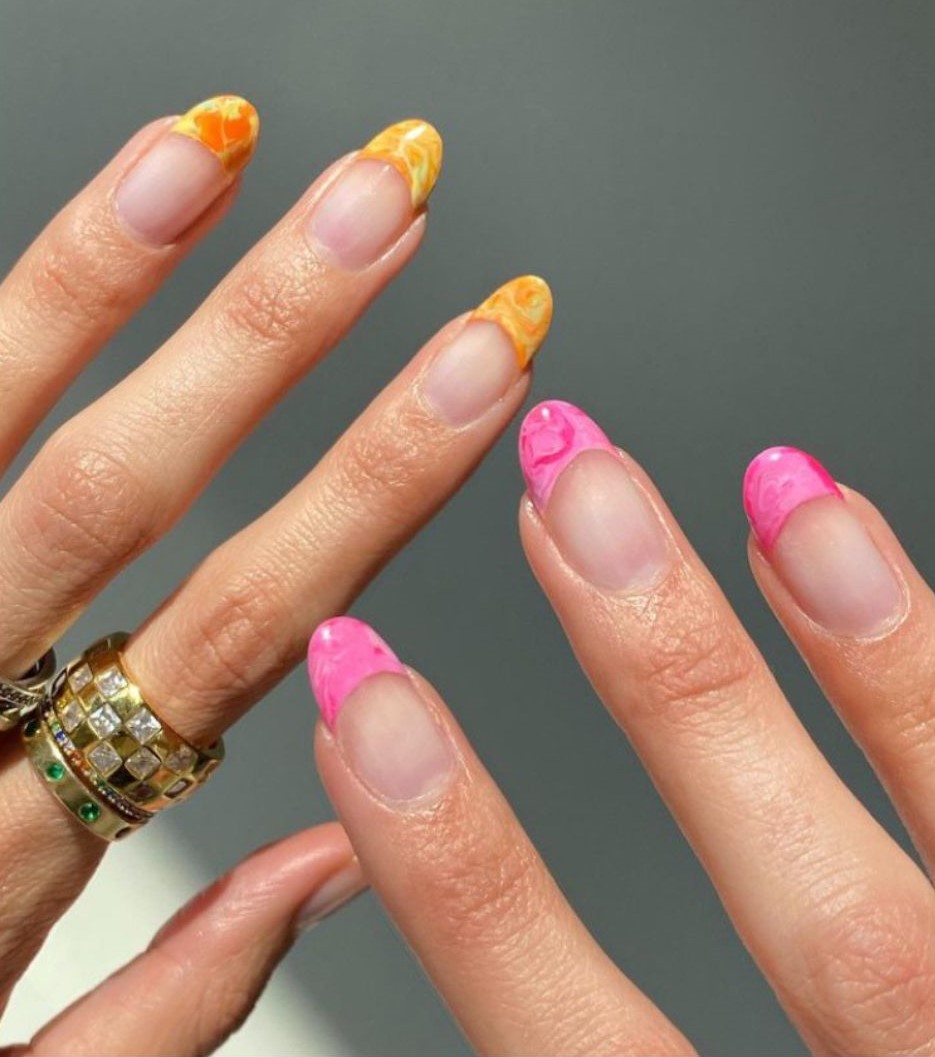 3. Beach Vacation Waves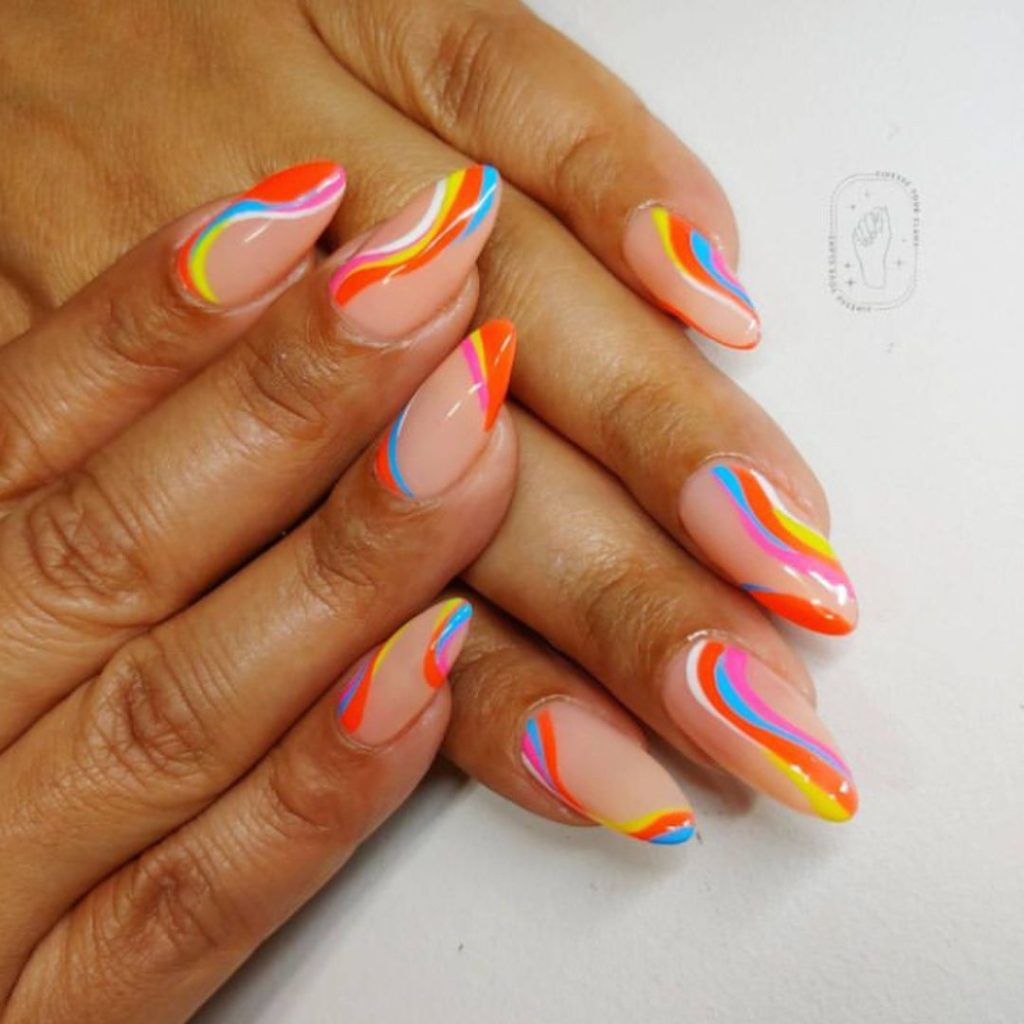 4. Malibu Vibes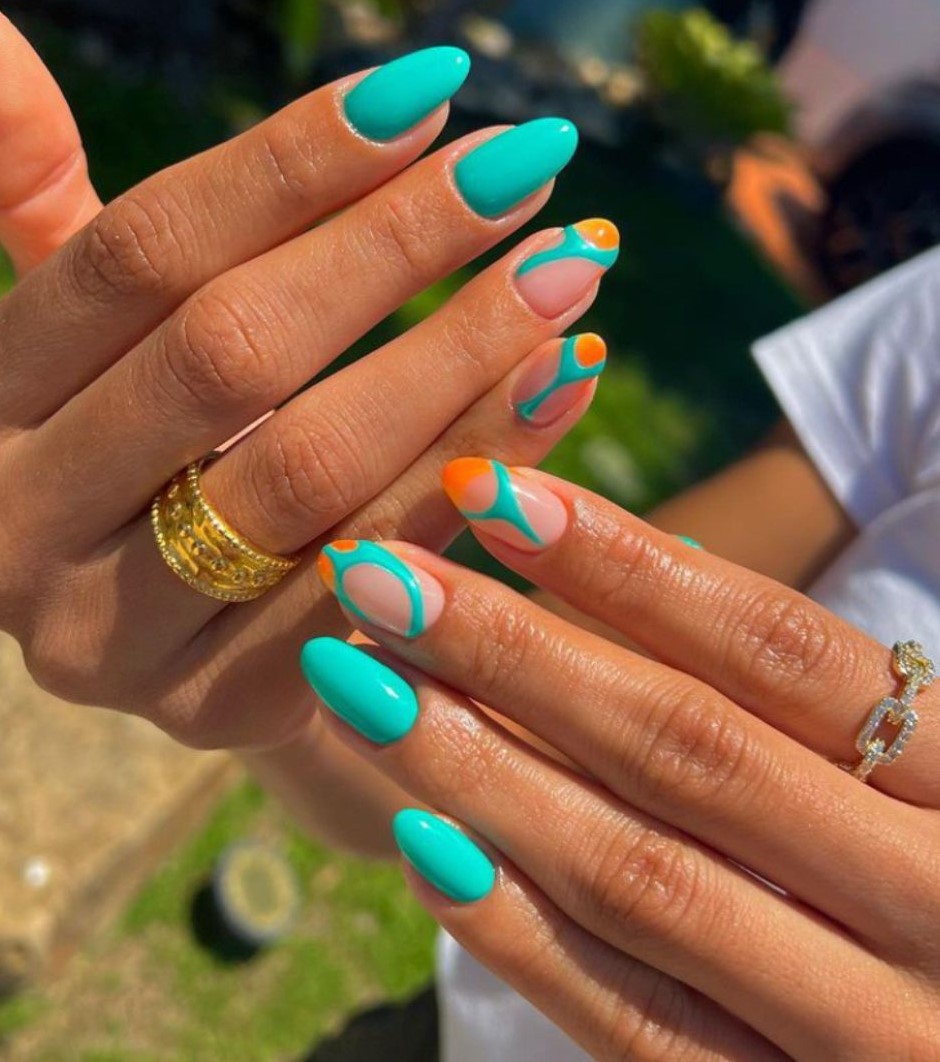 5. Short Pink Nails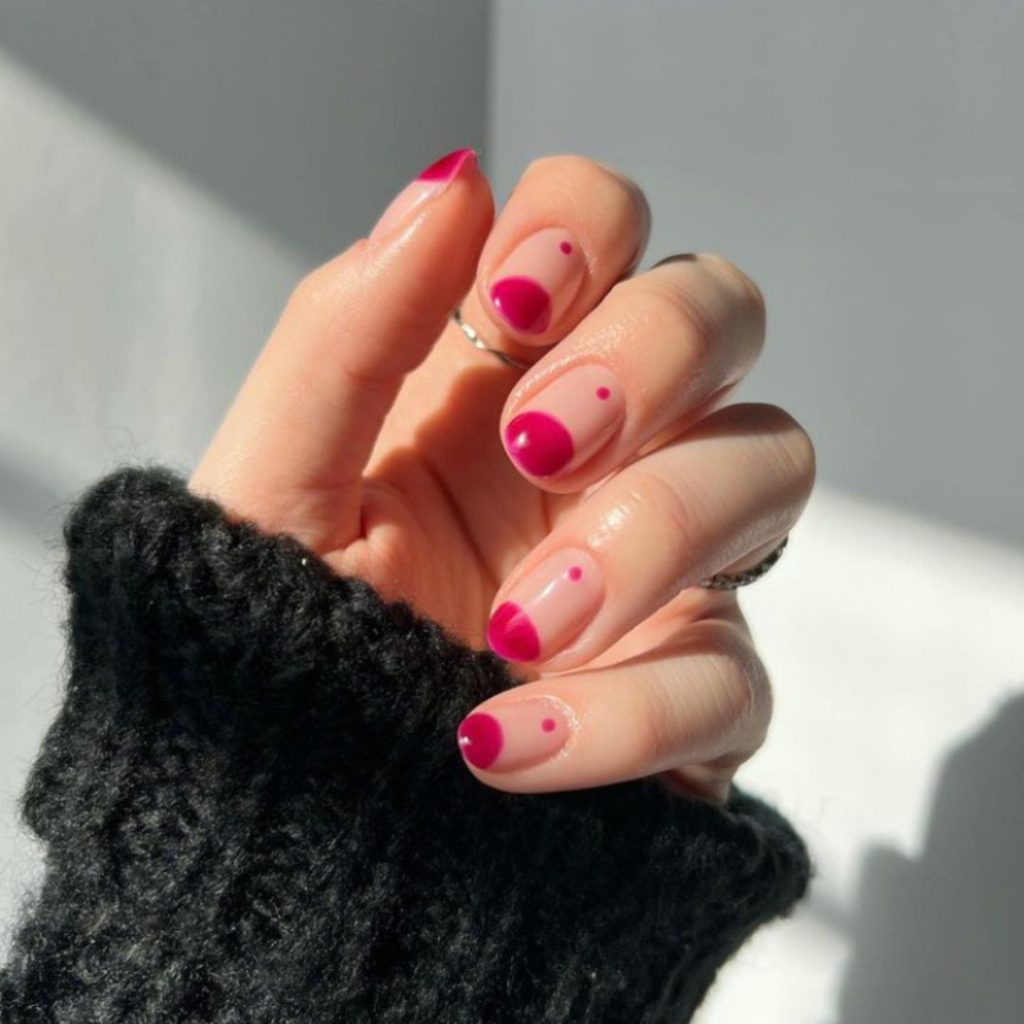 6. Blue Touch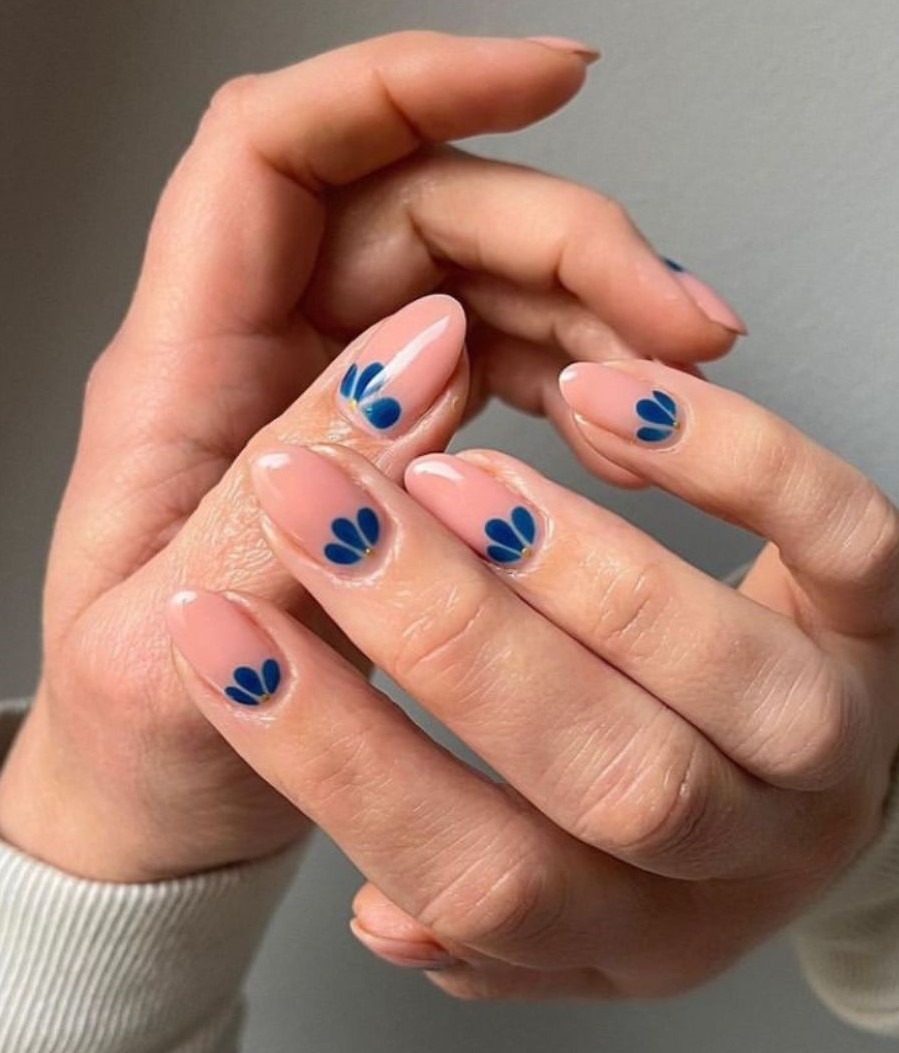 7. Rainbow Abstract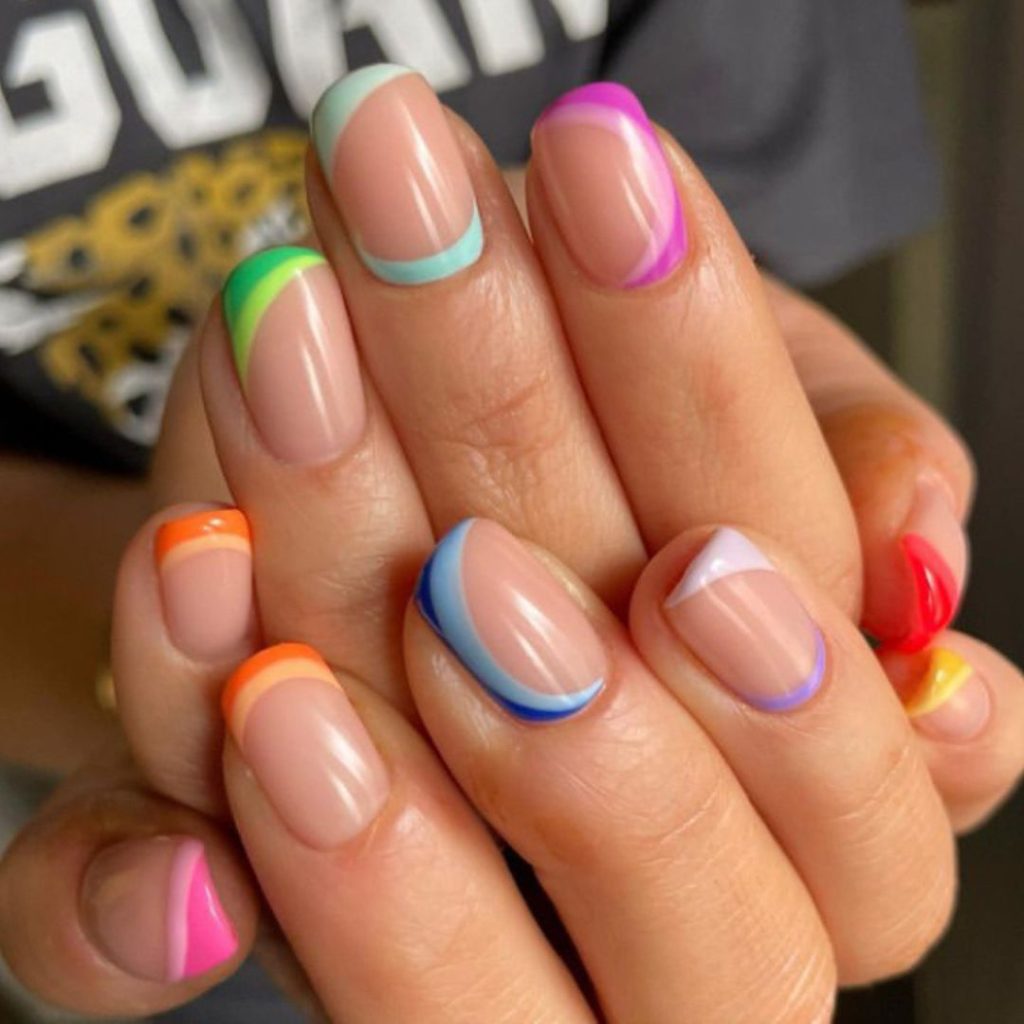 8. Peachy French Tips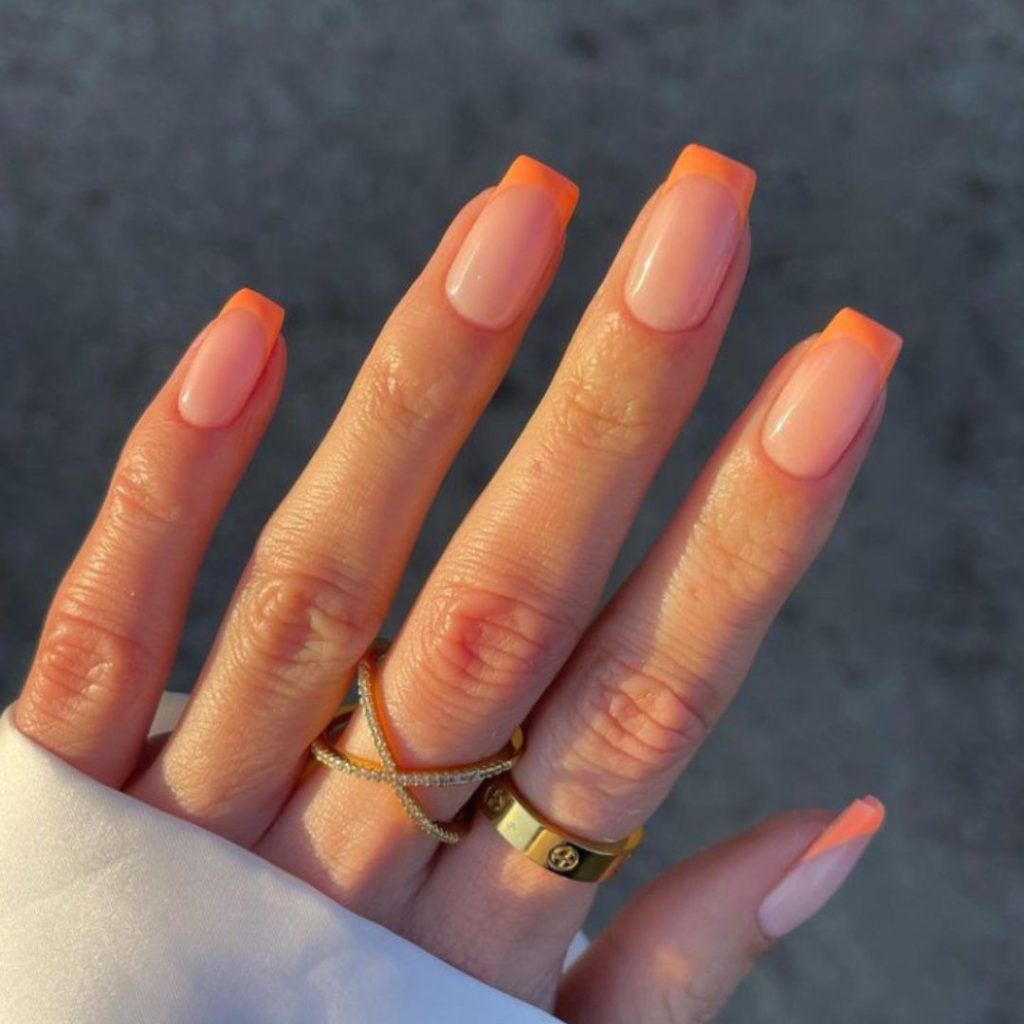 9. Evil Eye Nails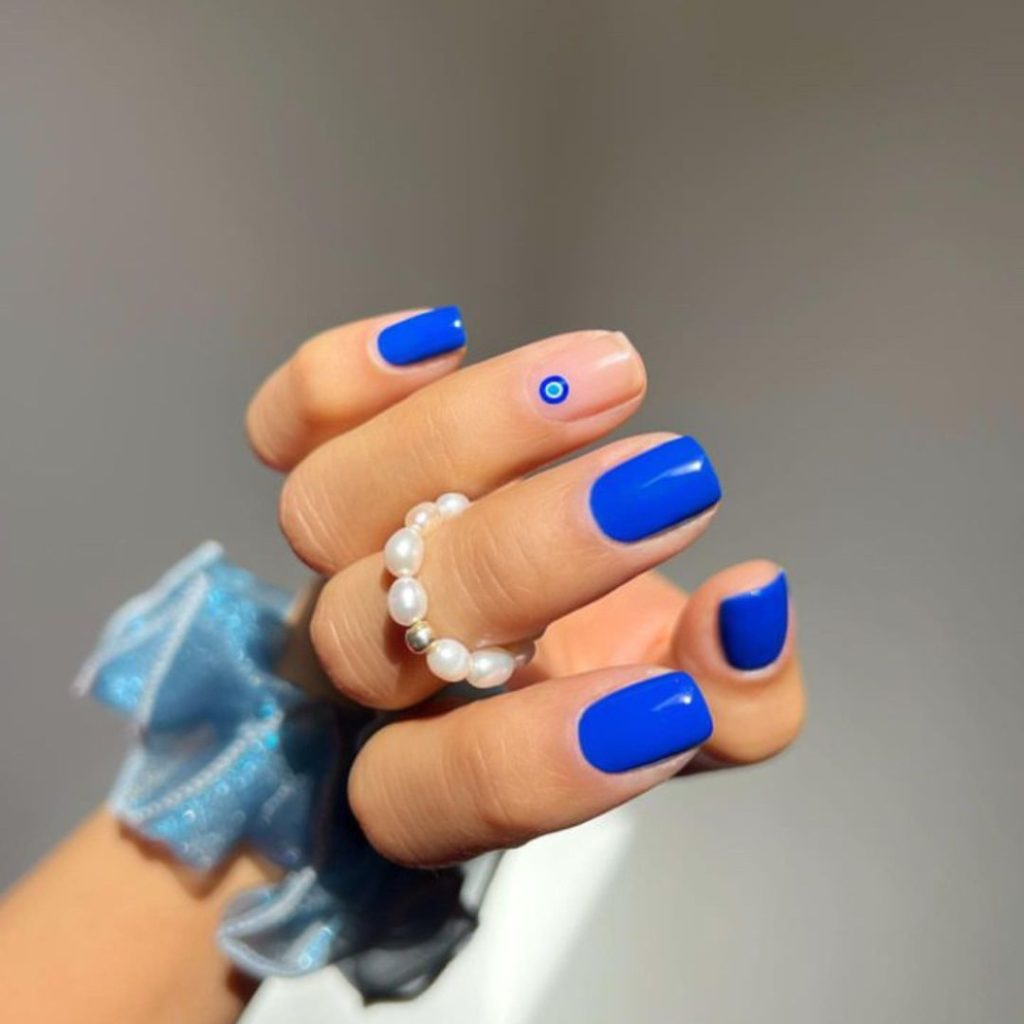 10. Ocean Waves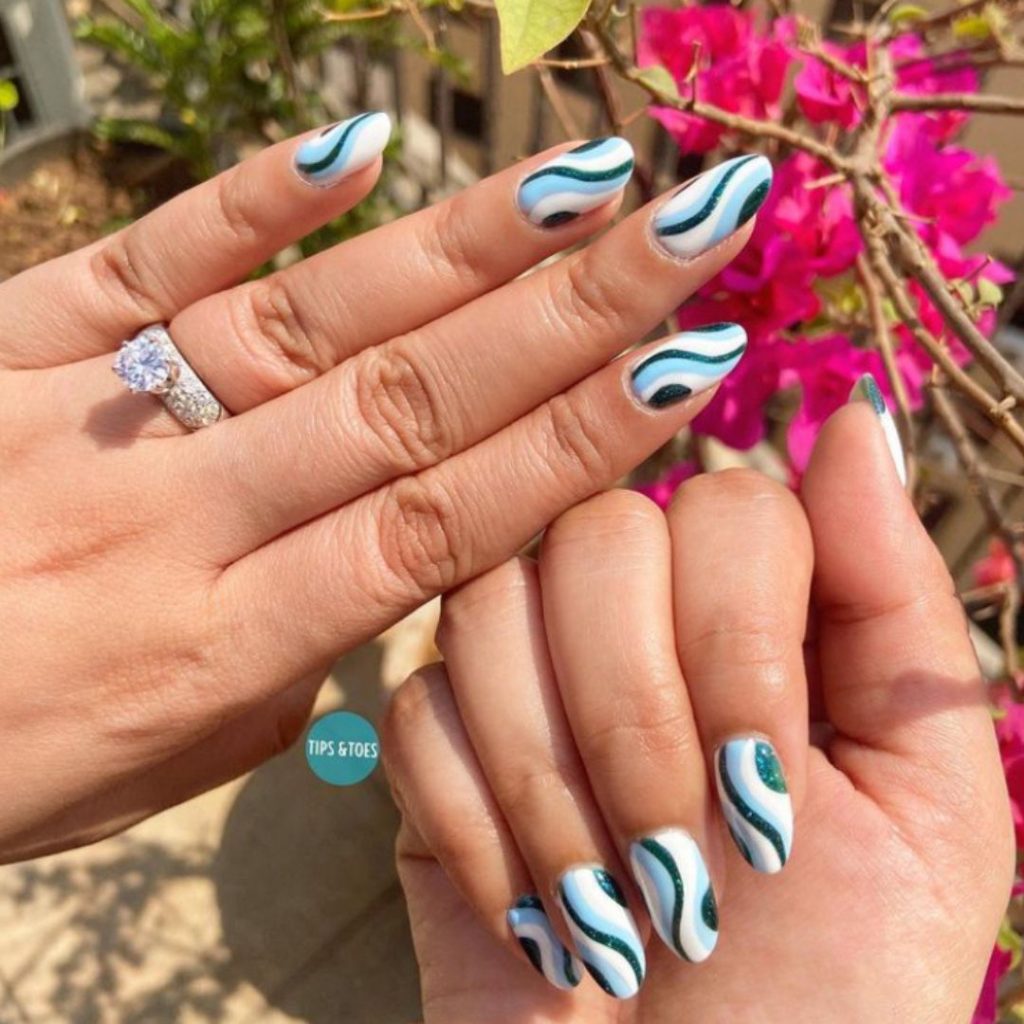 11. Beach Summer Florals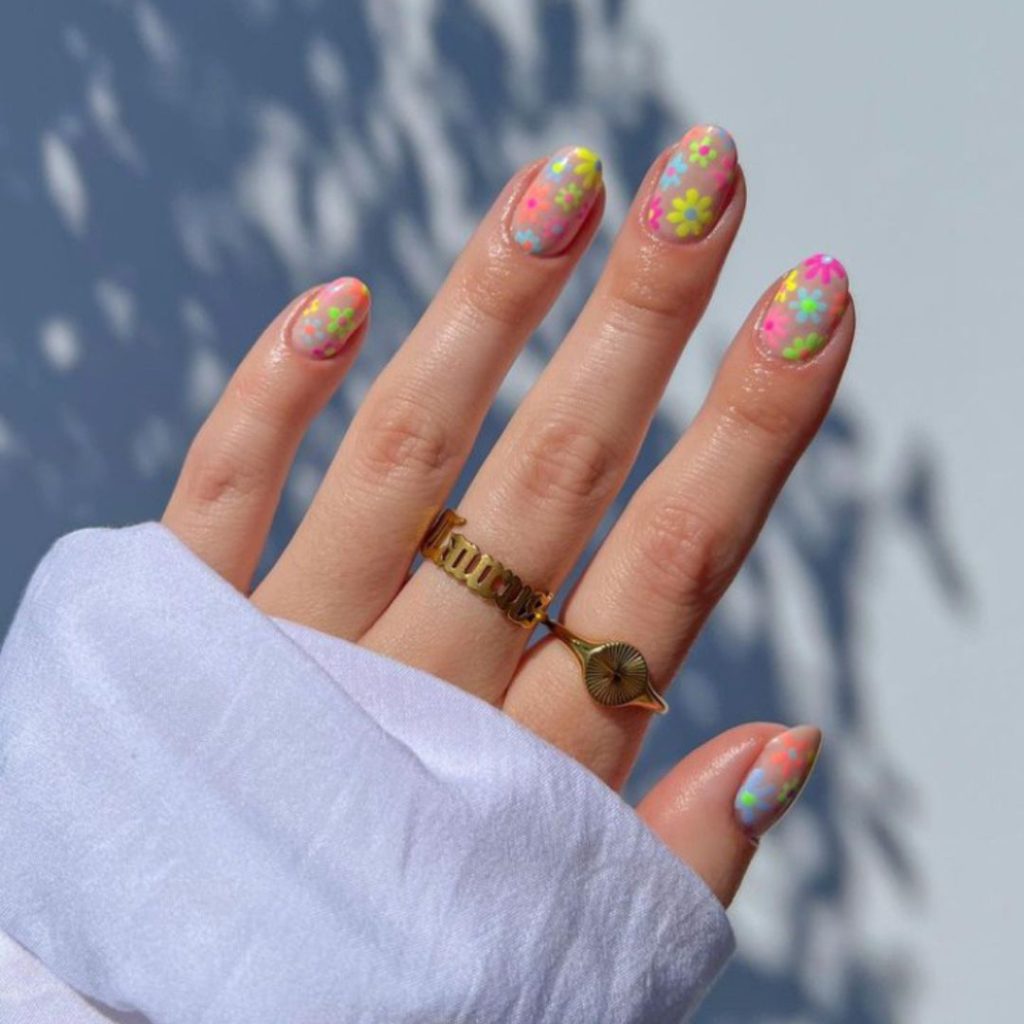 12. Blue Swirls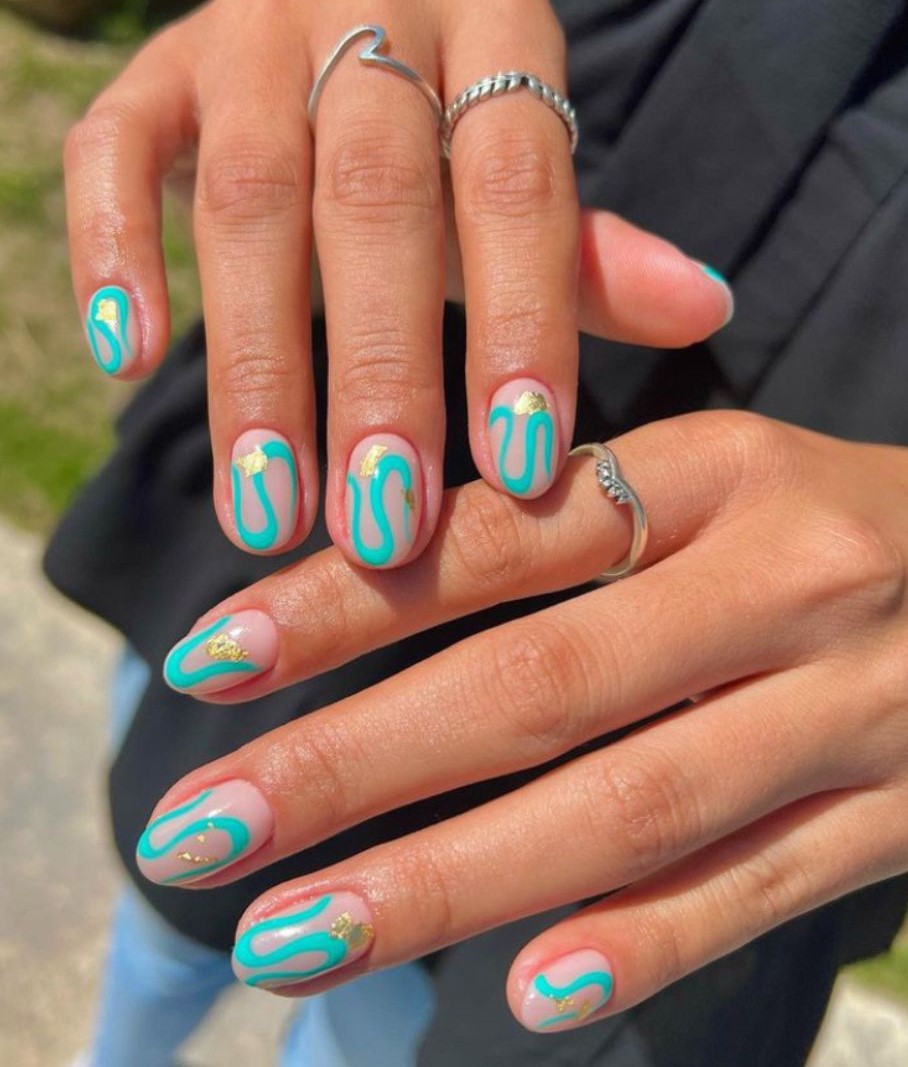 13. Green Madness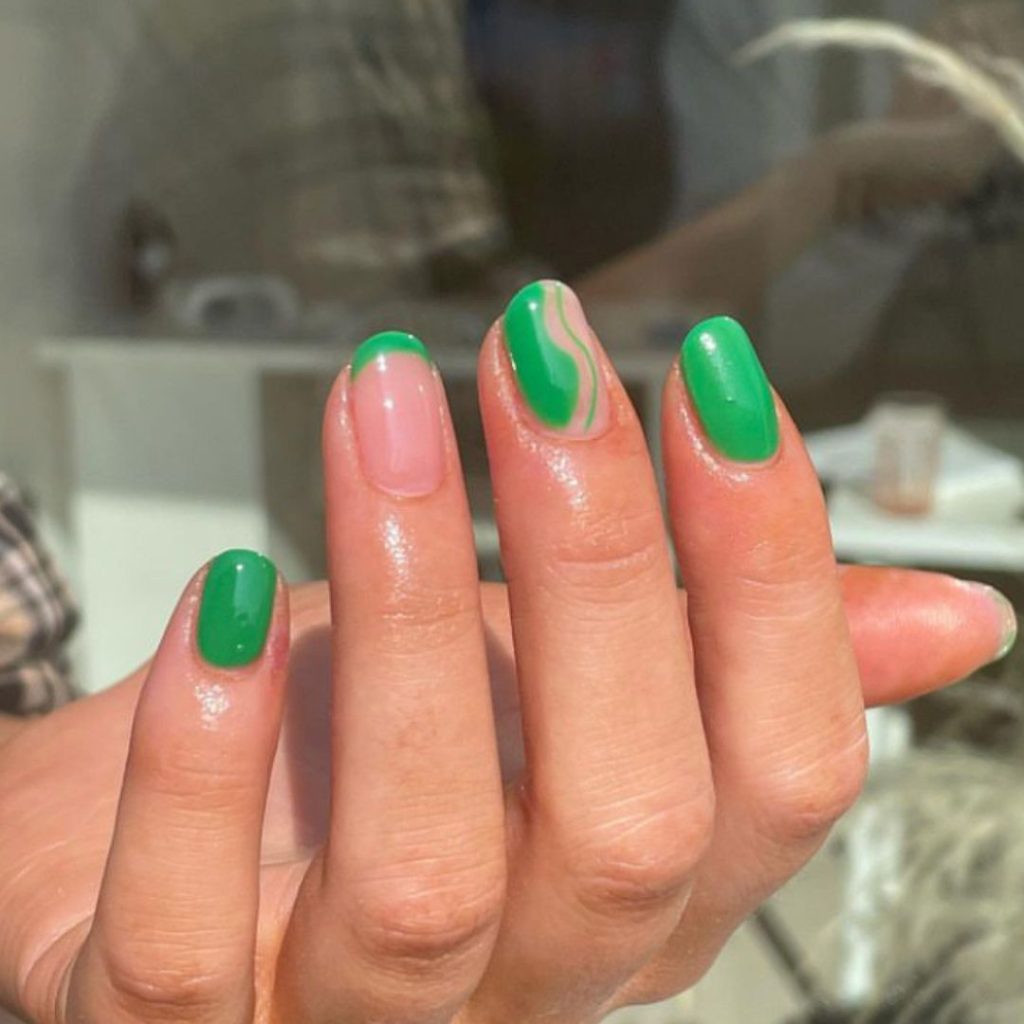 14. Daylight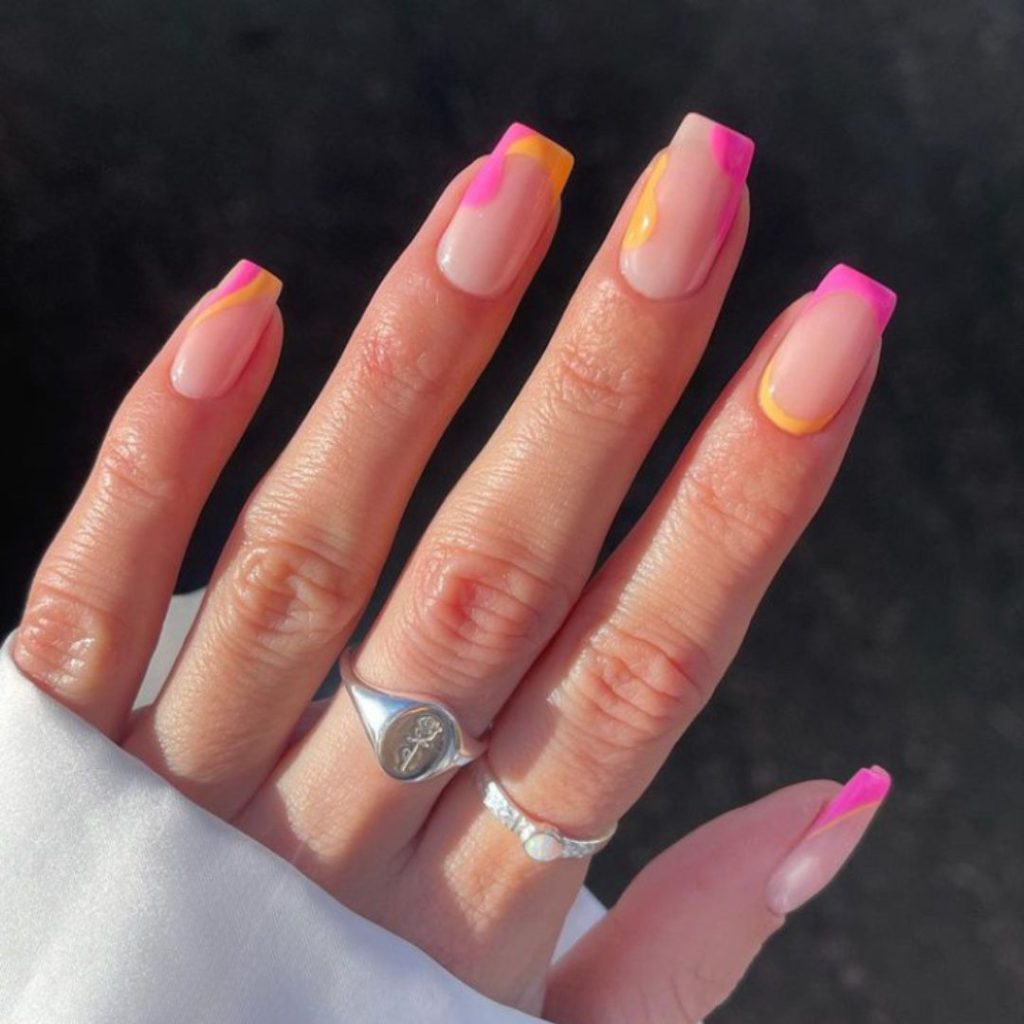 15. Acidic French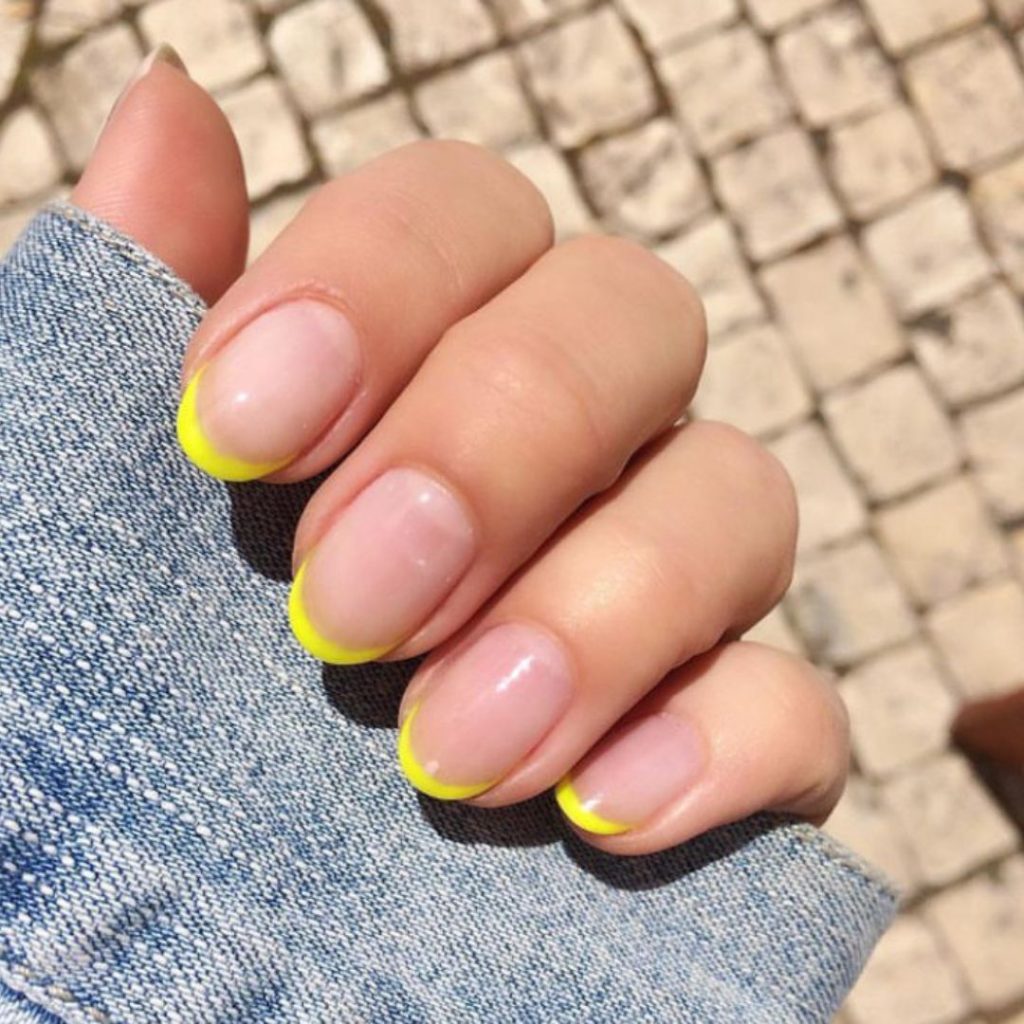 16. Wavy Checkered Nails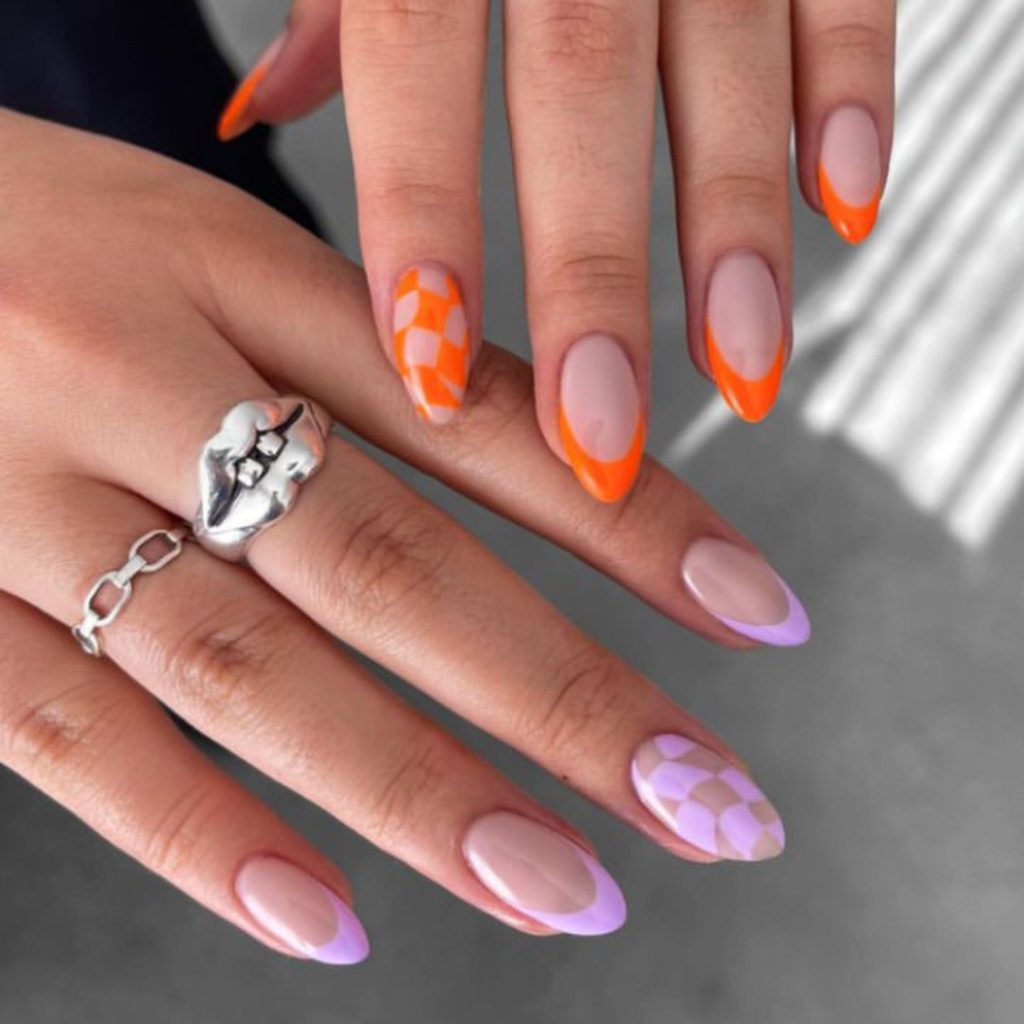 17. Pretty Floral Tips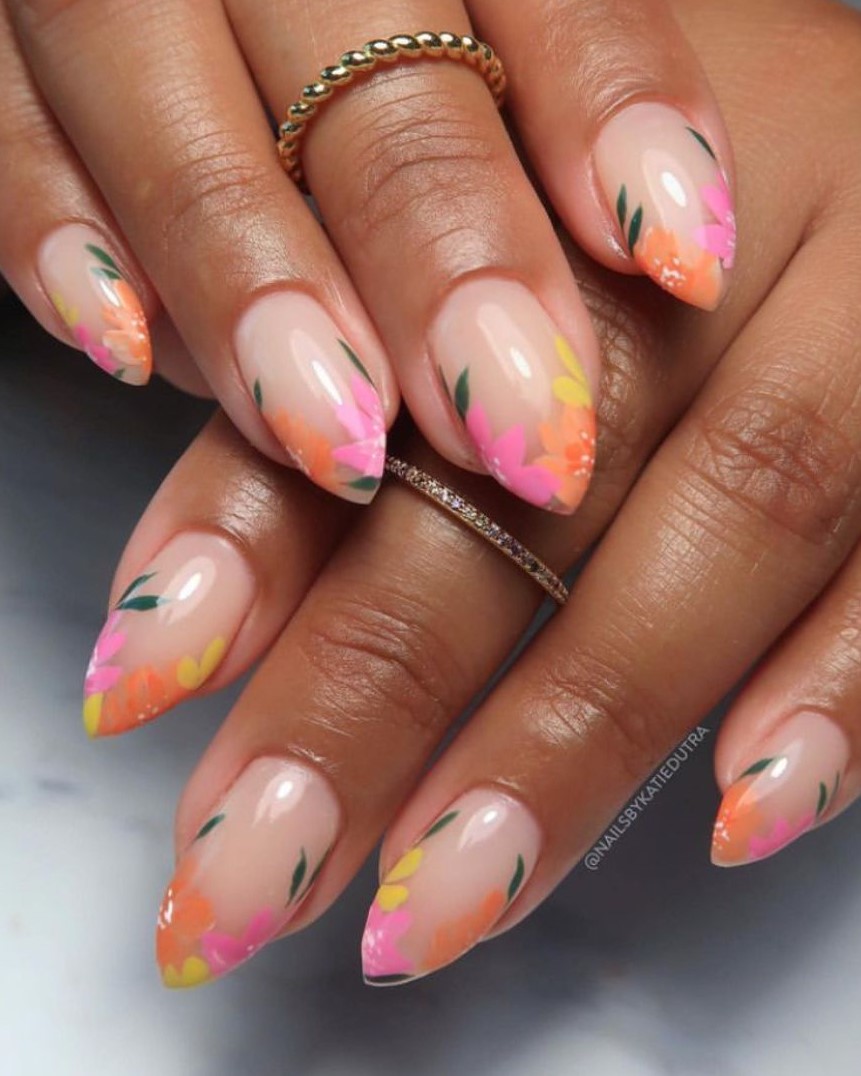 18. Skittle Mani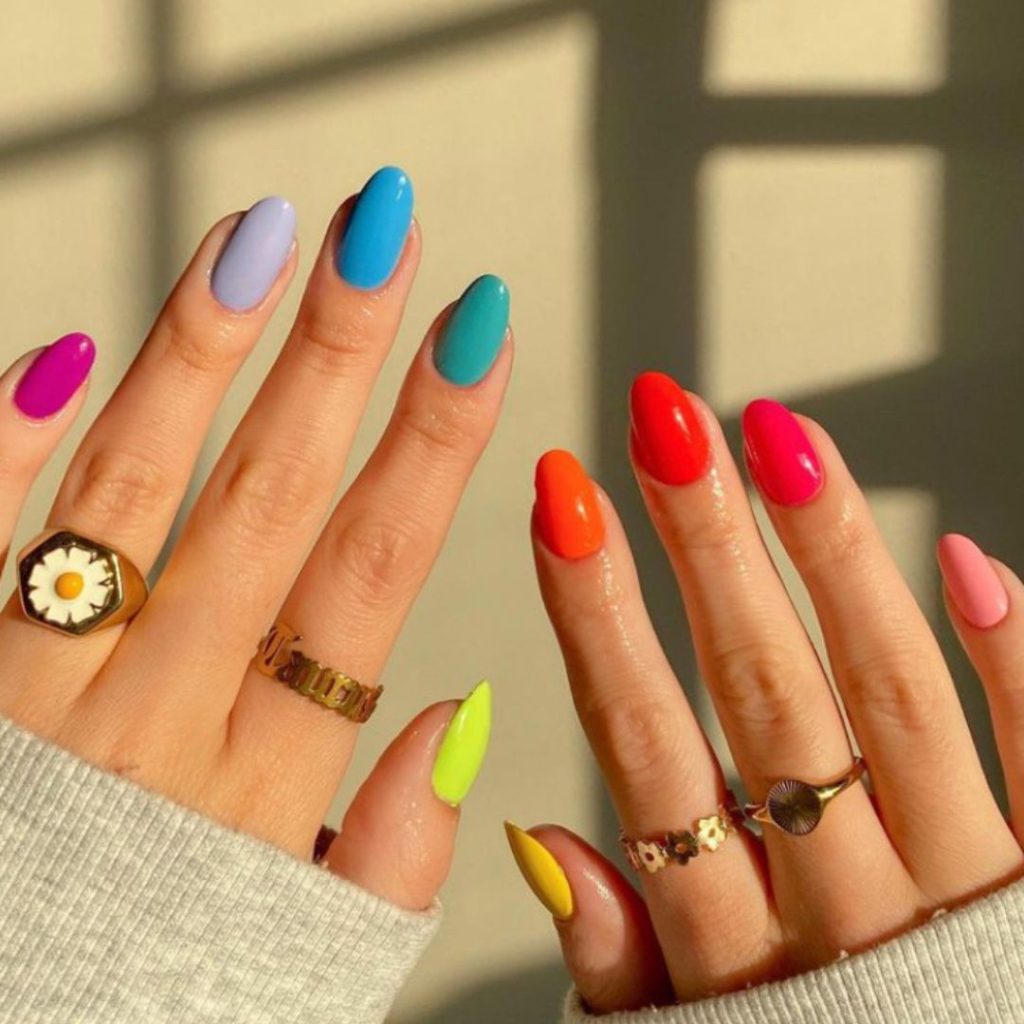 19. Jungle Tips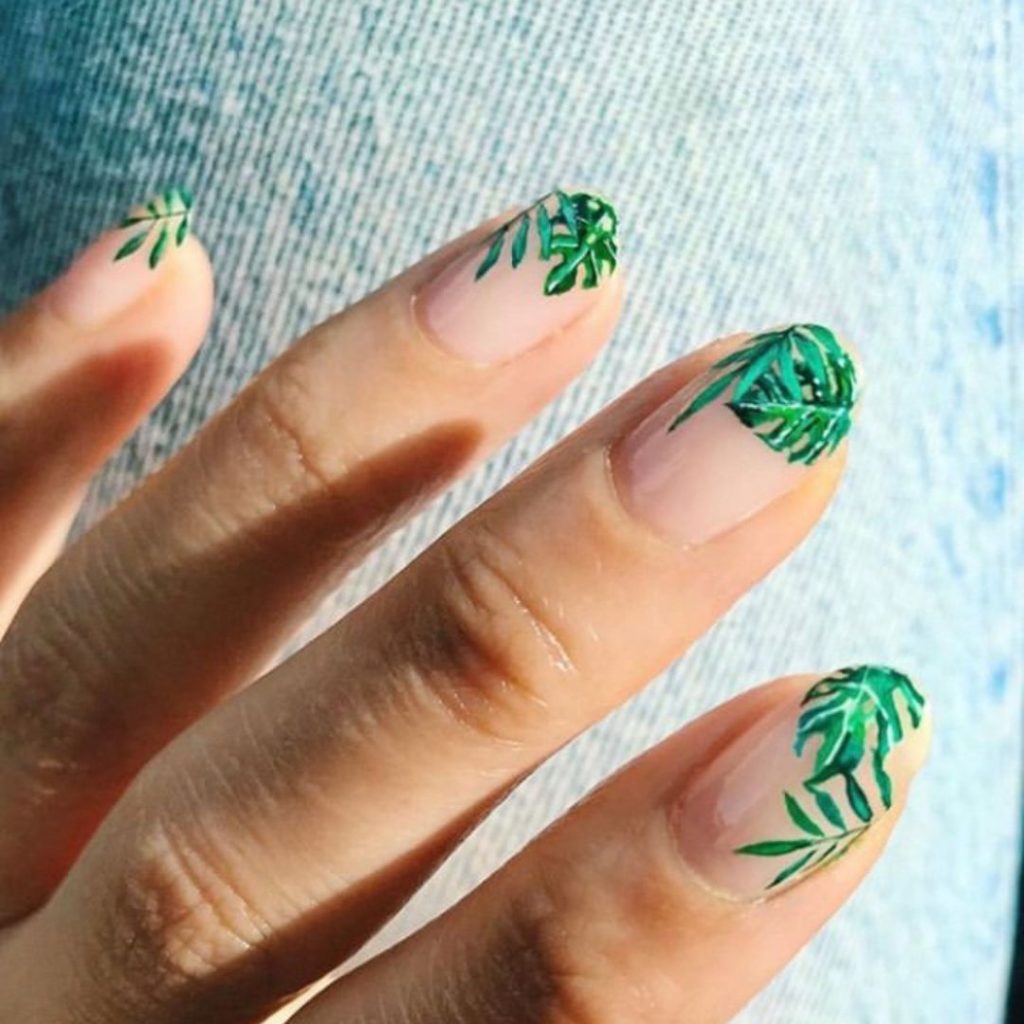 20. Funky Waves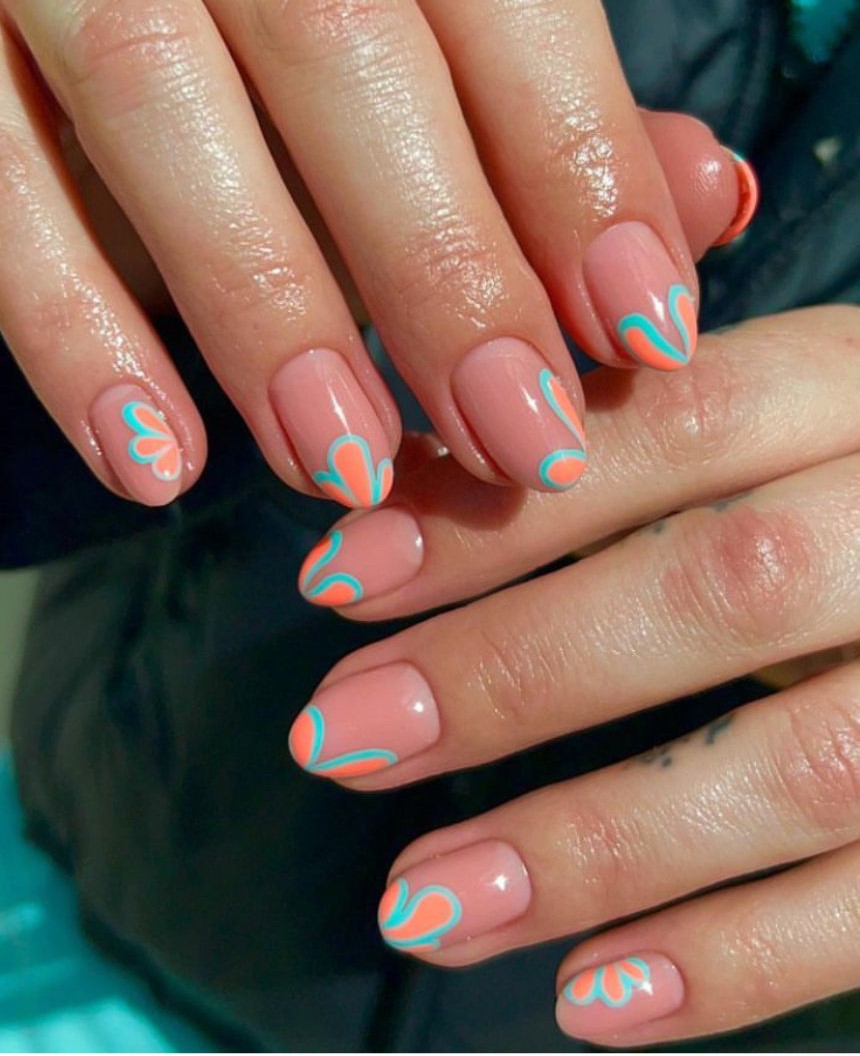 21. Flower Power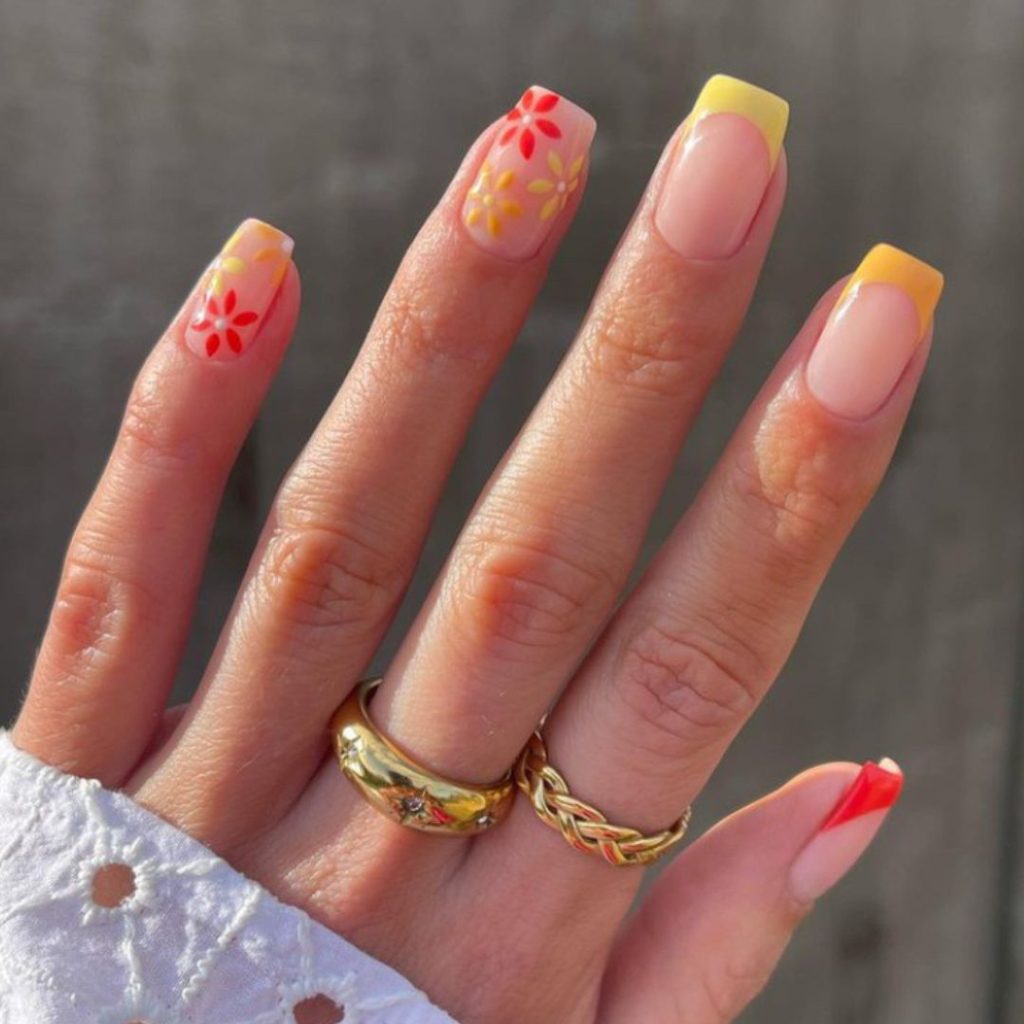 22. Vacay Mani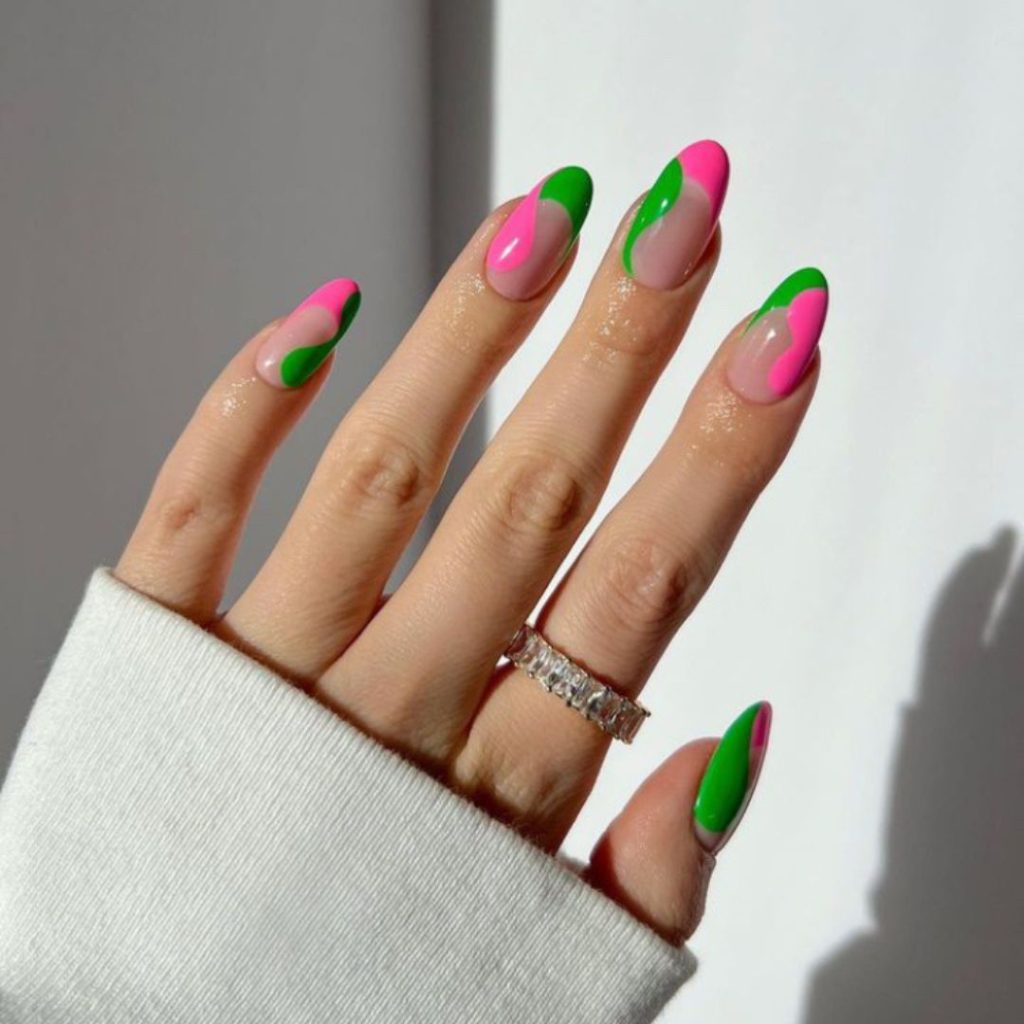 23. Bubblegum Nails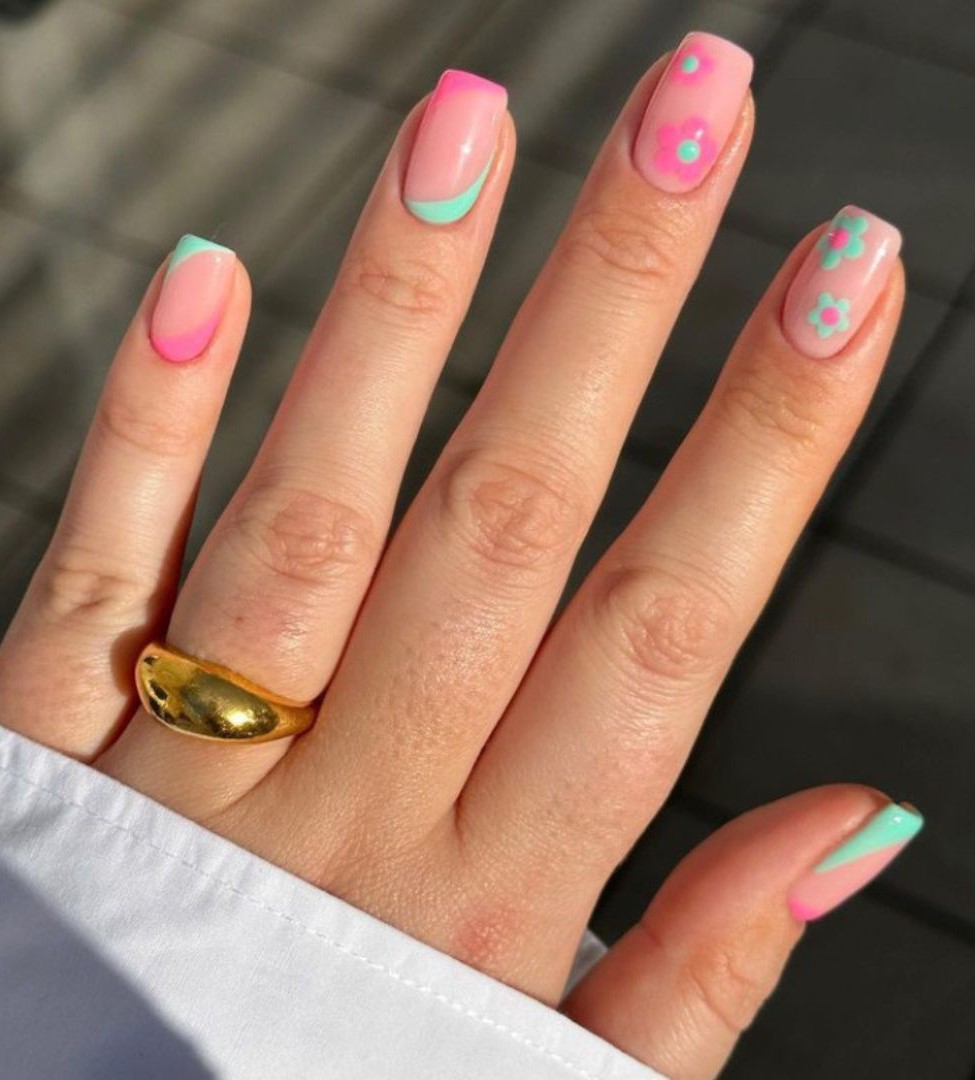 24. Ocean Blue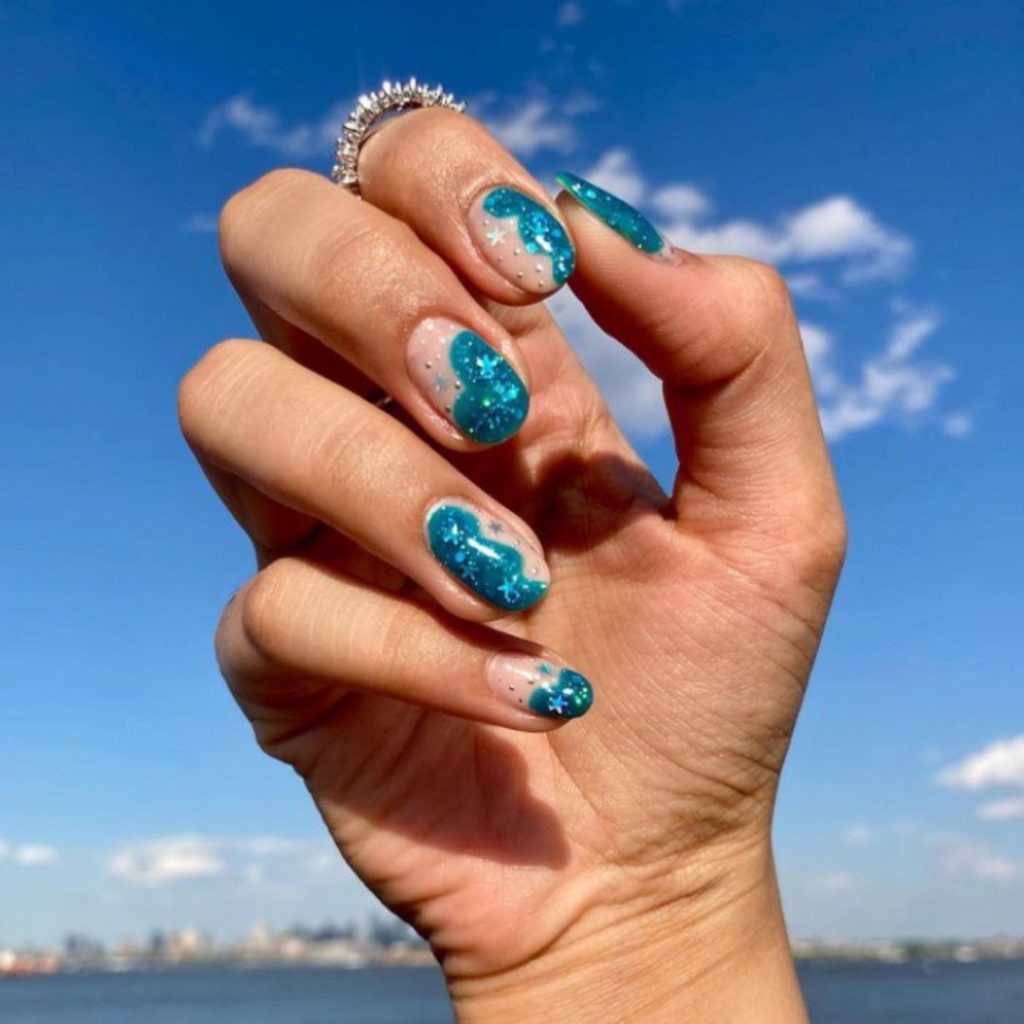 25. Vacation Nails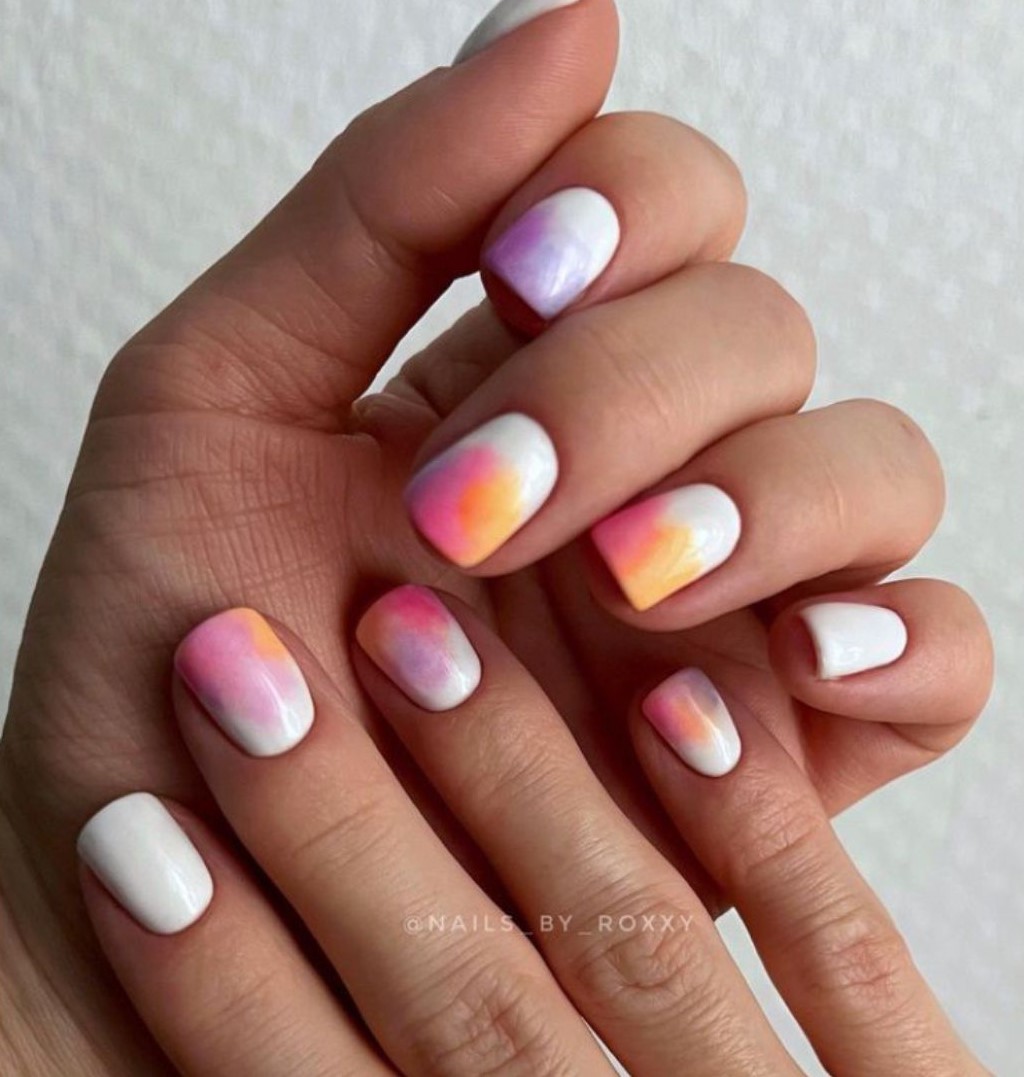 26. Sunshine White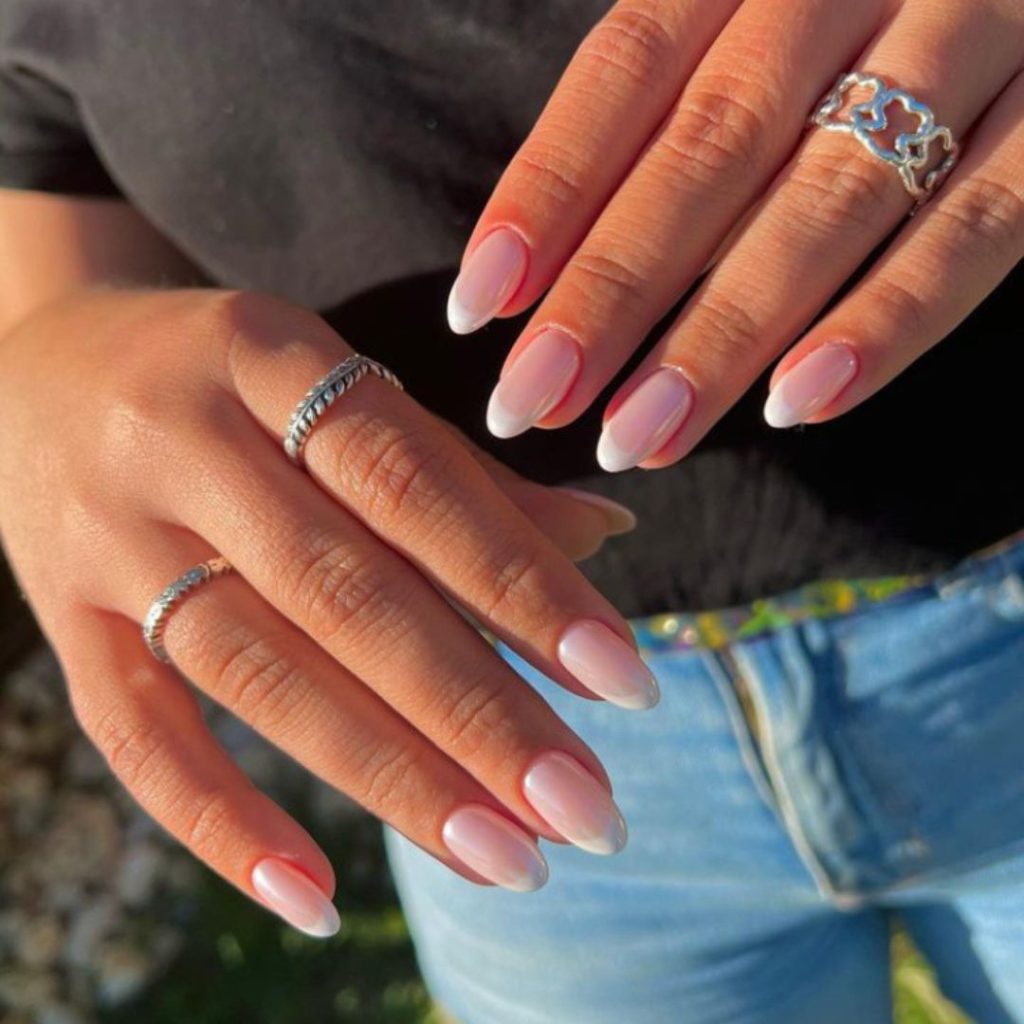 27. Blue Florals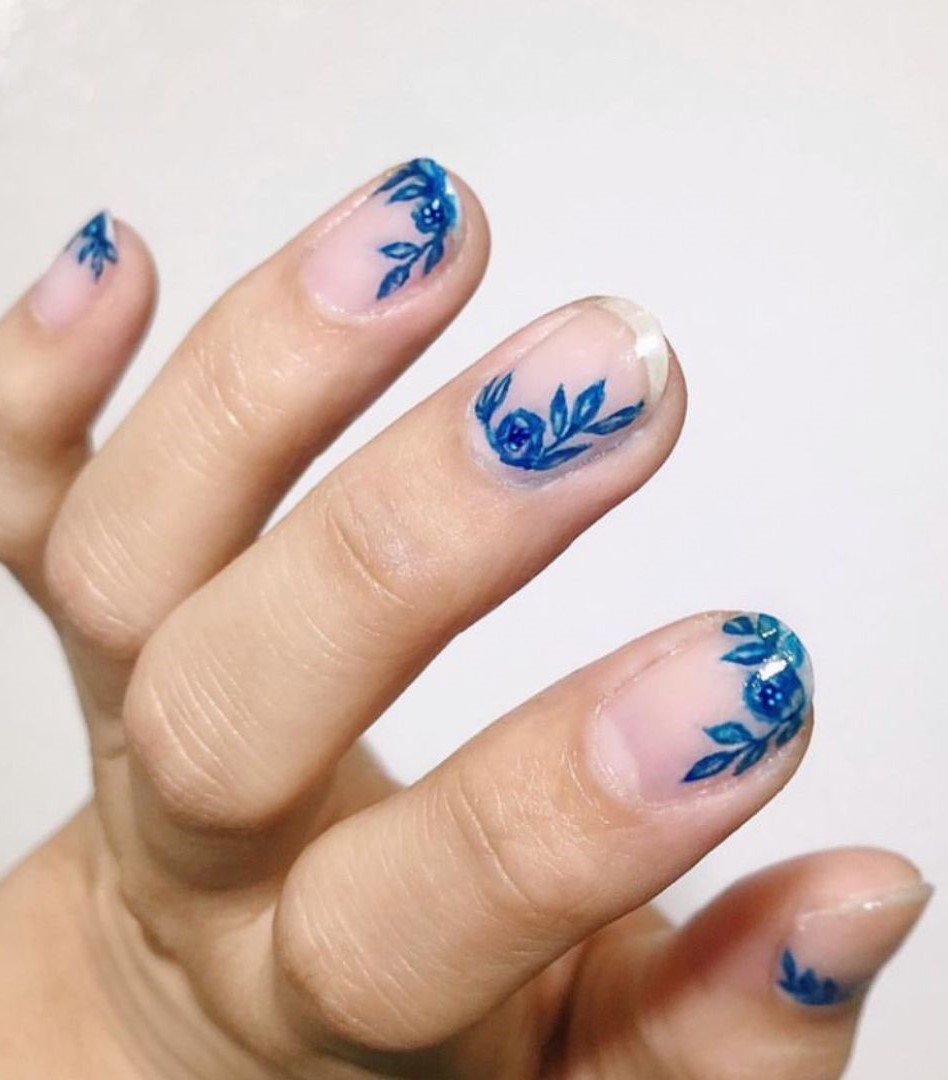 28. Hot Pink Tips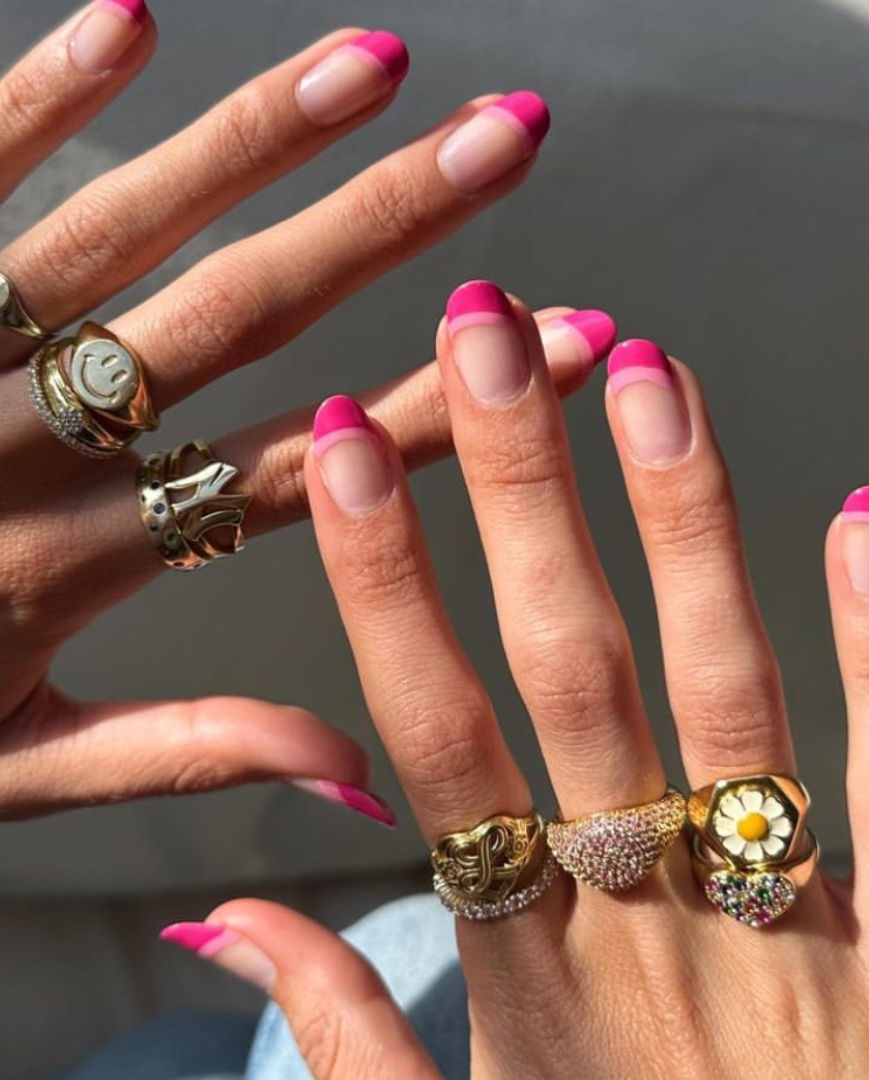 29. Peachy Orange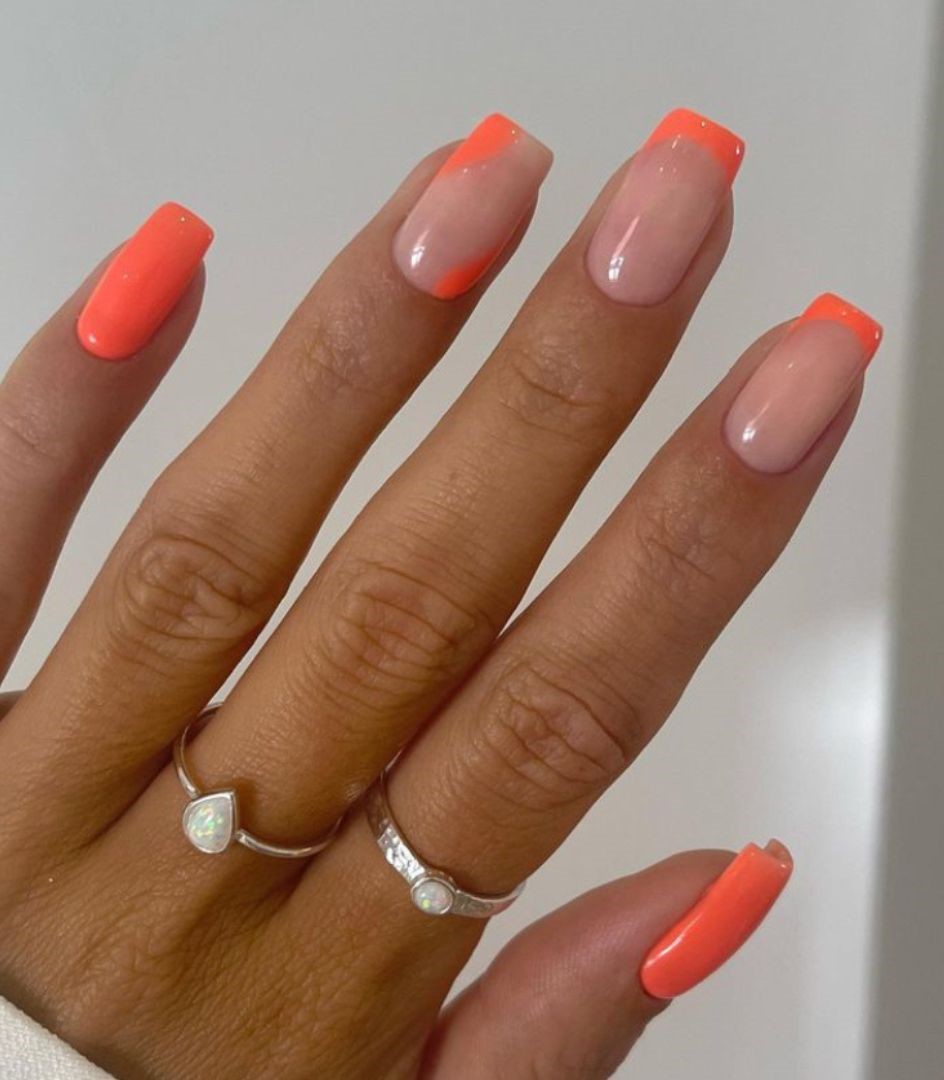 30. Ocean Waves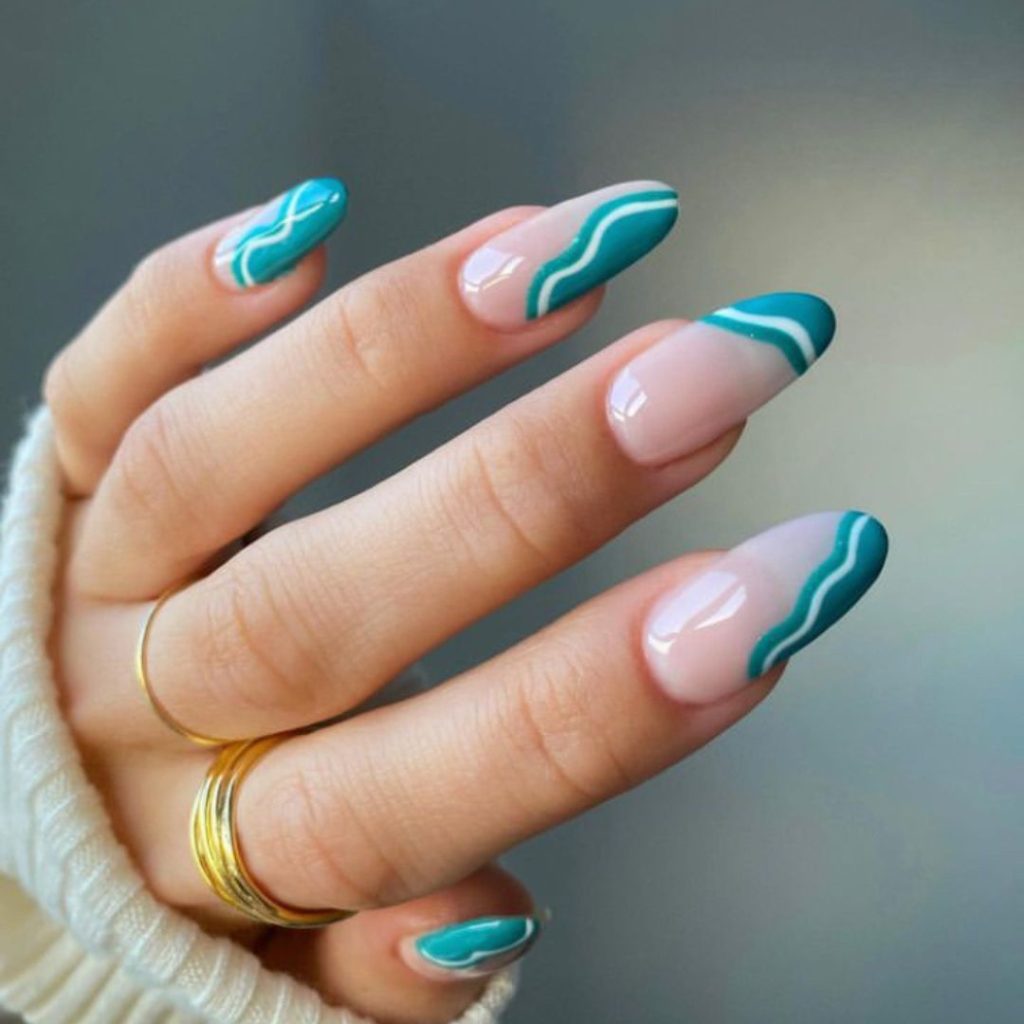 31. Vacation Abstract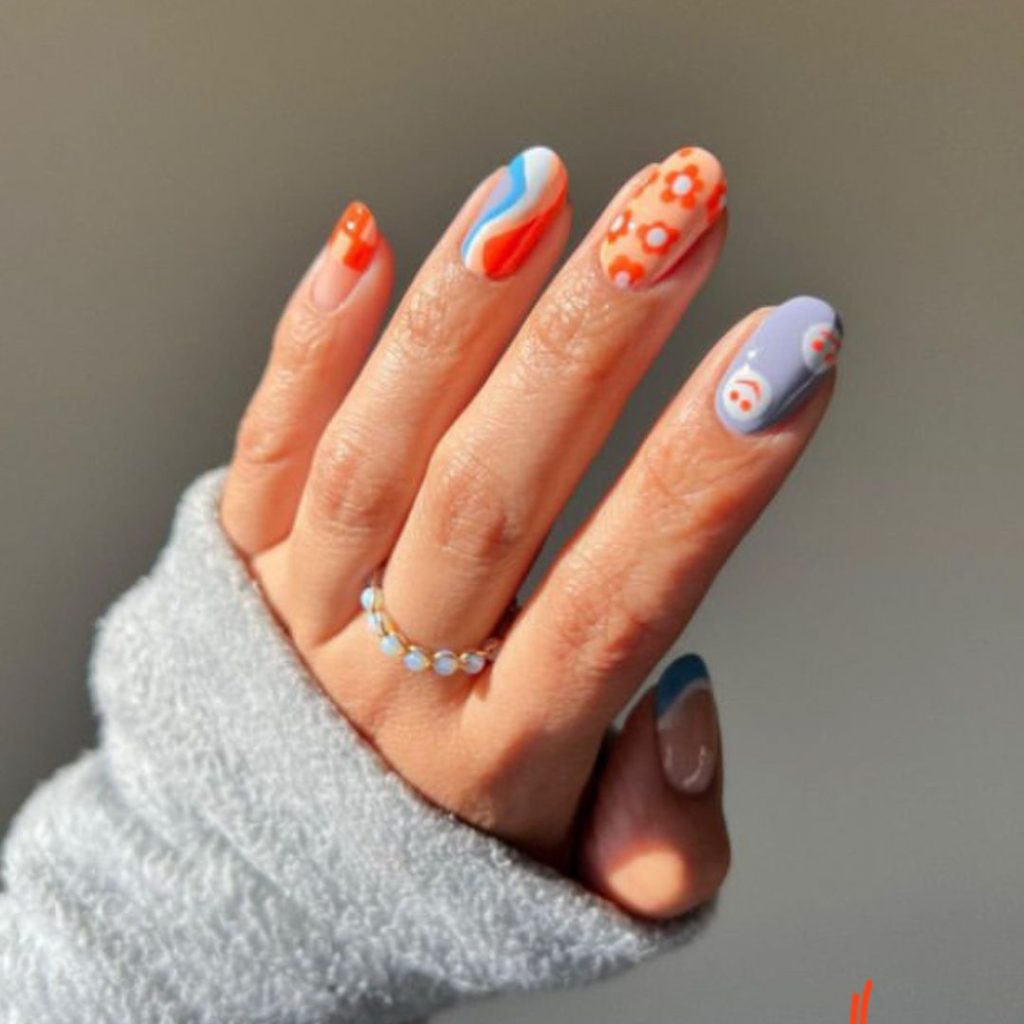 32. Waterlemon Sugar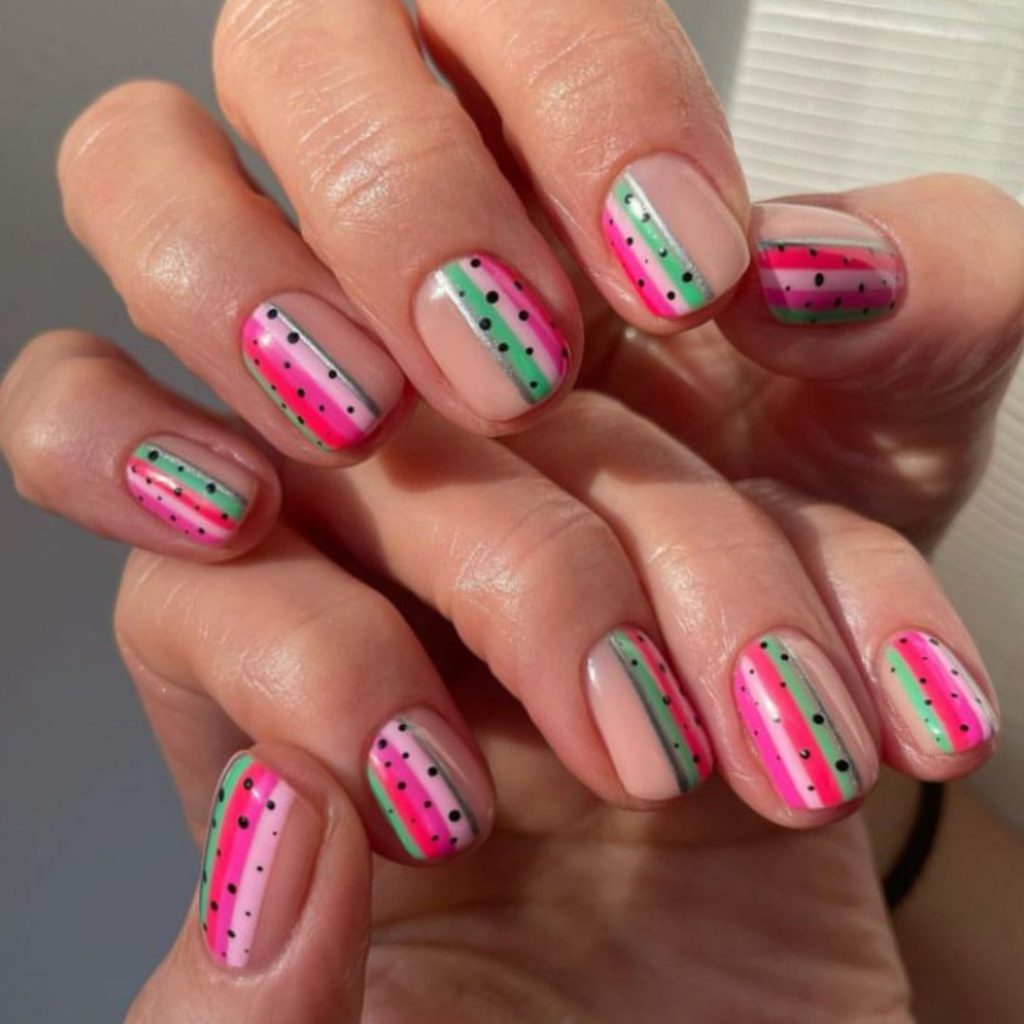 33. Magical Island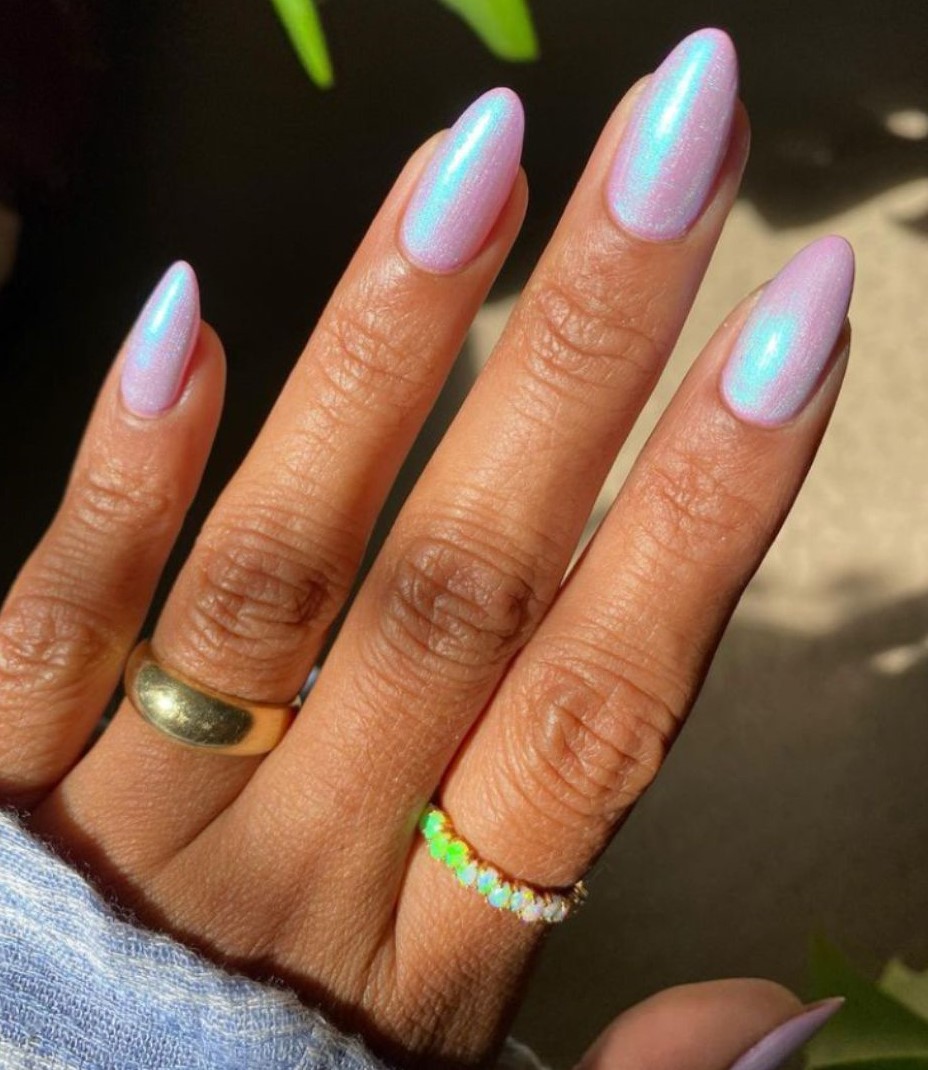 34. Glitzy Pink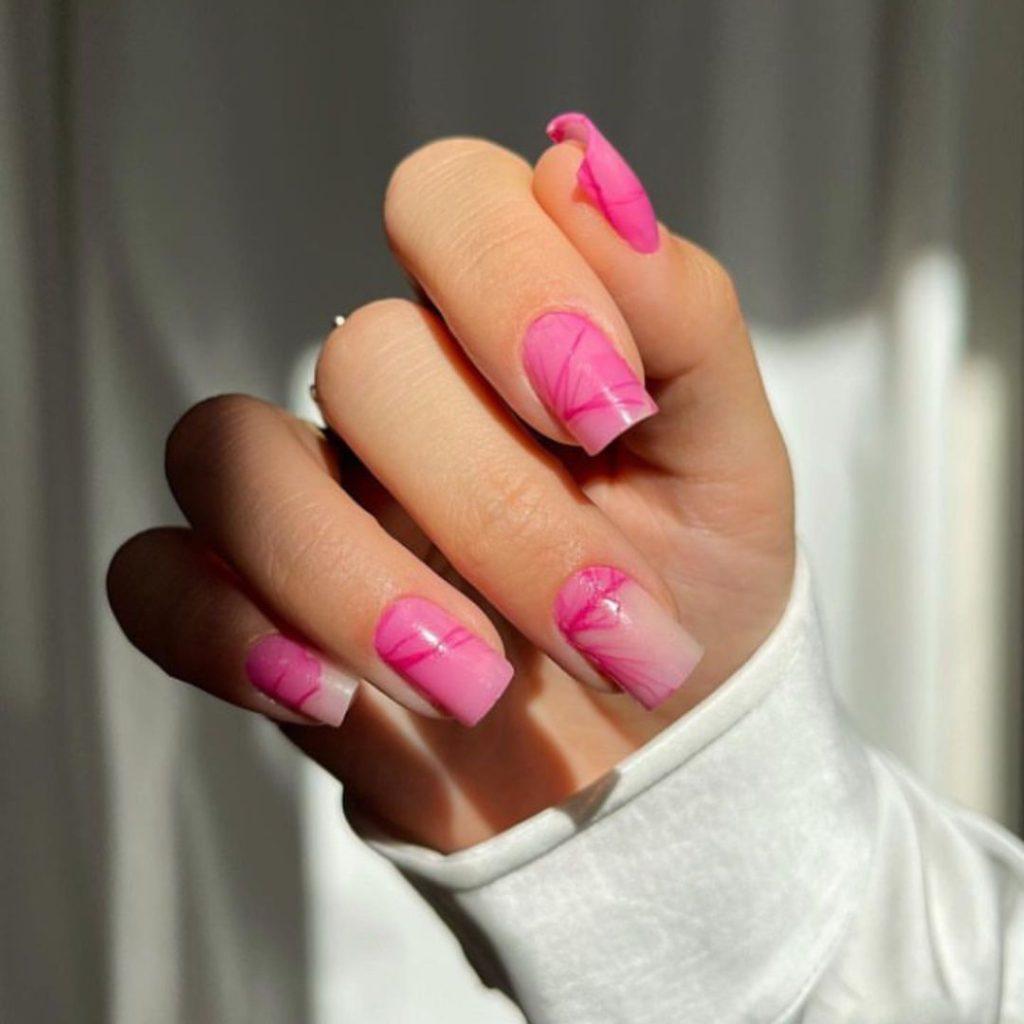 35. Turquoise Nails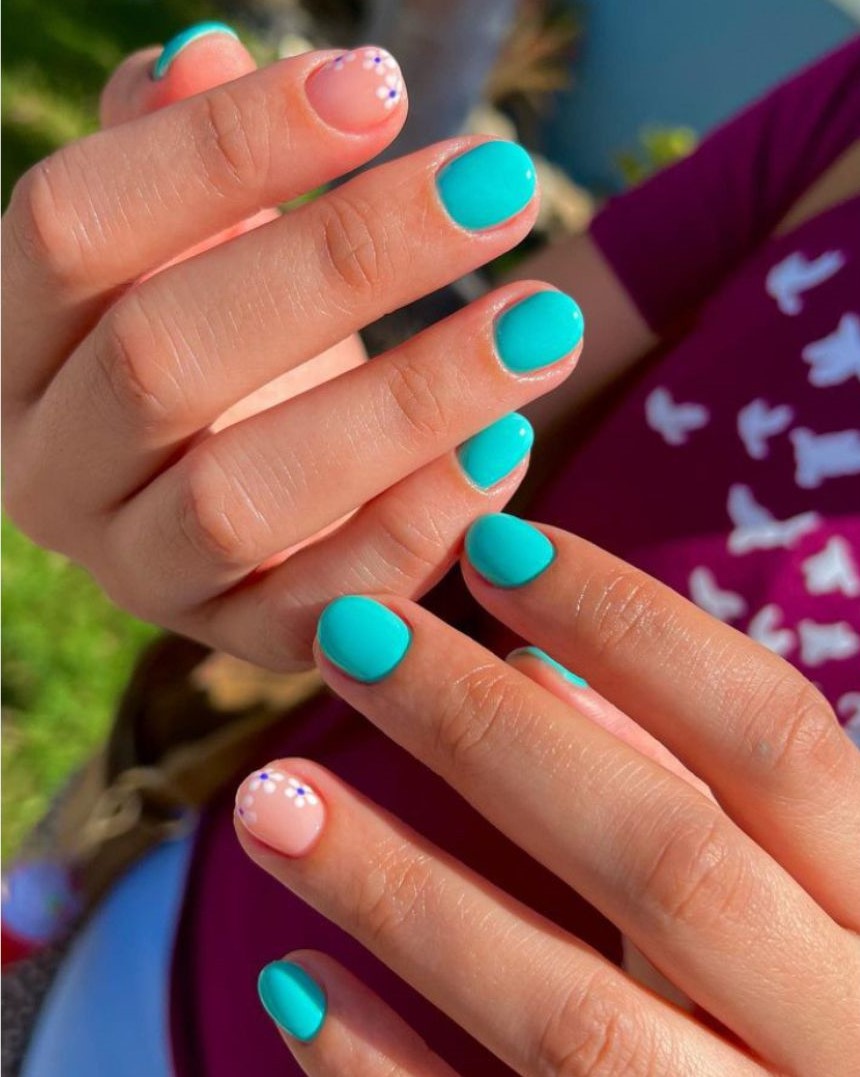 36. Colorful Swirls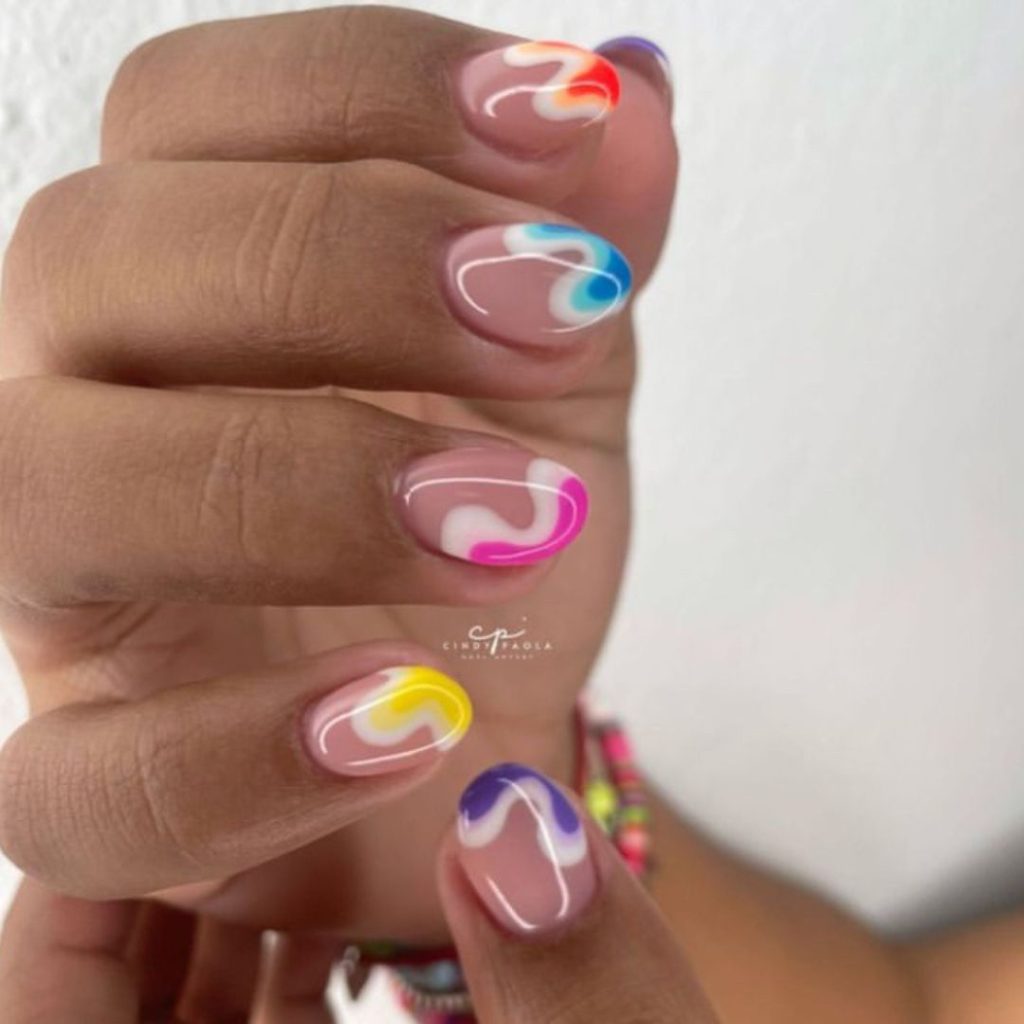 37. Chic Barbie
38. Summer Sparkle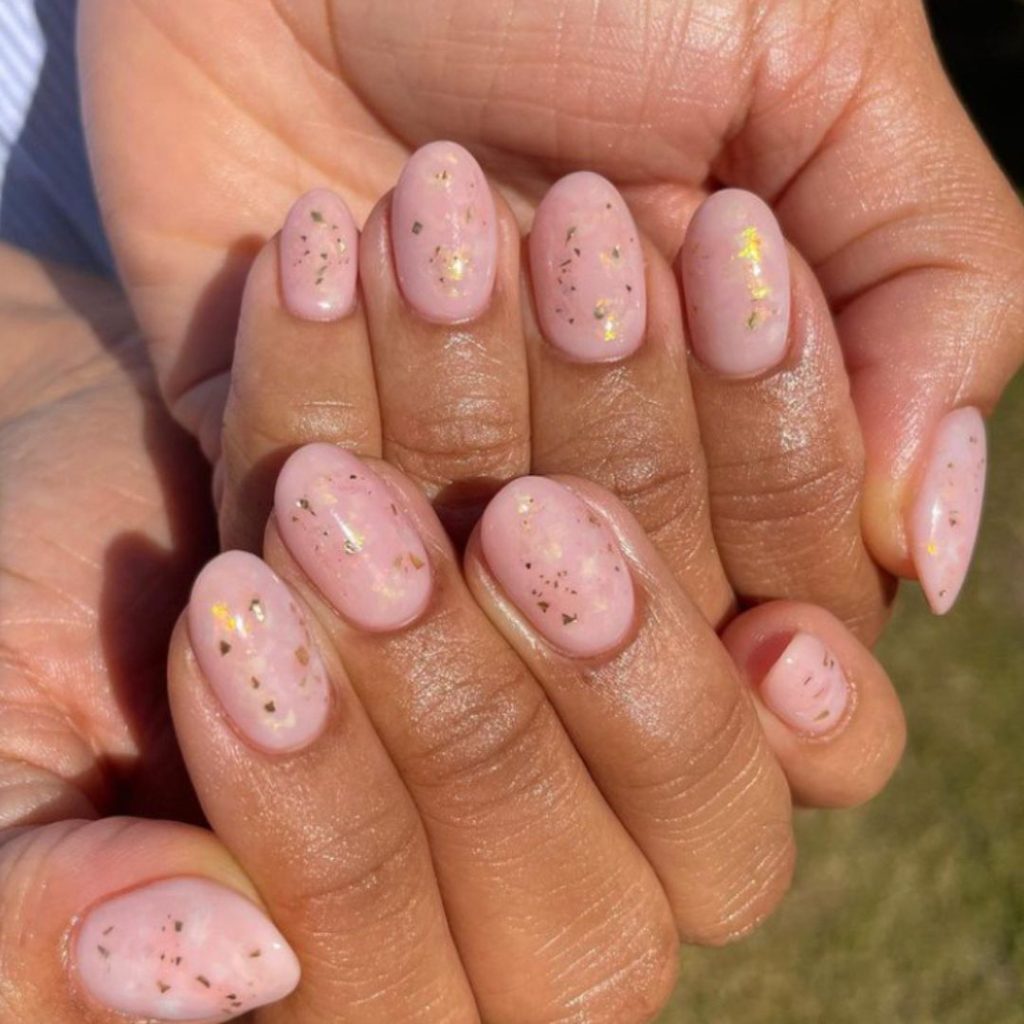 39. Blue Streaks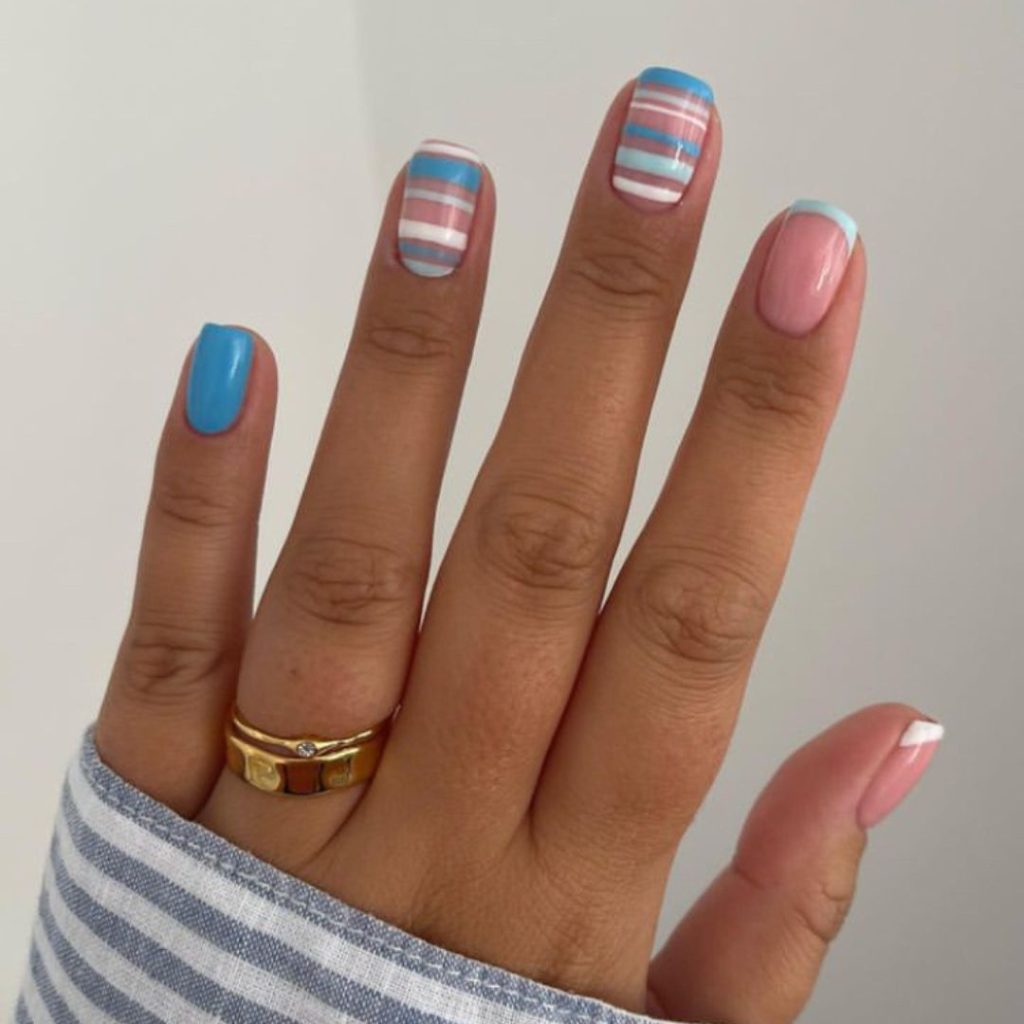 40. Mandarin Orange
41. Cherry Pink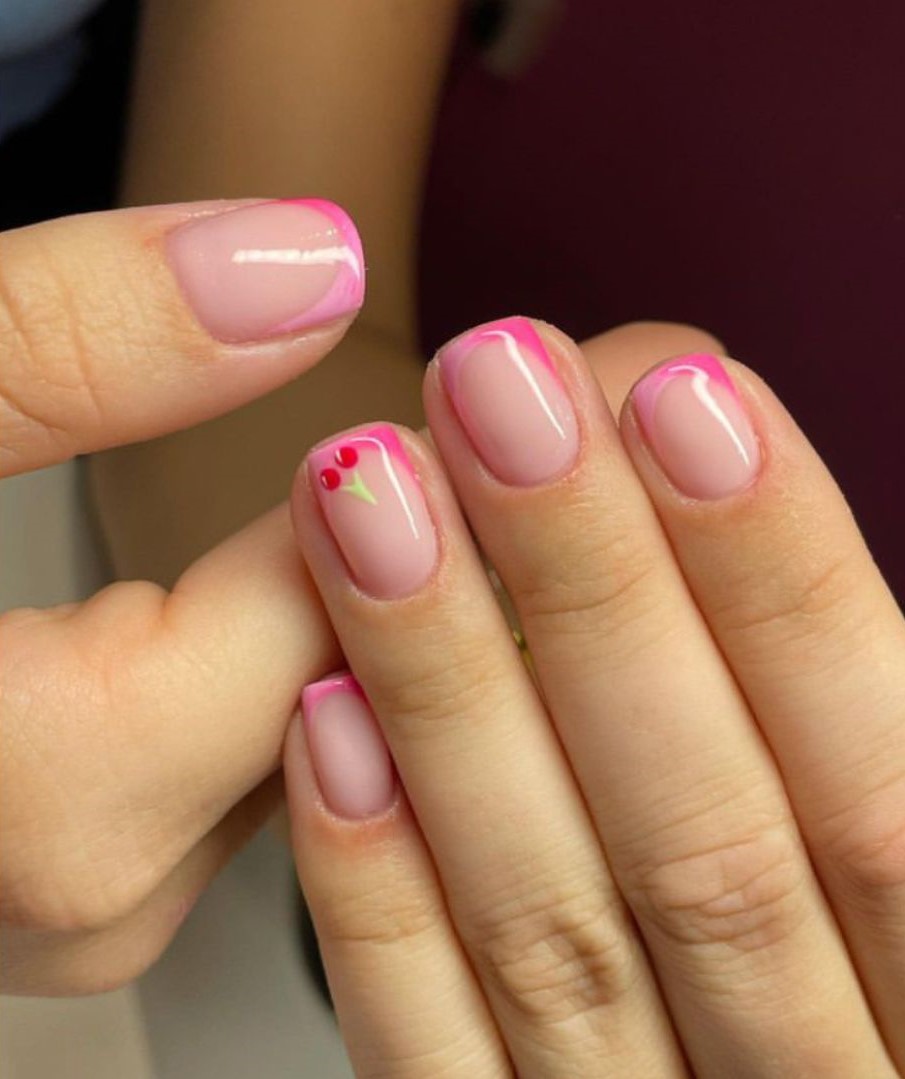 42. Beach Holiday Nails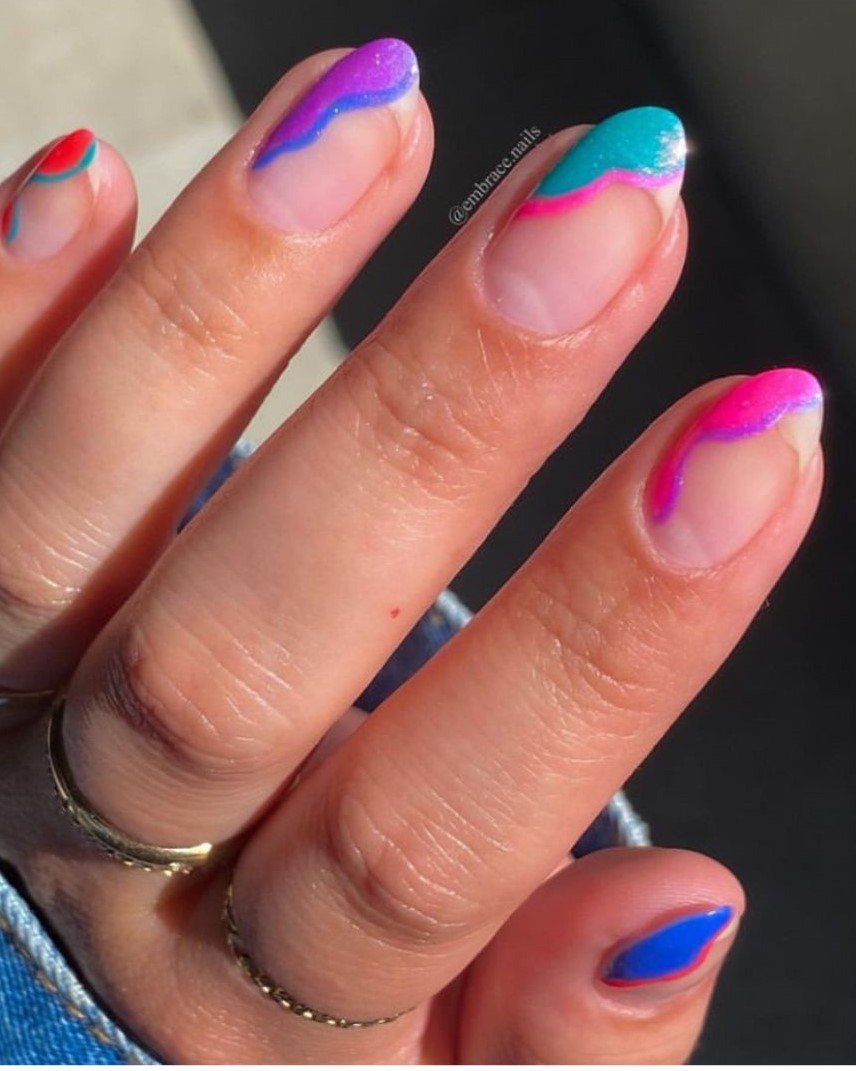 43. Hawaii Nails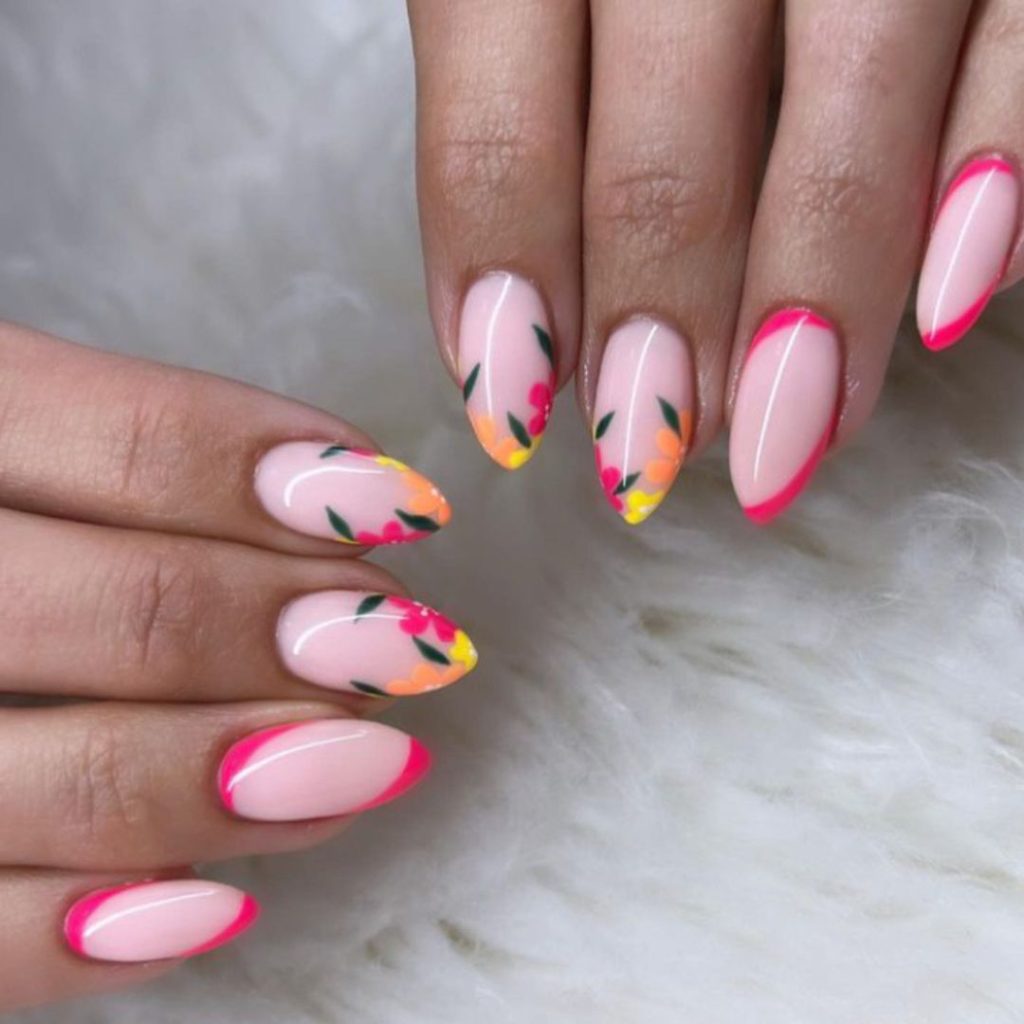 44. Sunset Vibe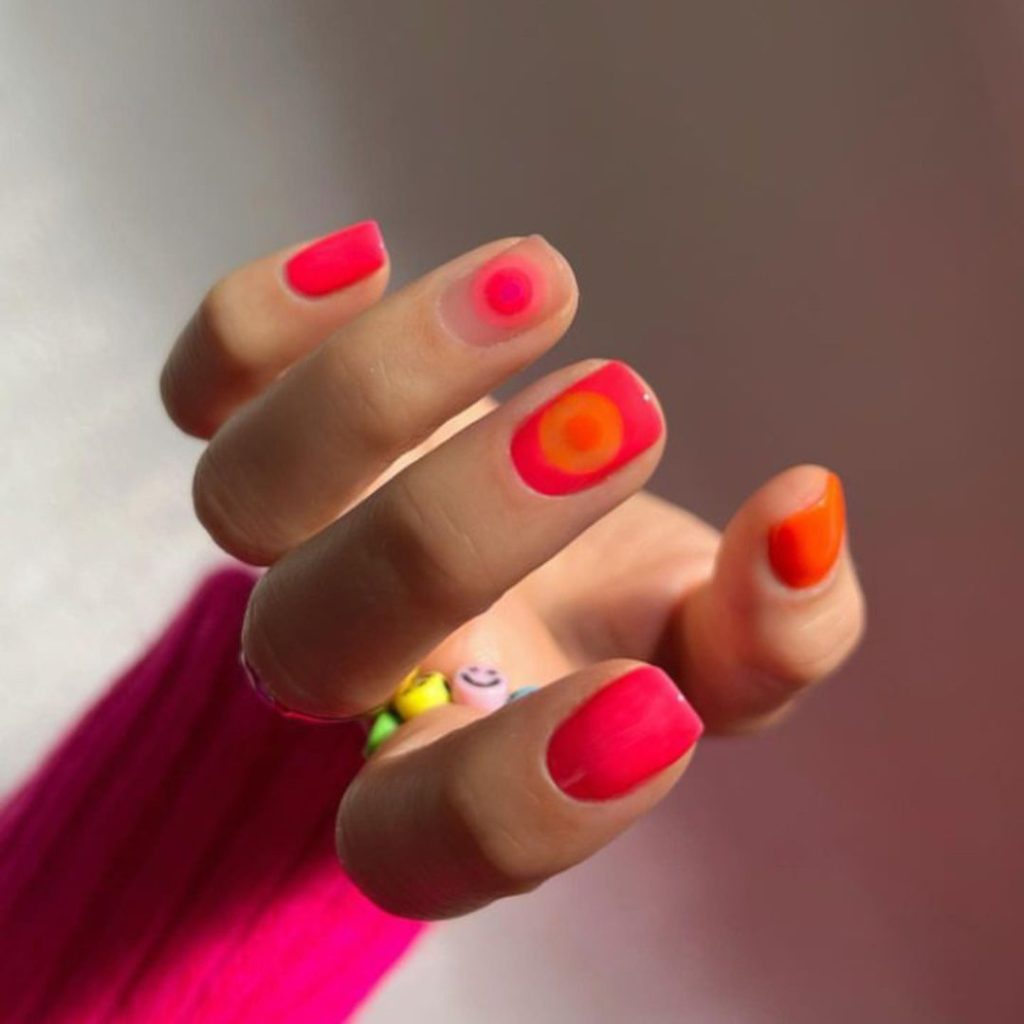 45. Lil Daises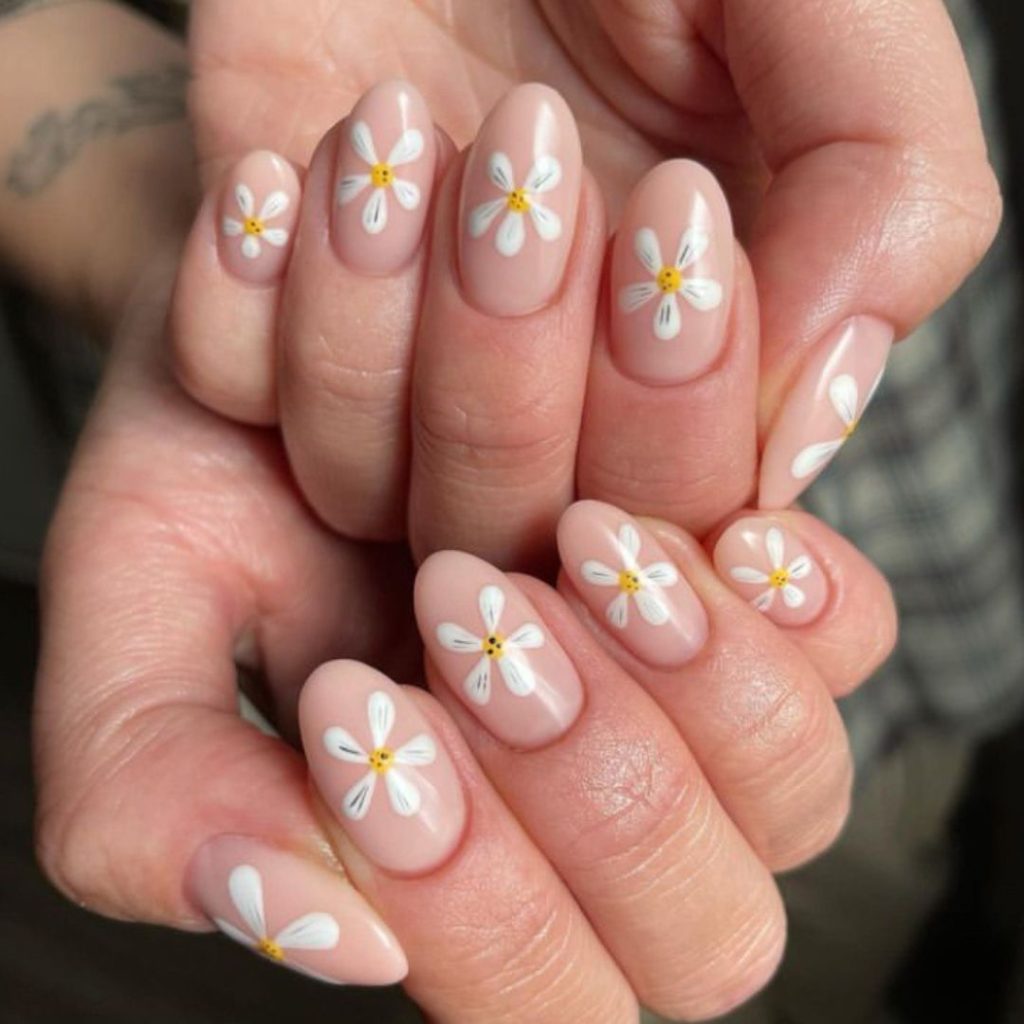 46. Jade Green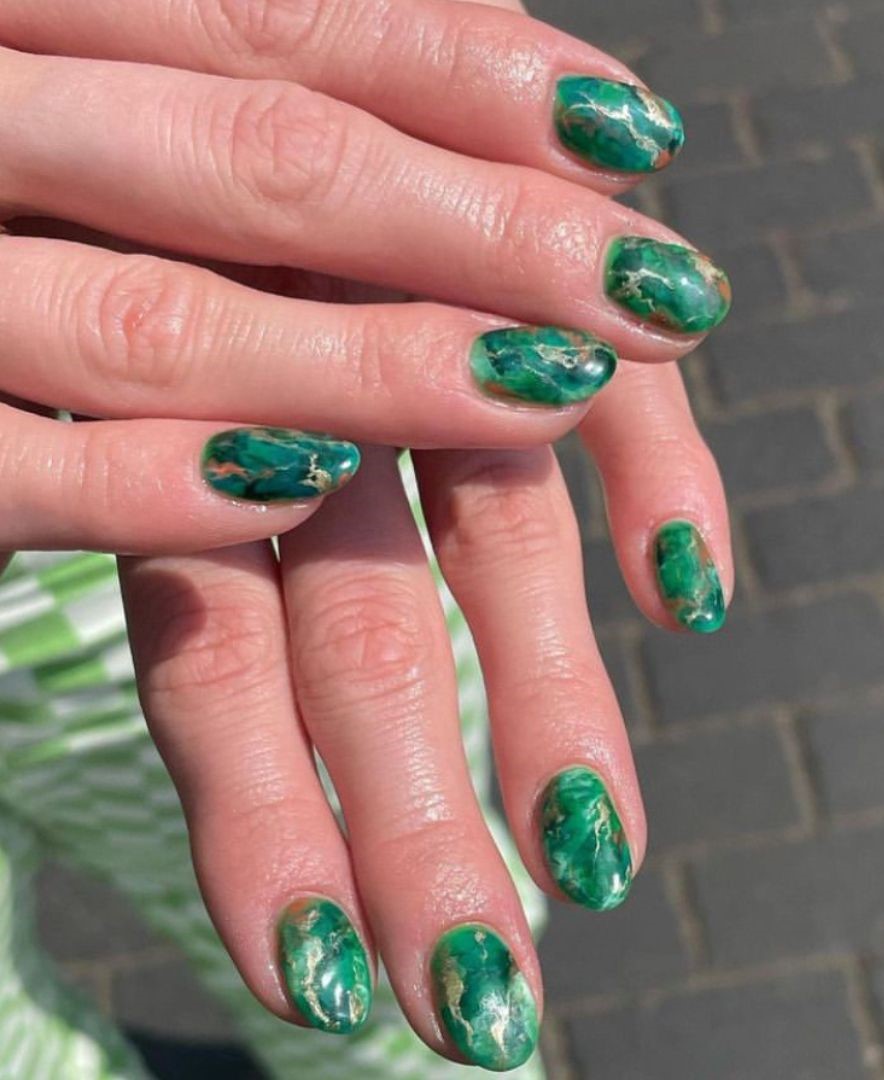 47. Heatwave Nails
48. Pool Daze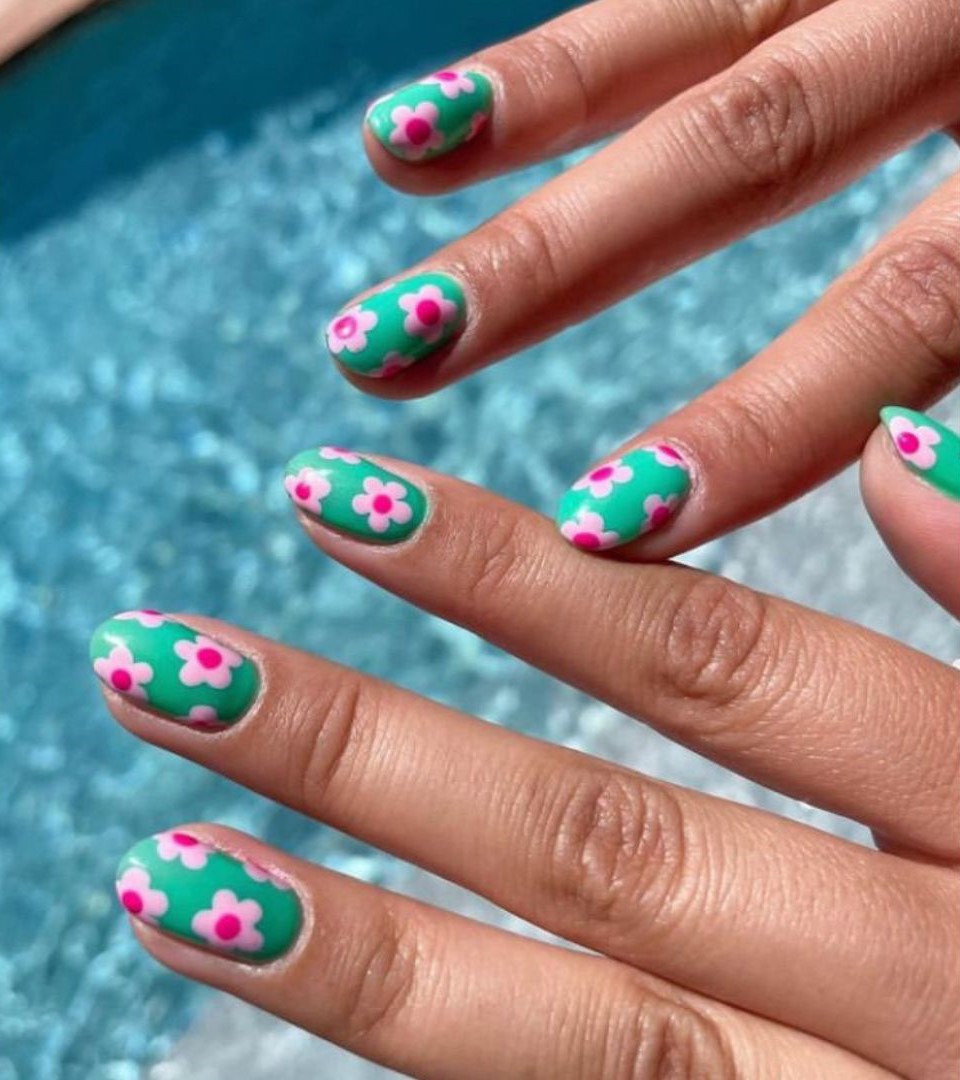 49. Peachy Florals
50. Blue Water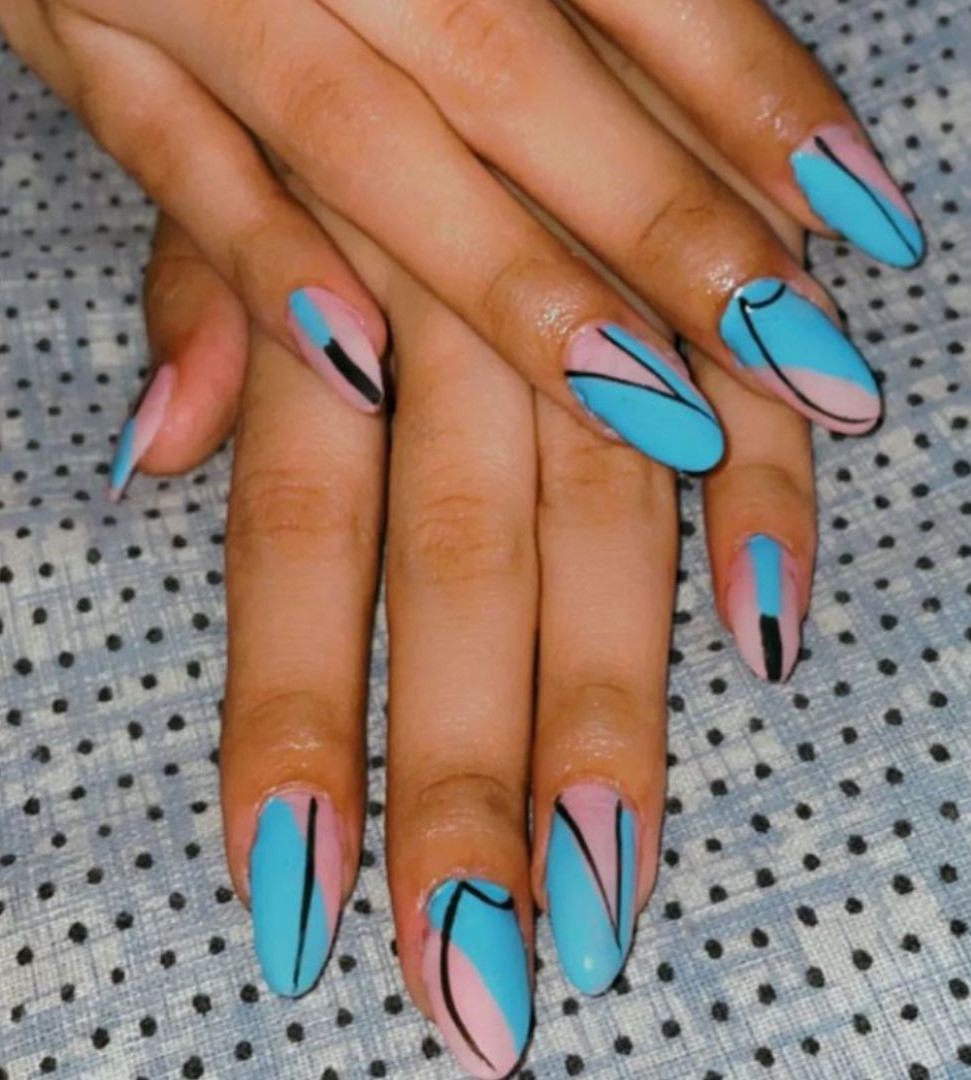 51. Tropical Nails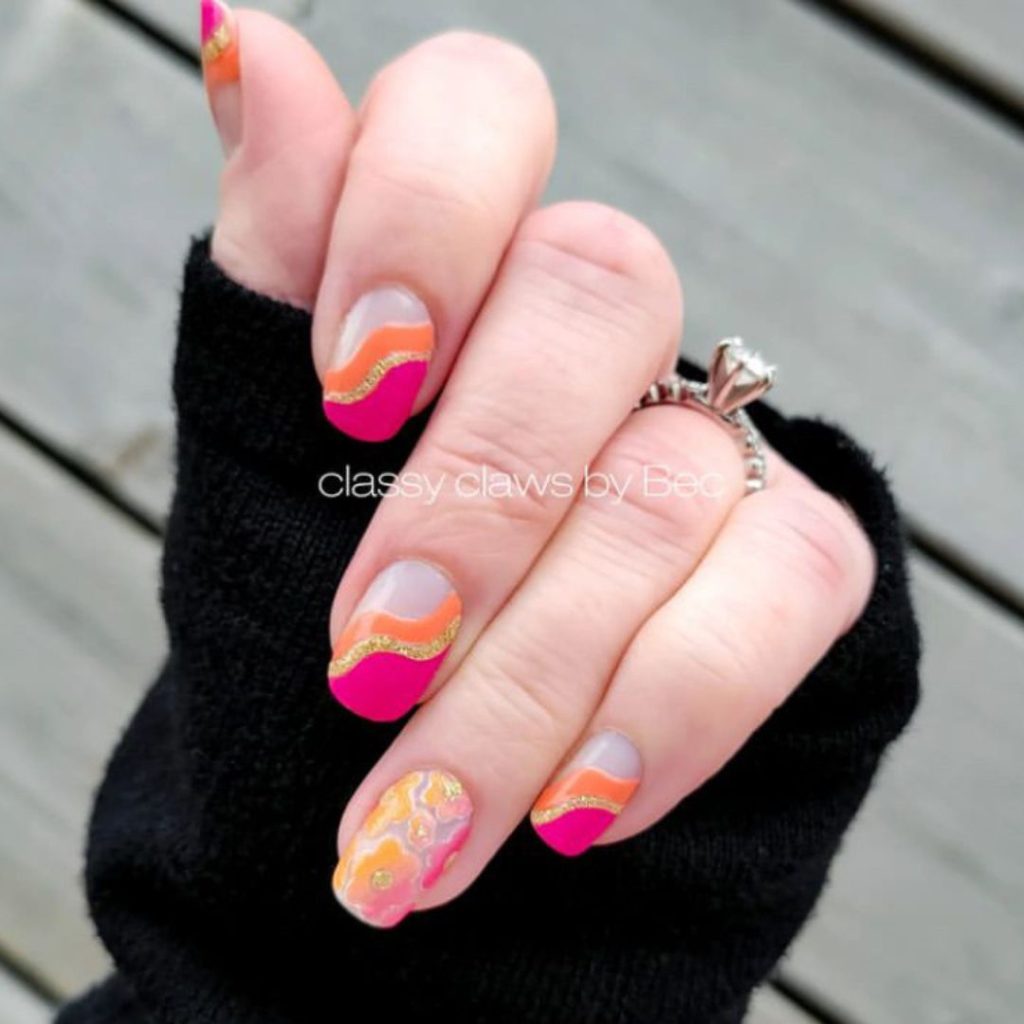 52. Summer Look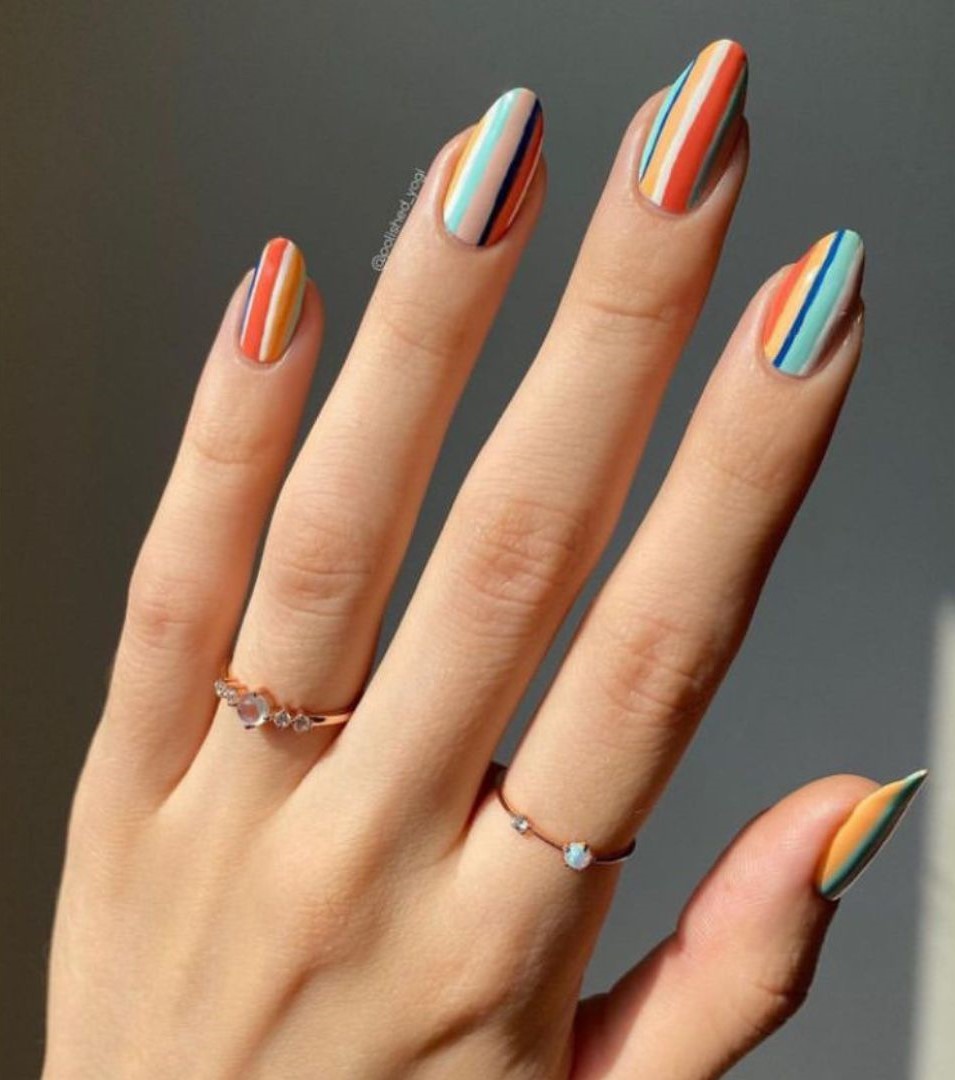 These are the best beach vacation nails 2023 that will take your holiday to the next level.
---
---